Activists Hope to Save 186 Spring Street From Demolition
Aby Thomas | August 23, 2012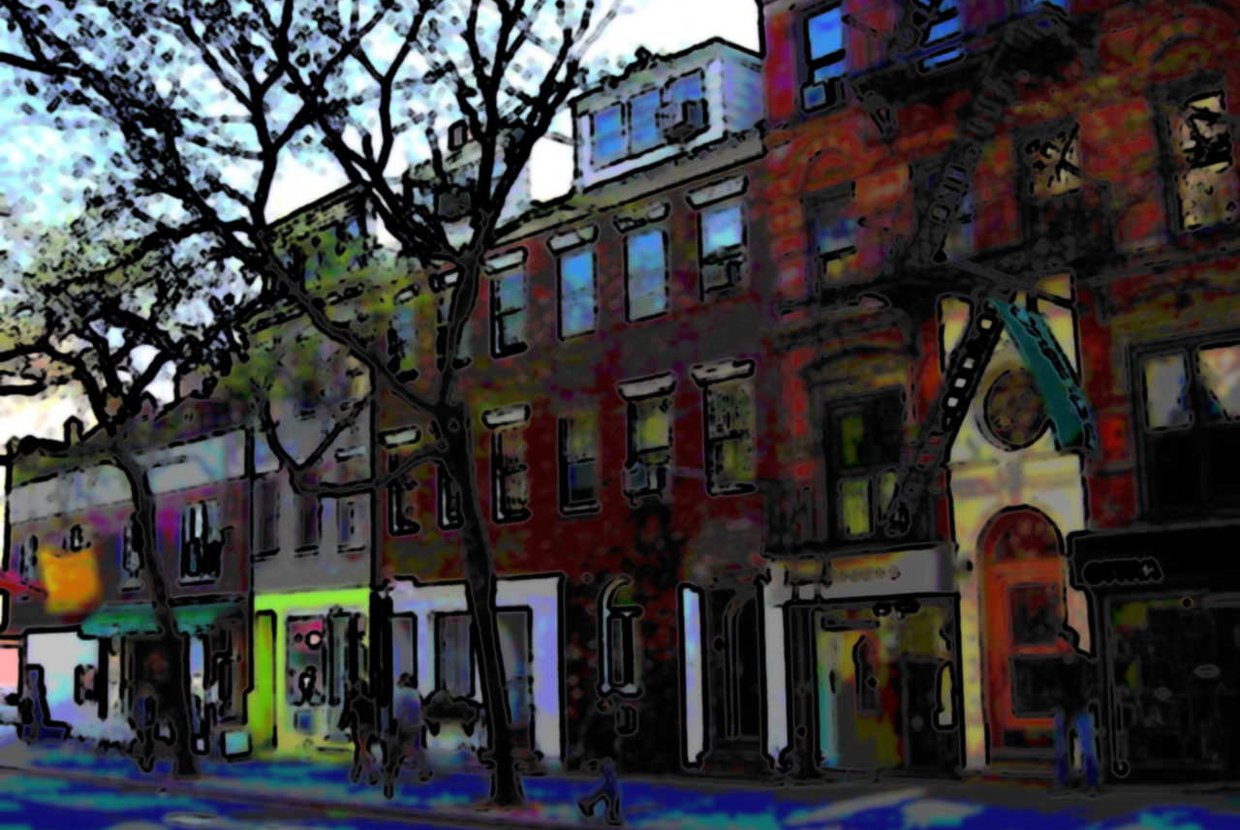 Built in 1824, the 19th century brick townhouse at 186 Spring Street has had a long and colorful history. Besides being a vestige of the architecture of the 1800s, the row house was once the home of several prolific gay rights activists in the 1970s. Revered names in gay activism circles like James Owles, Bruce Voeller and Arnie Kantrowitz lived in this building and conducted much of their work following the Stonewall riots from this Soho residence. More recently, and perhaps less prominently, the house was also home to Adam Horowitz of the Beastie Boys.
But now, the history of gay activism contained in 186 Spring Street is in danger of being turned into dust—literally. Canadian developer Stephane Bolvin, who bought the house earlier this year for "personal use" for $5.5 million, changed his mind and decided to demolish the property instead. While preservationists hoped that the city's Landmarks Preservation Commission would deny his request, the LPC determined that 186 Spring Street "doesn't rise to the level of an individual landmark," and has now allowed Bolvin to go ahead with his plans.
But regardless of what the LPC might think, gay rights activists, preservationists and local politicians are now campaigning together to protect the Soho building from being demolished. In a statement published by The New York Observer, New York State Senator Tom Duane, the city's first openly gay and openly HIV-positive elected official, said that he was "deeply disappointed" on hearing of the building's impending doom, and said that he would not have been able to accomplish all that he had, had it not been "the incredible work done at 186 Spring Street by Jim Owles, Arnie Kantrowitz, Bruce Voeller and others who lived here."
About two dozen people and activists gathered at the house between Thompson and Sullivan Streets on Wednesday morning to champion the cause of 186 Spring Street, calling on the city to stop the planned demolition of the building. Interestingly enough, the Greenwich Village Society for Historic Preservation has been long been campaigning to get South Village, the neighborhood of 186 Spring Street, marked as a historic district in New York City. But since that request is still under review by the LPC, the survival of 186 Spring Street will now depend on the city's reconsideration of the building's landmark status.