Chill Out in A Backyard, Right Here in Manhattan
Aby Thomas | August 29, 2012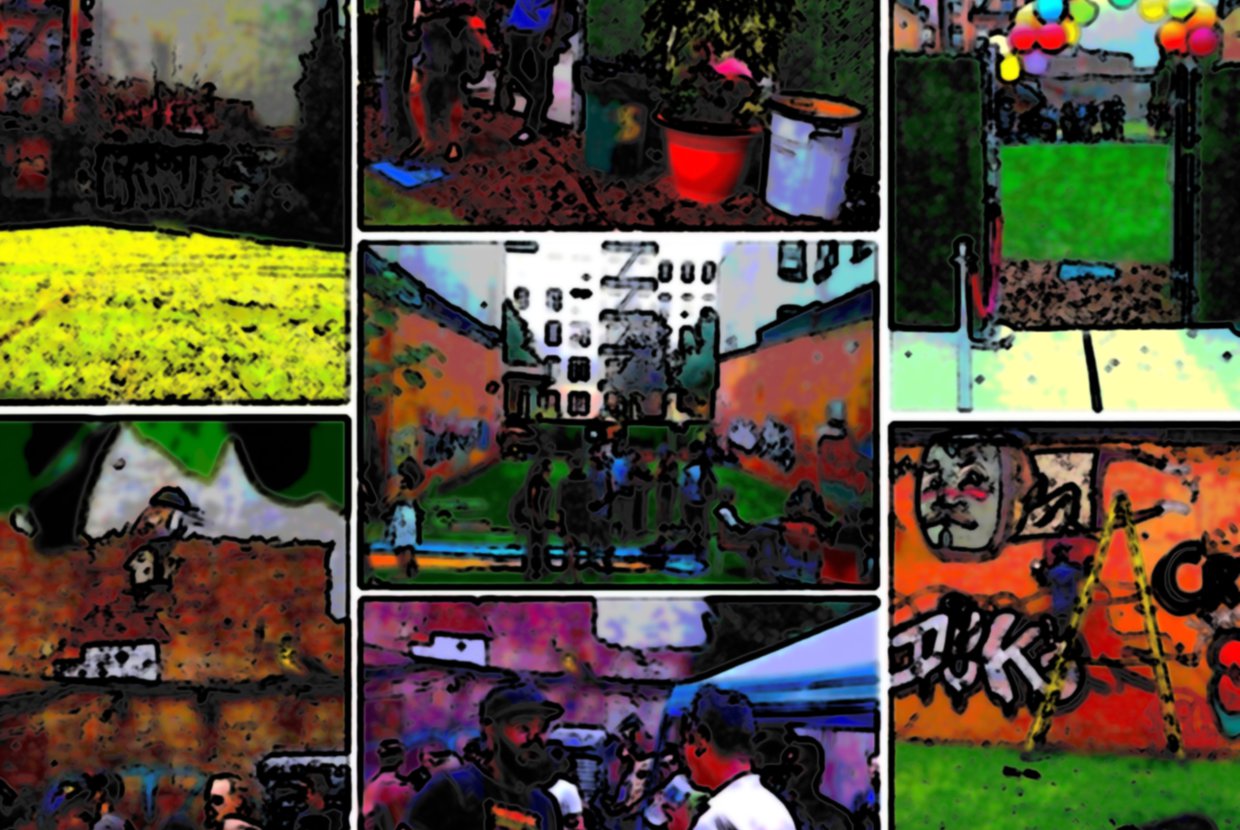 Musical superstars Jay-Z and Alicia Keys famously called New York City a "concrete jungle" in their 2009 hit song, "Empire State of Mind." The moniker is certainly apt for Manhattan, with its stunning buildings and huge towers that seem to occupy every possible free space in the borough. For those New Yorkers who are originally from other towns in America, the lack of open spaces can be a little disconcerting. After all, who in New York City wouldn't like to enjoy the pleasure of a backyard, where one could relax and chill out?
Well, as it turns out, you could turn this wish into reality if you are in the Lower East Side of Manhattan. Amidst the clutter of buildings littered in this neighborhood, there is the Timeshare Backyard, a little patch of green at 145 Ludlow Street bounded by a long green fence. New Yorkers looking for a spot of peace and quiet can rent the Timeshare Backyard at a rate of $100 an hour, invite up to 30 guests and make use of the yard's charcoal grill, lounge chairs and other such amenities for a fun, relaxing time out in the city.
In pictures posted on The Huffington Post, the Timeshare Backyard can be seen as a grassy enclave, complete with white benches and plastic pink lawn flamingos, bounded by walls laden with colorful street art. Owned by Misrahi Realty, the area is actually a stalled construction site that was reimagined as a backyard space by Jessica Resler and Jacqui Kavanagh. The two thought of the place as "a green refuge from sweltering summers in the city," an idea that New Yorkers have readily embraced, judging by the backyard's popularity.
However, New Yorkers looking to enjoy the spaces of the Timeshare Backyard should make their reservations as soon as they can. The area is, after all, a valuable piece of real estate, and is set to be the site of a new building in the next year or two. But until then, New Yorkers wanting to experience the magic of a backyard can continue to use the Timeshare Backyard, for a slice of American life that may seem surreal in the context of New York City. For more details on the Timeshare Backyard, check out their website here.