Families Rush into New York City
Cherefawn Chang | August 13, 2012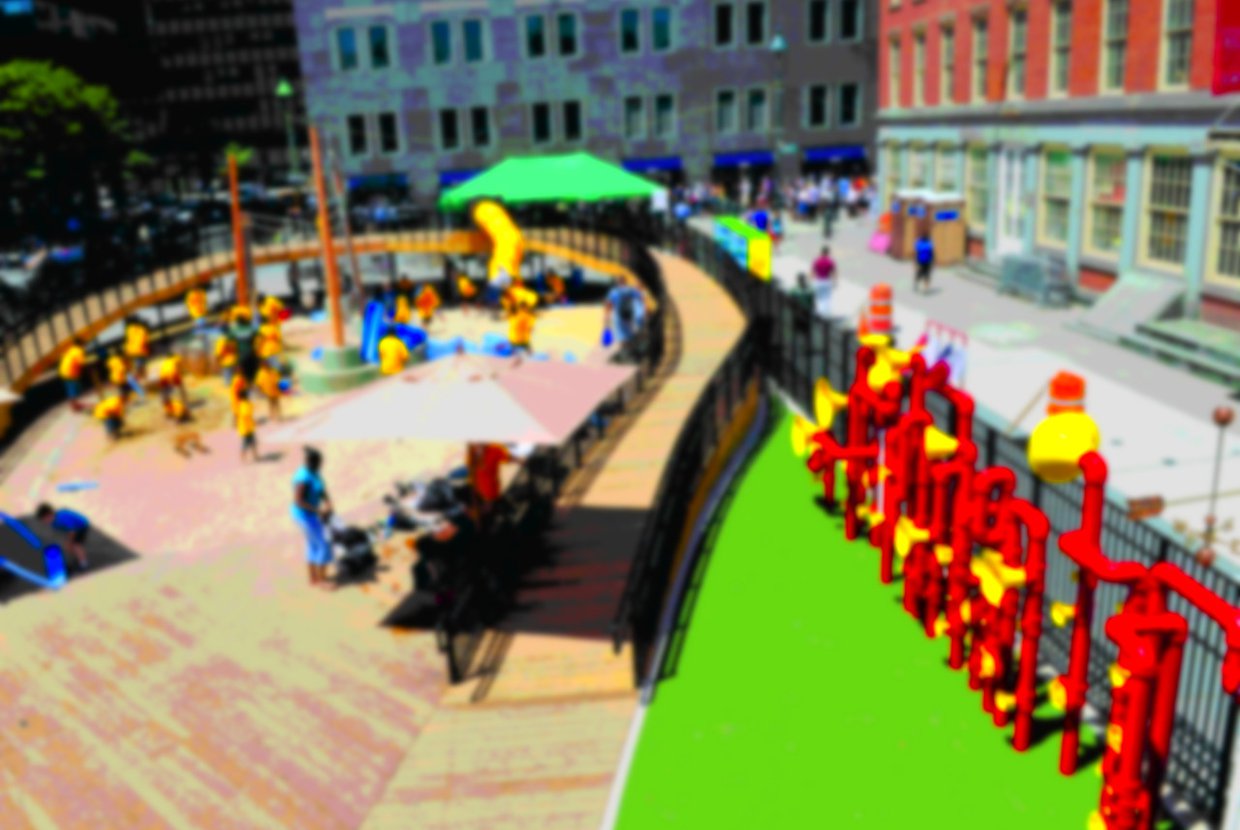 For the first time in 100 years, big cities are growing at a faster rate than the suburbs. For all metro areas with more than one million people, cities as a whole grew 1.1% last year while suburbs only grew 0.9%. In New York City, much of this increase in population can be attributed to Rudy Giuliani. Since he took office in 1992, the New York Police Department has grown from 28,000 to 40,000 officers. Giuliani instituted a zero-tolerance method to crime fighting that gave officers more authority to approach suspicious people and make arrests. Soon after, the violent crime rate in Manhattan dropped 56 percent and robbery a remarkable 67 percent. Not only did the overall crime rates decrease by an incredulous amount, there has been a new demand for the city to go "green" with new planters, parks and pedestrian plazas. Manhattan as a whole has undoubtedly become a much safer and more family-friendly environment to live in.
The rush to live in the city has caused buyer interest in family-suitable, three-to-four bedroom apartments to spike in the past few years. Developers decided to meet this demand and create a new standard of living by redesigning the Manhattan House. This reconstructed building, located on the
Upper East Side
, specifically meets the needs of families and provides them with a modern and comfortable way of life. The condominiums have generously proportioned floor plans and offers amenities such as a private garden, children's playroom, and bicycle and stroller storage.

New York City is currently home to 8.2 million people making it the most popular city in the United States. NYC offers an innumerable list of restaurants, shops and entertainment, along with a public transportation system that makes traveling extremely affordable and easy. With the incorporation of safer streets, family-friendly activities, and larger condominiums, there is no wonder as to why the cities are growing at a faster pace than the suburbs.