Fishing in Manhattan's Waterways
Cherefawn Chang | August 06, 2012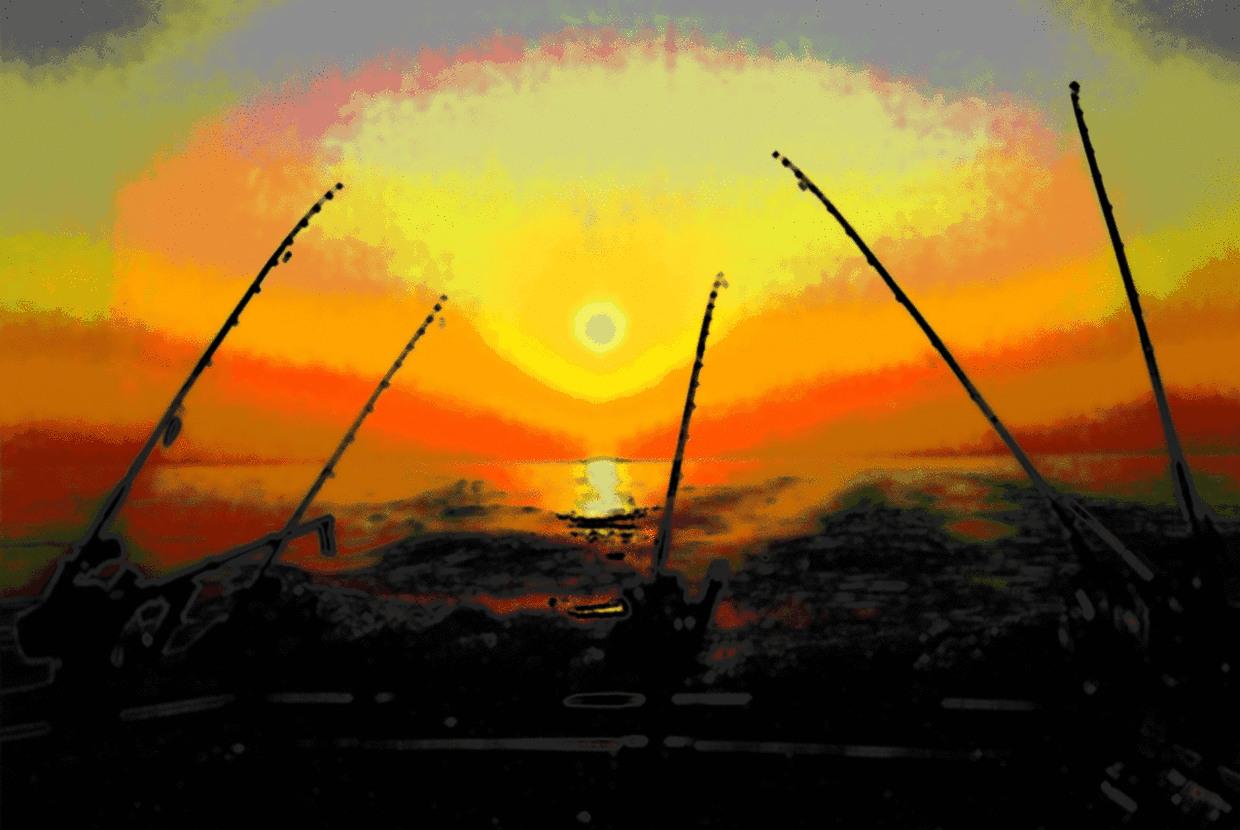 With all the buildings and concrete, it is easy to forget that the island of Manhattan is surrounded by water that offers plenty of piers and locations for people to cast a line. Fishing is a great and affordable activity enjoyed by all age groups. It is also a pastime that requires little travel and provides a direct way to interact with nature, something that is difficult to find in a big city. The waterways of Manhattan are home to approximately 326 species and even more that migrate through the waters. Although
fishing in Manhattan
is solely for sport, (Let's face it, a meal coming directly from the
Hudson River
does not seem too appetizing) it is a pleasant and relaxing one that should be taken advantage of in
NYC
.
In order to fish anywhere in the State of New York, a fishing license and permit is required for anyone who is sixteen years or older. Enrollment can be done online or in-person and the licenses generally last close to a year or more. Depending on how often you plan to cast a line, a license can range from five dollars to twenty-five dollars. The next step in the process is choosing between fly and conventional fishing and attaining the proper equipment respectively. Conventional fishing, the most common type, occurs when a line is cast periodically with baits or lures to weigh it down. These fishing kits begin at around thirty dollars and increase in price depending on its quality and the size of fish you plan to catch. Fly-fishing is more advanced and involves lighter lures or baits and a lot more space.
There are innumerable places to cast in Manhattan, ranging from whichever body of water is nearest your apartment to city parks and other urban fishing grounds. The New York State Department of Environmental Conservation has published a guide to saltwater fishing in Manhattan and prime locations to do so. Some freshwater locations include Prospect Park Lake,
Harlem Meer
, and Baisley Pond. Bodies of water are so accessible in NYC making fishing a premier and affordable activity for everyone.