Floating Garden Takes Root in the East River
Yuan Feng | August 15, 2012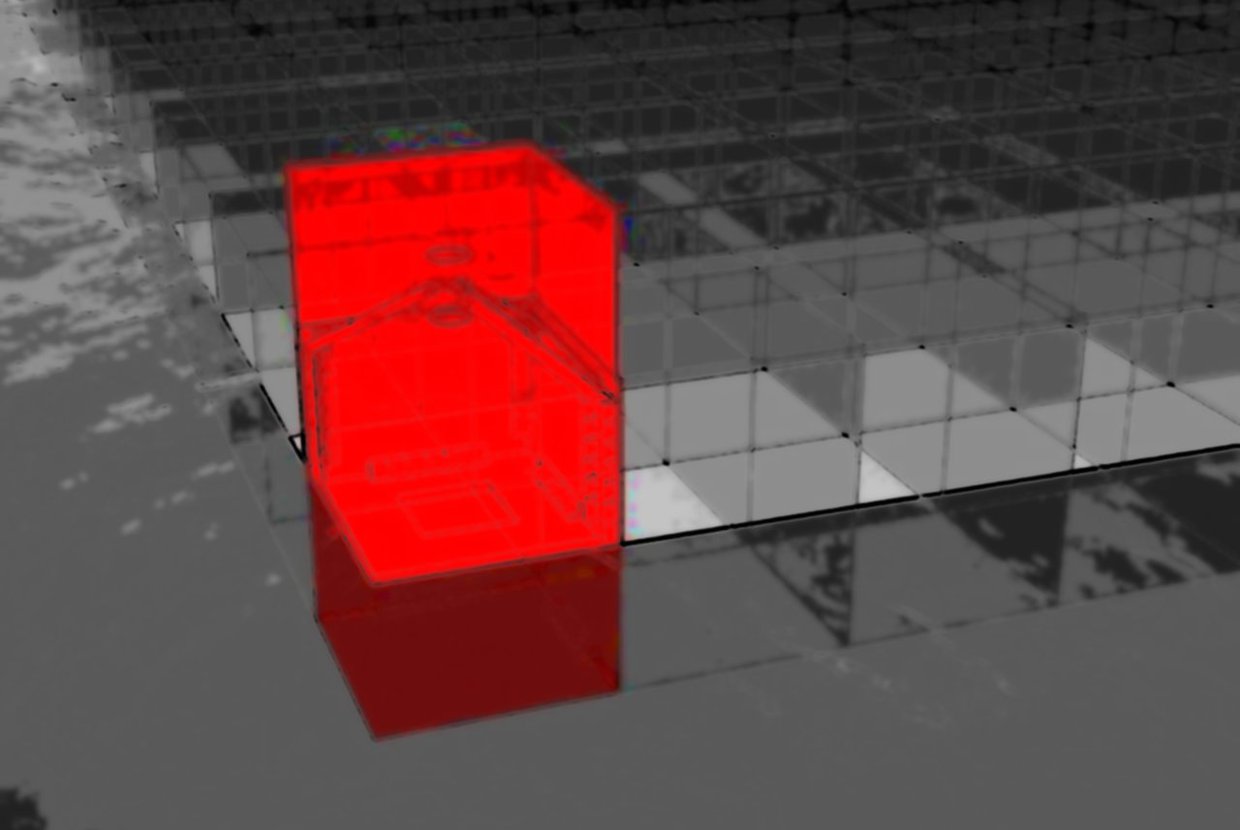 Gardens in New York aren't exactly uncommon sights and in fact, New York is actually known for a rising trend in rooftop gardens as well. On the other hand, a hydroponic garden that floats in the East River would probably catch quite a bit more attention. Over the last few weeks, Karim Ahmed has been collecting funds for his experimental garden design, recently reaching his required goal of $3,000. Due to ample funds received from a mass fundraising campaign throughout NYC, Ahmed expects his garden to be in an up and running state in just a few weeks.
By definition, hydroponic agriculture involves growing crops and plants indoors in a special medium as opposed to basic soil, which prevents bug infestations and requires less water compared to traditional gardens. Yet Ahmed is pushing his innovation farther by choosing to base his hydroponic plants in newly constructed pods that will float in the river in the style of ancient Aztec farmers. Environmentally speaking, the pods represent a new source of urban sustainability as areas with poor soil could demonstrate marked potential for growth of crops.

Gracious donations to Ahmed's project will not go unrewarded, as every contributor will receive a series of photos on the garden's development as well as various products. Under Ahmed's supervision, residents in Midtown East will soon have access to an exciting new source of produce. Yes, the idea of the East River becoming host to an experimental garden is a bit bizarre and maybe part of NYC's continuous streak of urban madness. Still, the prospects are exciting, as Manhattan becomes closer and closer to becoming a true power in generating its own produce.