Gateway Plaza Scraps Proposed Annual Pet Fee
Aby Thomas | August 30, 2012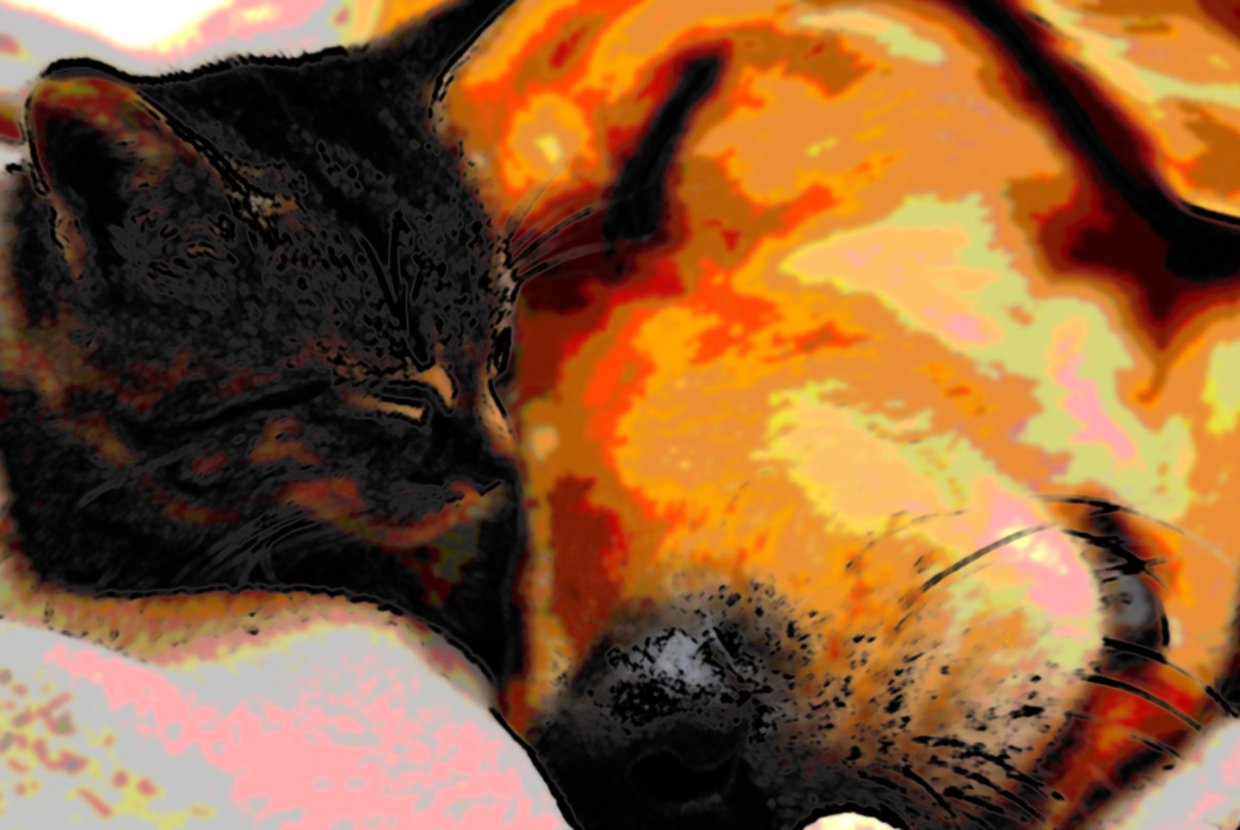 While we haven't had any reports of it yet, we are pretty certain that there were celebratory woofs and meows at the Gateway Plaza on 375 South End Avenue after the owners of the complex decided not to go ahead with a plan to charge pet owners in the building with an annual $250 "pet fee." The proposed plan, which had very strict policies like only one pet per apartment and the restriction of certain breeds, had canine-lover and feline-lover residents growling and hissing when it appeared in their renewal leases earlier this month. These Manhattan apartment residents, who loved their furry critters, quickly banded together to voice their disapproval in a letter to the owners.
Besides the $250 fee, other points in the memo banned popular breeds of dogs like German Shepherds and Great Danes, required cats be declawed and neutered and put a cap on dog weights at 40 pounds. Apartment residents at this Battery Park City building, stricken at the possibility of having to choose between their home and their pets, soon mounted a campaign slamming the owners of the building, The LeFrak Organization. In their letter to the organization, the residents asked them to withdraw this controversial policy which, they said, violated their rent-stabilized leases they had signed when they moved into the building.
On Wednesday, in a letter to their tenants, the LeFrak Organization decided to alter their policy and scrap the annual fee, and removed the declawing and neutering caveat for cats in the building. However, while they allowed residents to keep the animals they currently have in the building, the plan retained its ban on certain dog breeds and the one-pet-per-apartment policy. Glenn Plaskin, president of the Gateway Plaza Tenants Association, told DNAInfo.com that the remaining restrictions are still "discriminatory and biased" for a "free dog-loving community."
While there is little doubt to the fact that New Yorkers love their animals, restrictions like those imposed by the Gateway Plaza have been dealbreakers for people looking for homes in the city that will accommodate their animals as well. Fortunately, there are several pet-friendly buildings in the city and pet owners are just expected to make sure that their animals don't become a nuisance for other residents in the building. While pet owners at the Gateway Plaza don't mind rules which bar animals that cause specific problems, the totalitarian nature of the new policy is certainly not wagging any tails.