IHOP on Carmine Street Raises Eyebrows
Yuan Feng | August 06, 2012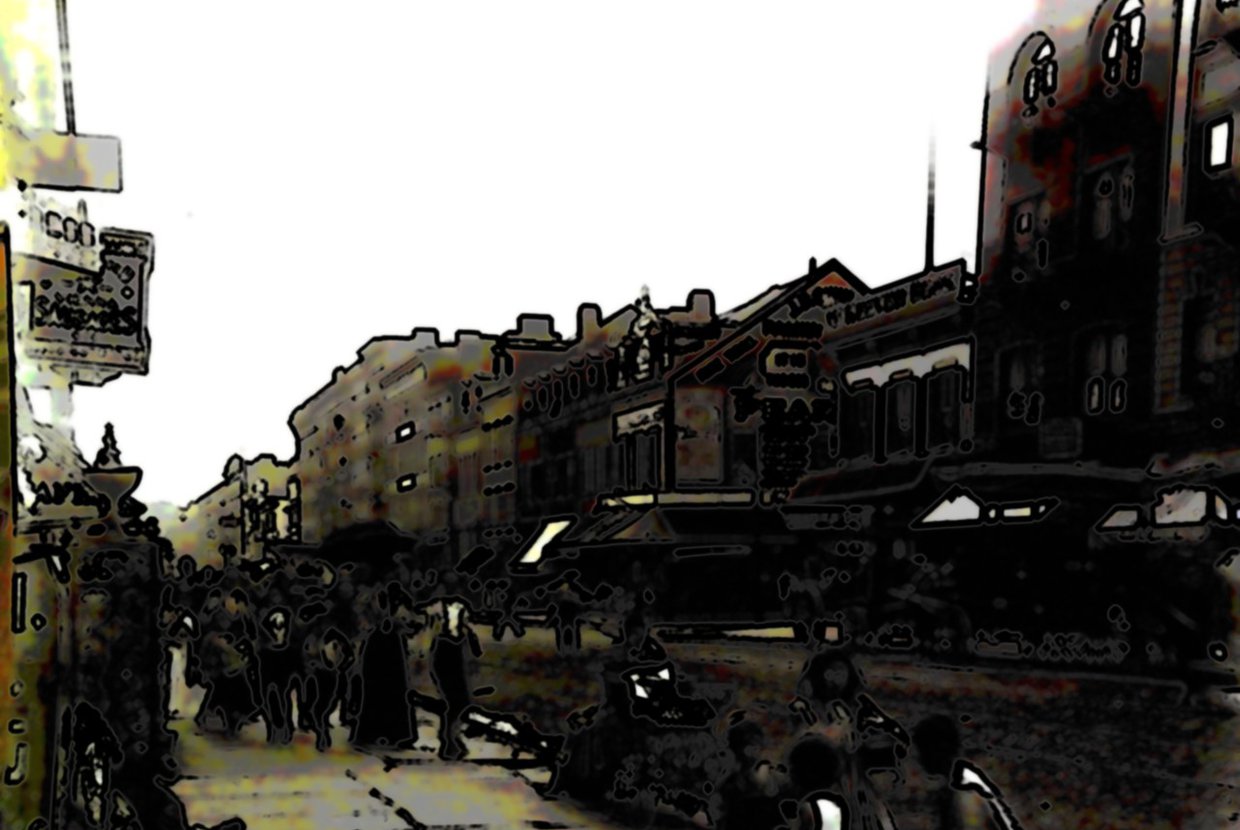 Stretching for 2-and-a-half blocks between Sixth and Seventh Avenue in Greenwich Village, Carmine Street has been called an oasis in Downtown Manhattan. The street has historically enjoyed a reputation of being a romantic and classic area of the city. In recent times, Carmine Street has seen a slew of new developments and changes, including a variety new businesses and residences. The changes to this historic street have not been met without controversy, and indeed, some residents are lamenting the damage done to a classic area of Manhattan. However, most others feel that Carmine Street, rather than being corrupted by modernism, is instead embracing its changes and creating a lively fusion of past and present.
The most jarring recent arrival to Carmine Street is a new IHOP, which has begun a 49-year lease at the intersection of Carmine and Varick. New restaurants have been opening for a while now on the street, offering any and all kinds of cuisine. However, IHOP would mark the first chain restaurant to hit Carmine Street. Apartment residents at Carmine have remarked that the appearance of brands, while dynamic, does not fit in with the atmosphere that the street has typically been associated with. Given the range of old bookshops and cafes that typically line the street, an IHOP taking over an old grocery store seems truly unusual for long-time residents.
However, Carmine Street remains an area defined by its dynamic nature. This is the area where Bob Dylan bought guitars in a small shop and where new restaurants and apartments continue to pop up. This is the street where a loft apartment constructed by Aaron Burr fetches a price of $1.395 million by a large brokerage and where landlords can still control the price of rent at much more modest apartments. While IHOP is a peculiar choice for a new occupant of Carmine Street, it will undoubtedly bring some more attention to this quiet yet historically significant part of Manhattan.