Manhattan Condominiums Now Double as Wedding Venues
Aby Thomas | August 31, 2012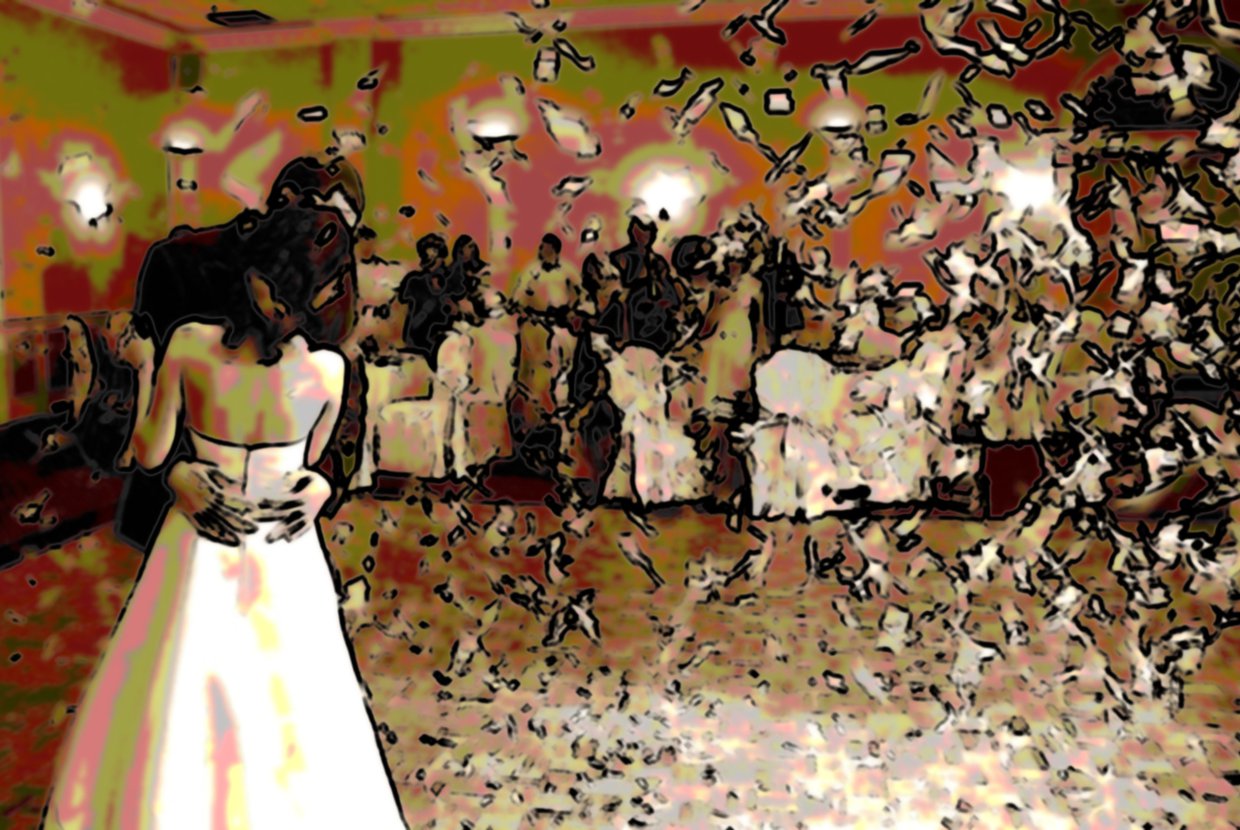 It is a universally acknowledged truth that weddings, besides being one of the most important moments in a person's life, are also one of the most stressful. There is worry associated with almost everything related to a wedding, be it the guest list, the color of the flowers used and, perhaps most importantly, the location of the actual ceremony.
Some want a no-frills version at City Hall, while some others want a lavish spectacle at an exotic location. Although home weddings are another popular option, not many Manhattan apartment residents would think of hosting a wedding in the city. But, as it turns out, some New Yorkers are doing just that—the amenity spaces in their luxury condominium buildings translate into great wedding locations for them to use.
A report in The New York Post has revealed that when it comes to weddings, several New York couples are saving a lot of money by choosing to get married in the amenity spaces of their buildings. These spaces could take the form of either a sprawling landscaped courtyard, a stunning open-air terrace, or perhaps just an indoor party room.
The costs for these spaces, which are usually rented by the hour, are much cheaper than the traditional event spaces that are used to hold weddings and other special occasions. In fact, by foregoing a big, splashy wedding in favor of a more cost-effective one, the savings made could instead be used for the down payment for a condominium!
Examples of such weddings were aplenty in The New York Post article. Erin Yitzhari and Abe Lichy had their bridal shower and rehearsal dinner with about 40 guests in the party room at The Sheffield. On the other hand, Rebecca Stewart and Mark Hoornstra found their Griffin Court building's 8,700 square foot courtyard to be the perfect location for holding their grand nuptials.
So, if these examples are any indication, there are certainly going to be more weddings being held on terraces and courtyards in condominiums around Manhattan. After all, there's something appealing about having the most important day of your lives in the same location as where you'll spend the rest of your lives.