Manhattan Real Estate and Reality TV
Gabrielle Hughes | August 16, 2012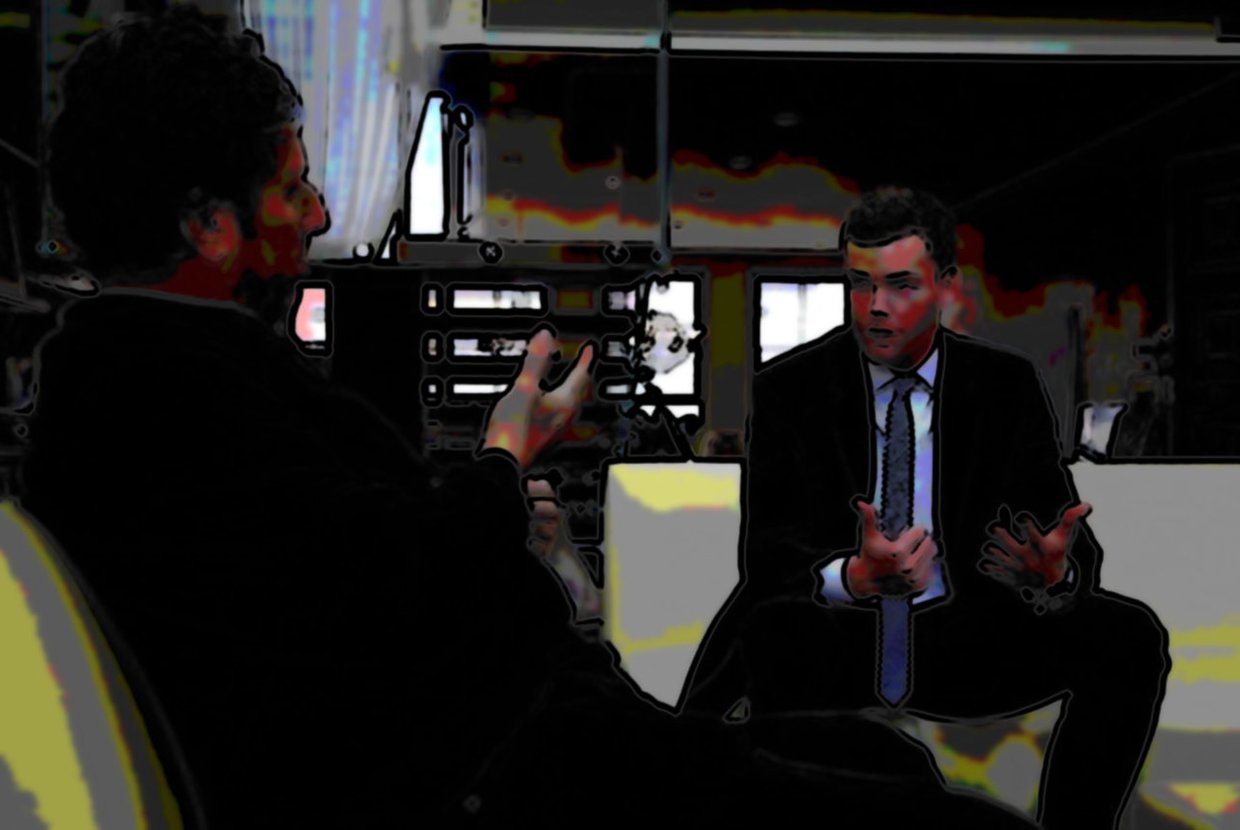 In the world of reality television, selling lavish homes to high-end clientele also appears to be selling well with viewers. Series like Bravo's "Million Dollar Listing" and HGTV's "Selling New York" bring in large audiences, as they exhibit never-before-seen properties owned by some of the world's most powerful people.
Perhaps the success of these reality shows can be attributed to the amount of visual appeal each one yields. The New York City locale showcases some of Manhattan's finest luxury condominiums and townhouses, along with the exclusivity and opulent living that occupants enjoy. Unlike residential areas outside of NYC, these homes are often found in the sky, and encompass everything from clothing panic rooms accessed only by fingerprint scan, to marble imported directly from Namibia.
At the same time, these shows provide a glimpse into Manhattan's real estate industry, luring viewers in with their cast of characters. Dressing to the nines and boasting the ability to charm any client, the majority of featured agents are selling themselves as much as their properties. Using "Million Dollar Listing" as an example, brokers are filmed shirtless or semi-undressed, and followed around as they drop $500 on a pair of swim trunks, or seek the advice of a personal stylist. In the show's first episode alone, 39 unique ties were worn by the show's three stars; with only three homes were highlighted in the season premiere, an average of 13 ties were worn per property.
To add to highly polished exteriors, over-the-top personalities clearly demonstrate how "Million Dollar Listing" places emphasis on its characters, while properties and transactions are used as tools of enhancement. Former daytime television actor/hand model Ryan Serhant uses his past professions to breed drama on a regular basis, and rival broker/former adult film star Fredrik Ehklund follows closely in suit. In one scene, Ryan is having lunch with a potential client, but is interrupted by Fredrik when he decides to sell himself as a better agent. Even when the client remarks on Ryan's $100 million in sales the previous year, Fredrik quickly interjects, "Really? I did a billion," and then proceeds to hand over his business card.
Drama also ensues at open houses and during negotiations, aiding in the glamorization of the real estate industry. While most contract negotiations occur over the phone or are transmitted via e-mail, these programs force the brokering to happen in person. Counter offers are the theatrical centerpieces of negotiation scenes, and help to prolong the filming of a transaction; emotions tend to run highest when a buyer or seller is presented with an ill-favored offer.
On the other hand, "Selling New York" presents brokers in a more straightforward manner. The show has found success by simply featuring Manhattan real estate experts as they go about finding homes for clients. Although buyers may come across as picky, and sellers can be on edge, the show's situational elements rely less on drama, and focuses more on how homes are found in Manhattan.
As New York's real estate market continues to thrive, these reality shows are likely to do the same. People from New York love to watch shows about their city, and with television exposing the mystery behind its real estate industry, viewers will surely keep tuning in.