Marquees in Manhattan Stand Out More Than Ever
Aby Thomas | August 15, 2012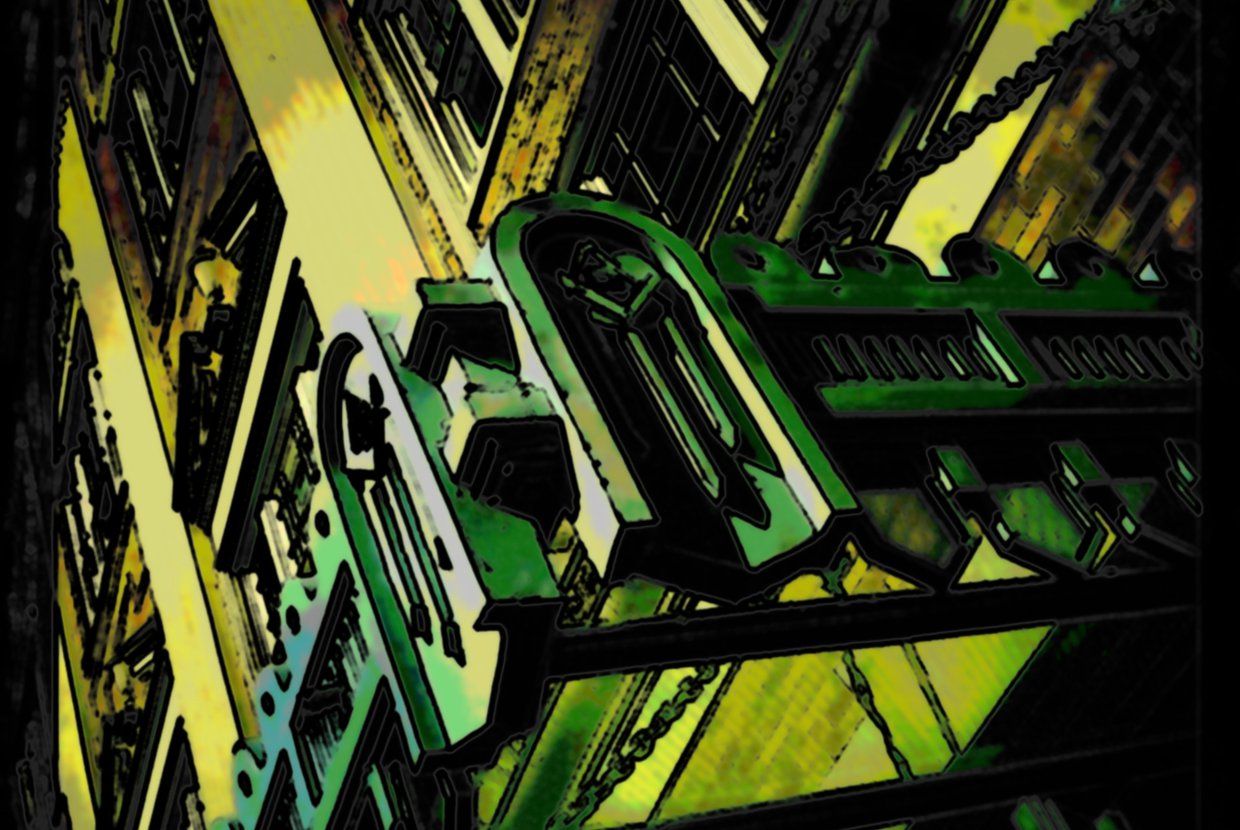 A variety of architectural styles are resplendent in the buildings that line the streets of New York City. Be it the elegant brownstones of Brooklyn, or the stunning skyscrapers of Manhattan, a number of architectural designs are showcased in the construction of buildings around the city. However, while most of these structures are meant to dazzle and awe, there are certain designs that are not just eye-catching, but also provide a great service to New Yorkers. One example of this would be the water towers mounted on the roofs of buildings. While they make a perfect New York picture for tourists, they were originally built to protect the city's municipal water pipes.
The New York Times revealed another of these architectural marvels last week—the iron and glass marquees that front some of the city's buildings. These are the intricately designed roof-like structures that are seen in front of several buildings in the city. A creation of the Beaux-Arts style originally seen in France, marquees were beautiful additions to the buildings here. However, marquees had more practical purposes when introduced in New York City in the 1890s. Besides offering shelter from the weather and drawing customers to shop windows, marquees were also considered a mark of luxury and sophistication. An example of this would be the recently reconstructed one at the Sloane Mansion on the Upper East Side; a historic building that was once home to Joseph Pulitzer and his family.

The city is now rekindling its love for the marquee, with several luxury buildings in the city restoring and renovating their marquees. Examples of such restorations can be seen on the Upper West Side at buildings like the Coronado, the Alden and 498 West End Avenue. The Upper East Side has its own share of marquees, with a notable one being the marquee at the building on 998 Fifth Avenue. So, the next time you stand under a marquee to shelter yourself from a summer drizzle or perhaps even just the blazing sun, take a moment to look upward at the structure above you. You just may end up with the same feeling of distinction that was enjoyed by New Yorkers of a bygone era.