NYC Subway Report Card: Q Scores, C Flops
Aby Thomas | August 06, 2012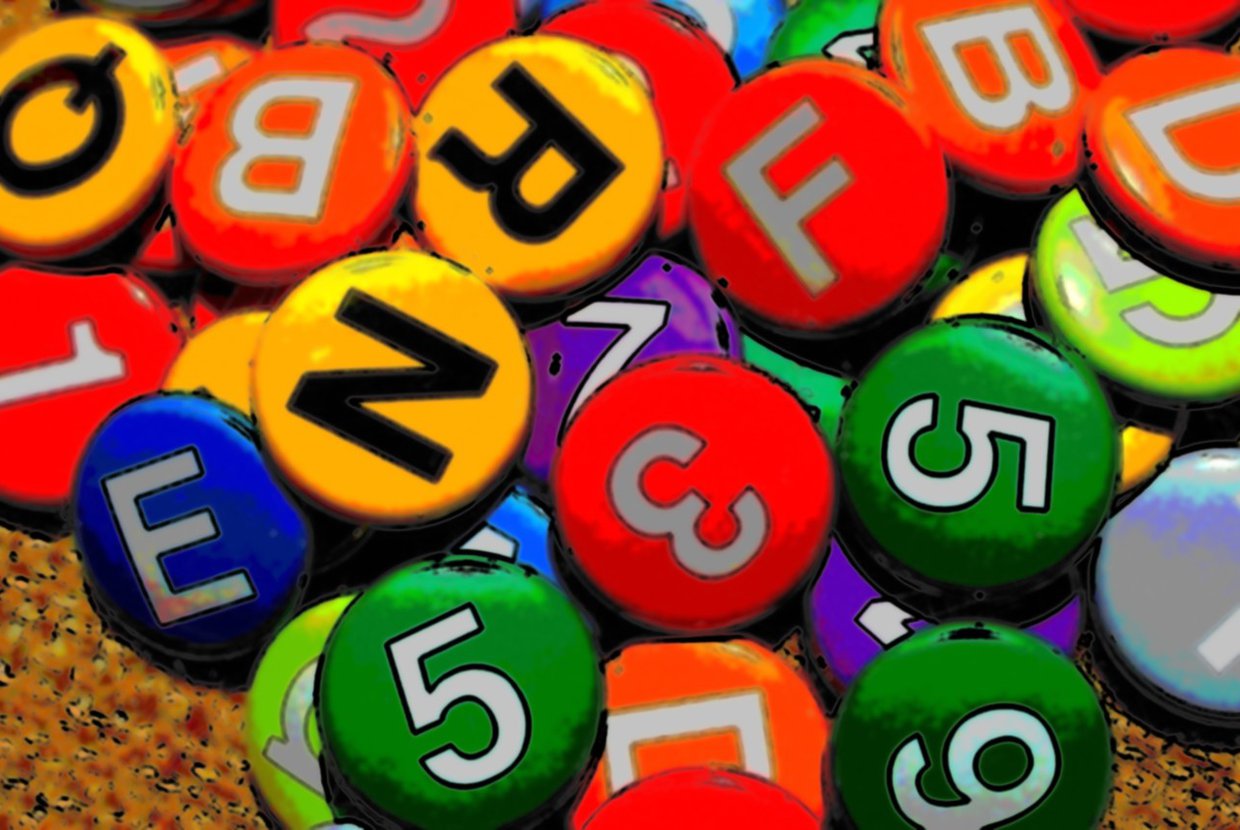 New York City's subway system has been called the lifeline of the city, and with over 468 stations scattered all over the city, recent figures have shown that more than one billion people use the subway system every year. And with so many of them riding the subway trains, it comes as no surprise that New York City residents have very firm opinions on their daily commutes, and, as with anything else, have their favorites from the 21 trains that roar both under and over New York City.
The Straphangers Campaign, an organization that has been rating New York City transit since 1979, comes out with a report every year that includes a survey indicating what New Yorkers really think about the various trains they ride. And the results are out for this year—it is the Q train that has ranked on top of the favorite trains list. With the Q having the least number of delays and the most number of available seats during rush hour, it has earned its spot at the top.

But while residents from Astoria to Coney Island cheer the resilience of the Q train, riders from Washington Heights to Jay Street are thumbing down the C train. For the fourth year running, the C train has been called the worst line in the whole of the city. Most of the complaints about the C have centered on its lack of punctuality—the service is often delayed, and its frequency is also skewed, with some riders complaining of having to wait for 20 minutes or more for the C at certain stations.

Another stinker for the C was that it ranked the highest on uncleanliness as well, with 25 percent of its cars rated as being dirty. DNAInfo.com also reported that the survey proved what most New Yorkers have been saying over the last year: subway cleanliness had sunken to new lows with a 4 percent drop in the neatness department. With all this derision directed at the C train, it might be hard to find a silver lining beneath all that grime. But there certainly is one—subway riders are more likely to find a seat on the C during rush hour as compared to the system average.

However, the chances you would actually want to travel on the C—not that much!