NYC Unveils New Environmental Benchmarking Systems
Yuan Feng | August 03, 2012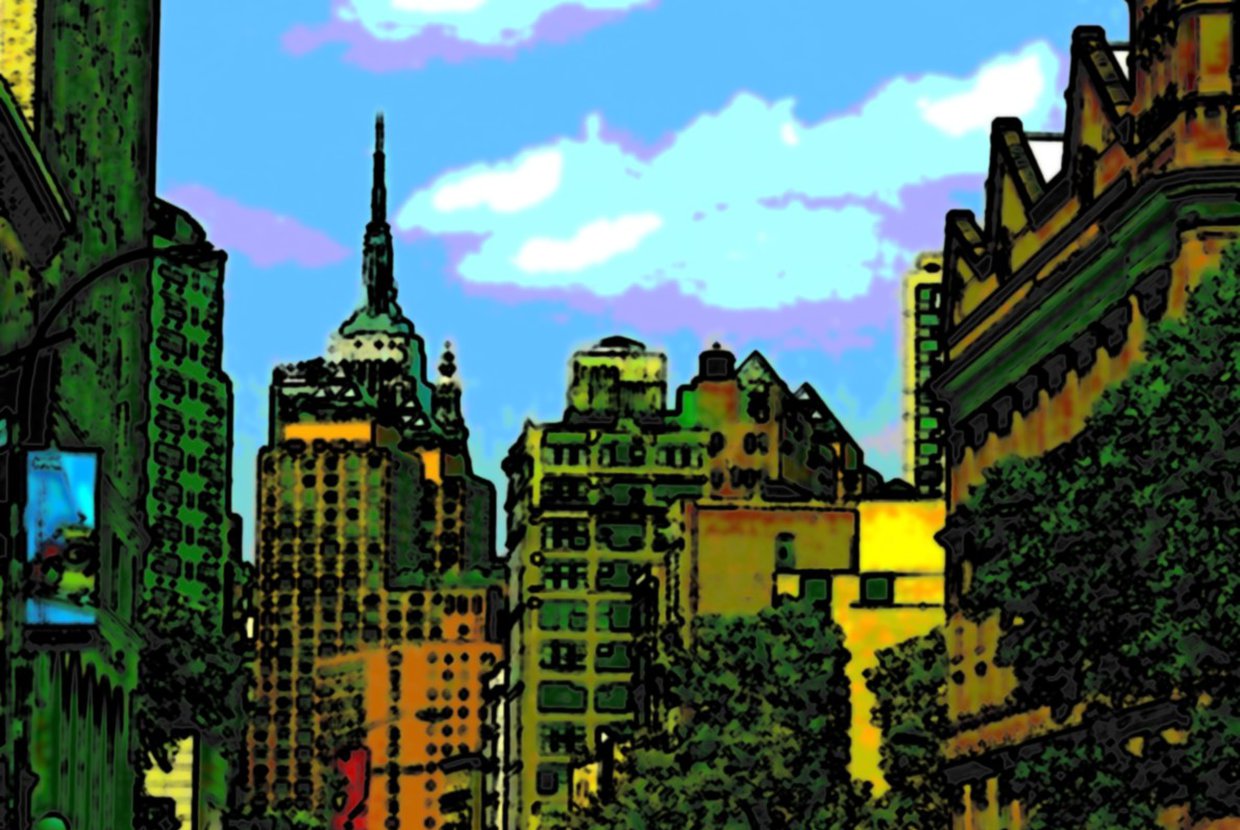 We've previously mentioned how Bloomberg's plans for increasing urban sustainability have somewhat stalled in trying to generate high standards for a green NYC. While every facet of the city from public transportation to the food we eat make impacts in one way or another, a huge contributor are the standards found in our housing. The energy usage of NYC residences, especially through heating and cooling, can contribute up to two-thirds of emissions in the city. So what exactly are the specific reasons for NYC apartments being unable to live up to beneficial energy standards, and more importantly, what efforts are being taken to steer the city back on the right path?
As it turns out, a series of apartment buildings throughout the city can be deemed "energy hogs", requiring five times as much electricity, gas, and oil than other buildings of similar size. According to a report from the city's Office of Long-Term Planning and Sustainability, these buildings could help to reduce greenhouse gas emissions in the city by 24% if they only reached the median level of energy use in their building size categories. Such a goal could easily be achieved from fixes such as new lighting designs or solar panel technology. Yet despite the overall money saved in the long-term as well as low cost-loans from the state to make these conversions, many apartment owners remain too daunted by the initial cost of upgrading.
As part of the plan in working towards a greener New York, the city will soon bring about a new publicized scoring system in order to encourage apartment owners to make the necessary changes. This "benchmarking" system will operate on a basis of grades, with sustainable buildings essentially becoming better recommended in Manhattan. Sample benchmarking data has already revealed several trends in why certain buildings can consume such exorbitant levels of energy. For example, older buildings typically outdo most newly constructed buildings, likely due to fewer windows and thicker walls to insulate the apartments much more efficiently.
The road towards truly fulfilling Bloomberg's vision of reducing greenhouse gas emissions by 30% by 2030 is going to be long and winding. While New York residents certainly recognize the importance of sustainable residences in the modern era, the fact remains that many apartment owners are uncomfortable with the significant investments associated with energy upgrades. However, the city's new benchmarking system to rank buildings is well on the way to establishing a standard of concretely ascertaining what drives up energy usage and emissions. A policy of recognition will be the city's first step towards truly revolutionizing and creating a green standard.