NYC Weekend: Summer Streets is Back!
Aby Thomas | August 03, 2012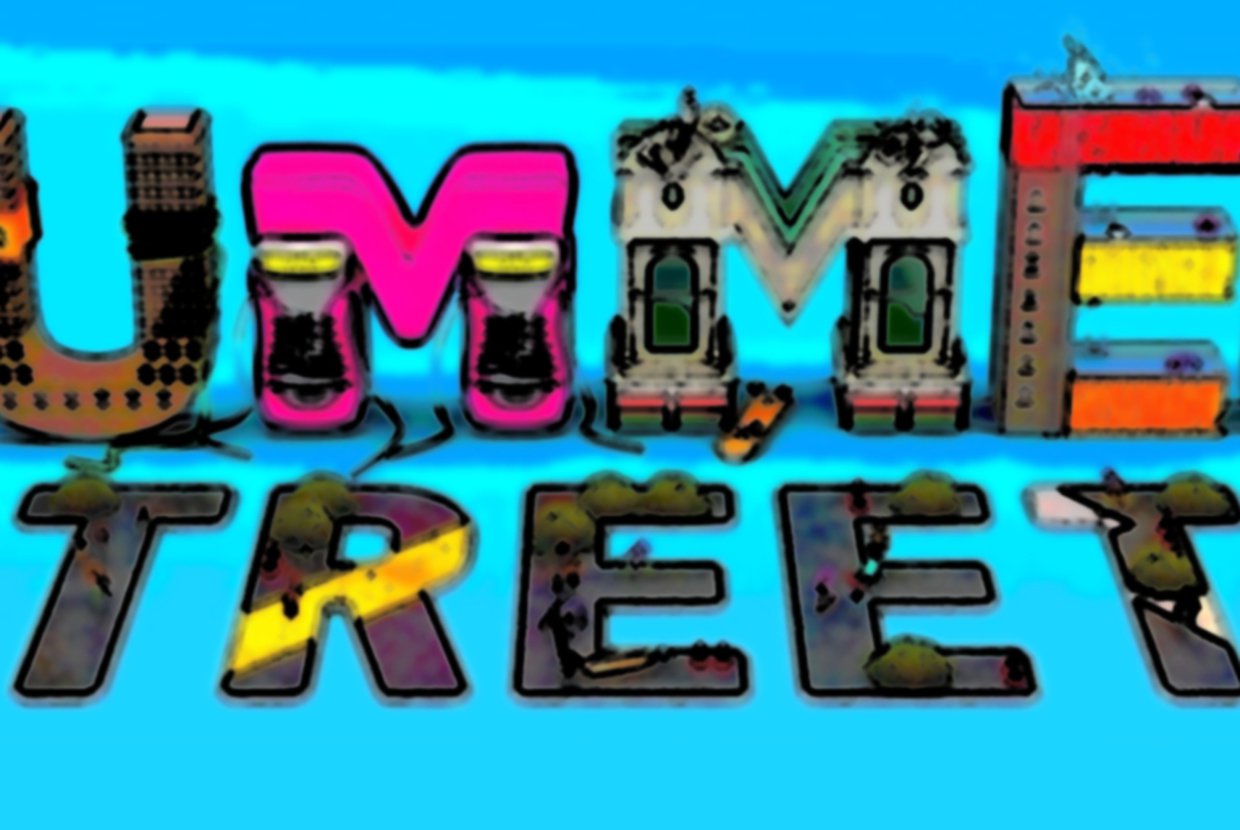 Buck up, New Yorkers! Summer Streets is back! In its fifth year, Summer Streets will see nearly seven car-free miles of New York City from Brooklyn Bridge to Central Park open up to the public for a number of fun activities. A number of events have been planned to push Manhattan residents out of their homes and onto the streets to play, run, walk, bike and, basically, have a rollicking good time on three Sundays on August 4th, 11th, and 18th.
This year, Summer Streets has five "rest stops" located at various parts of the city—however the name is a misnomer as there are special activities planned at each of the rest stops. The Foley Square Rest Stop in Lower Manhattan will see free bike rental, a mobile playground and a 160-foot zip line. Braver New Yorkers will enjoy the Soho Rest Stop more thanks to the presence of a special adventure zone that includes a 25-foot climbing wall, along with more free bike rental opportunities.
More fitness programs can be experienced at the Astor Place Rest Stop, with trainers from Crunch helping New Yorkers get fit amidst Cyclo-Phone, an urban musical art project powered by a riding a bike, displayed courtesy of the DOT. But it seems that the Midtown Rest Stop will possibly be the biggest attraction at Summer Streets, thanks to the Whole Foods Market City Picnic at 24th Street and Park Avenue, providing some great food and drink, under some well-deserved shade from the sun.
But Summer Streets doesn't end there—the fun goes all the way up to the Uptown Rest Stop. One of New Yorkers' most delightful activities to cool down in the summer will be at this stop—fire hydrants will be safely opened to allow both kids and adults to enjoy a perfectly cool New York shower. With bike sharing soon to become a part of the city fabric, there will be free bike repair and rental stations for kids and adults to get back to biking as a way of getting around the city.
So, this weekend, get out of your homes and check out any of the activities at Summer Streets. Besides the absolute pleasure of being able to roam through seven miles of New York streets without having to look both ways for traffic, Summer Streets promises to be a lot of fun. For more information on the Summer Streets activities, check out the official site here.