Redefining Nightlife Along East Houston Street
Gabrielle Hughes | August 10, 2012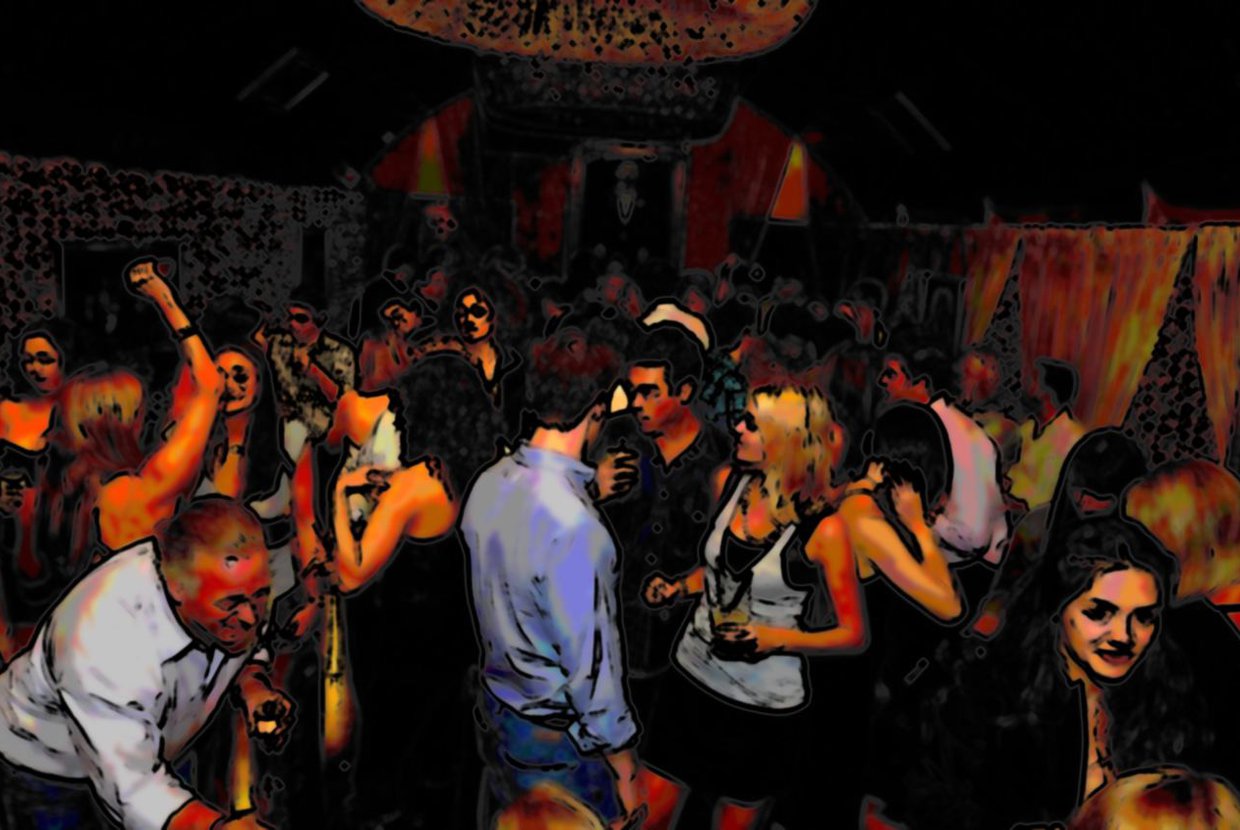 Bars are plentiful along the East Houston Street corridor, but the border between the East Village and the Lower East Side is ready to change up its local nighttime feel. While venues amidst Bowery and Avenue A are known for rowdy crowds and cheap drinks, the area is now looking to build some new destinations, and mirror more sophisticated hotspots in New York City.
This transition in nightlife is primarily the result of the Bowery's gentrification, which put an end to the premium clubs' wall between east and west Manhattan. Leading the movement is the owner of SoHo's Goldbar, Jamie Mulholland, who is currently developing Five Nightclub on the corner of Houston and Essex. Sports bar Nice Guy Eddie's, located directly across the street, closed this past June after 16 years of operation, but has been taken over by the owner of lavish lounges Gallery Bar and Ella, and is expected to make a drastic transformation soon.

Also staying in accordance with these changes, Sutra Lounge is closing after nine years, and its bachelorette barroom neighbor, Lucky Cheng's, is closing after twenty. The latter will re-open in Midtown West as soon as the First Avenue locale is sold, which will likely be in the coming month.

This shift from bars to lounges has been expected for some time, but the pace at which the transformation is occurring has been a surprise to many in downtown Manhattan. As soon as major operators with ties to clubs in SoHo, the Meatpacking District, and West Chelsea began scouting out these prized spaces, the transition started to move more rapidly. The Lower East Side and the East Village hold considerably younger populations than other Manhattan neighborhoods, and because they are used to heavy noise exalted by bars, the addition of clubs and lounges should not be an issue. Accordingly, these prime locations will significantly alter the composition of downtown nightlife, from underground to high-end.