Software Glitches Delay Citi Bike Program, Once Again
Gabrielle Hughes | August 22, 2012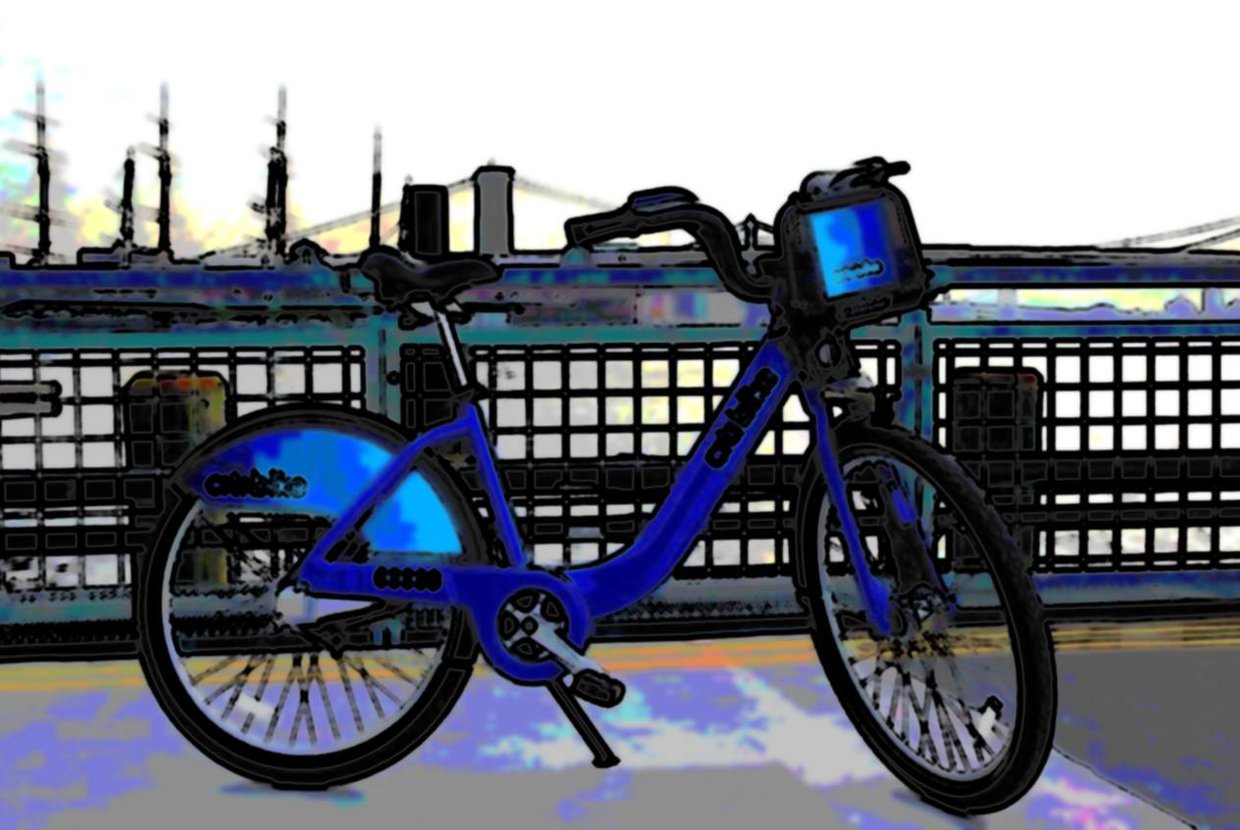 Put your kickstand back down because bike shares in Manhattan are facing yet another delay. Although it was recently reported that the Citi Bike program would finally be launched in August, New Yorkers are now going to have to wait until next spring.
When the idea for NYC bike shares was presented last May, city officials projected the system to be completed by the end of July 2012. Alta Bicycle Share announced this bid after they won a contract from New York City to install 10,000 bikes at over 600 bike stations throughout Manhattan, Queens, and Brooklyn. Around mid-July, Alta announced via Twitter that the launch of the program would be postponed until August. Inability to perfect bike share software prompted the delay until spring, as Mayor Bloomberg felt there would be little point in starting the program in the fall or winter.
Eventually, New York will join more than 200 cities around the world by establishing the system. The program will allow New Yorkers to navigate the city without being confined to a car, and while many are eager for the solar-powered transit system to begin, advocacy group for cyclists, pedestrians and mass transit support the decision.
On a side note, hotel owners are not stopping themselves from having unrelated bike shares for their guests. Both Midtown East's Affinia Dumont and Murray Hill's Affina Shelburne are providing a free bicycle program, in which guests can rent a bike for up to 13 hours a day. Along with a pair of wheels, signing up gives you a helmet, lock, basket, map of the city's most popular bike routes and landmarks, and a list of available bike parking around NYC.