T is for Train, And Now, Taxi As Well
Aby Thomas | August 24, 2012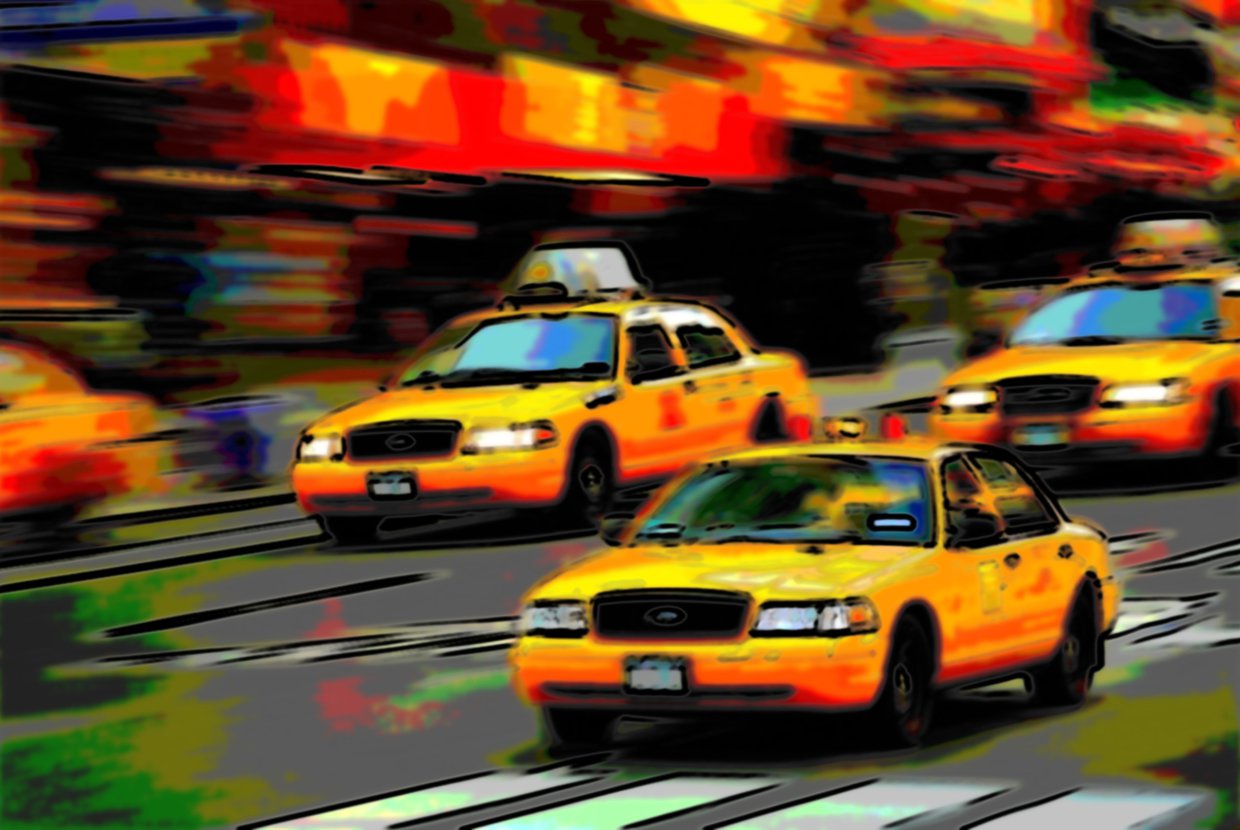 When almost everything else in New York City is getting a makeover of sorts, why should the city's ubiquitous yellow cab not get in on the action? Be it the white collar residents of the Financial District or the trendy arty types that seem to swarm the Chelsea neighborhood, everyone in New York has gotten into one of these stunningly yellow painted vehicles at least once in their lives. While the fuel-efficient taxis of today are a far cry from the yellow sedans of the nineties, the New York City taxicab is undergoing one more transformation—and this time, it's the cab's logo that is changing.
The four bold, black letters used to spell out "Taxi" on the roof lights and the doors of the yellow cabs will now be replaced with a circle inscribed with just a single letter of the alphabet: T. This development comes even as progress is made on New York City's next version of the taxicab, which is set to be a Nissan minivan, again in the very sunny yellow color. Interestingly enough, the single letter logo was proposed five years ago by a design team led by Davin Stowell at Smart Design, but was rejected then after fears of confusion with the proposed MTA Second Avenue Subway line, also named as the T line.
But the passage of time seems to have allayed those fears, and Stowell's design is to be incorporated on the cabs that run through the city. Other changes on the exterior of the taxi will be the removal of the fare panel on the passenger door, which as The New York Times pointed out, was never really absorbed by most passengers anyway. The new design is being championed by David Yassky, chairman of the city's Taxi and Limousine Commission, who told the Times that "even the greenest of greenhorns will know that it's a taxicab." What do you think about the new design? Is it way too abstract, or does its simplicity appeal to the New Yorkers of today? Let us know in the comments below.