Tavern On the Green Gets New Owner; Opens Fall 2013
Aby Thomas | August 21, 2012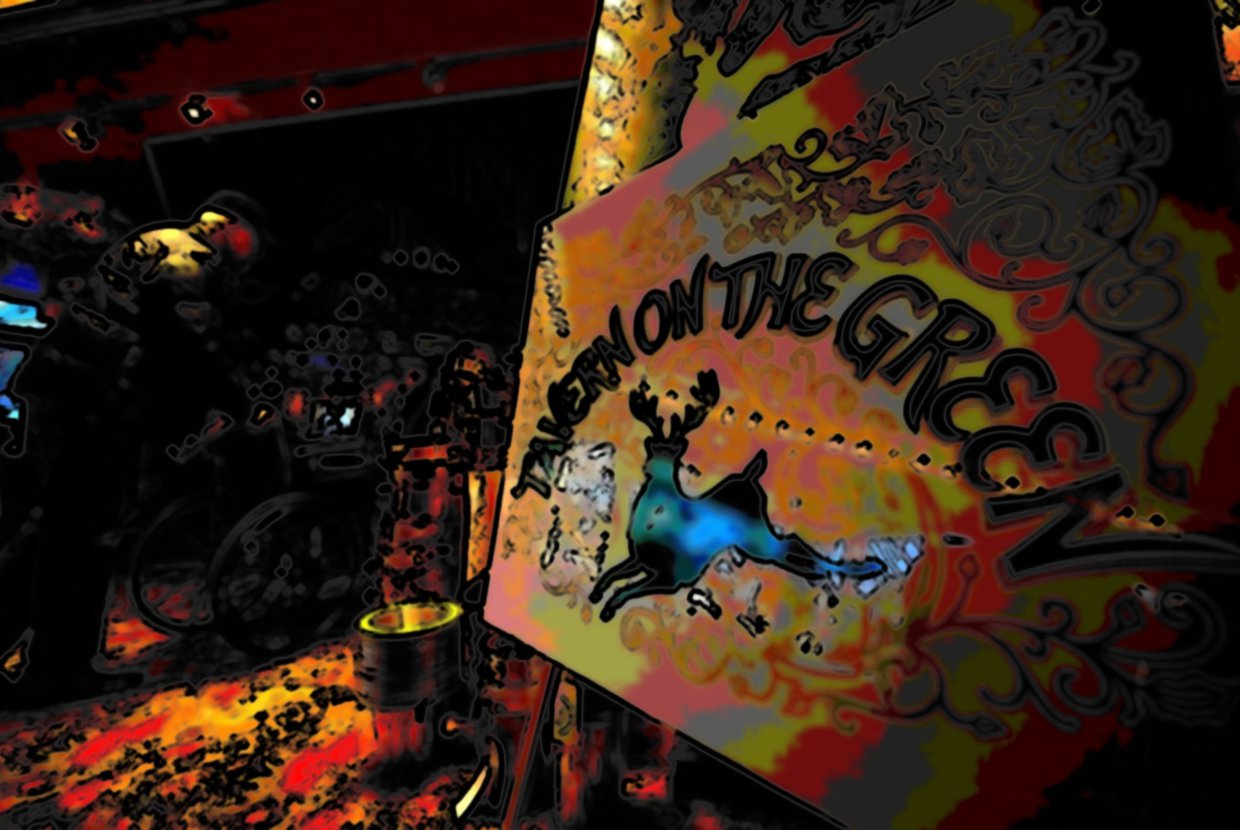 There were a lot of tears when Tavern on the Green, the restaurant located within Central Park, shut shop in 2009 after its owners filed for bankruptcy. Tavern was one of New York City's most cherished landmarks, with the restaurant having being referenced in movies, music, theater and television. As a result, it was no surprise to see a considerable crowd hoping to take over the reins of the restaurant when the city's Department of Parks and Recreation hosted a site visit in February. New Yorkers waited with bated breath to find out who would be bringing back a restaurant that has provided dining in the city's most famous park for 75 years.
Last week, it was finally revealed that the Emerald Green Group, a Philadelphia-based company that owns creperies Beau Monde and L'Etage, has won the bid to run the restaurant for 20 years, with Tavern expected to start operations under the new ownership in the fall of 2013. But Manhattan residents who have seen Tavern in its glory days should be prepared to see only a shadow of what the restaurant used to be. A lot of the glitz and glamor that was once associated with Tavern in the Upper West Side neighborhood will now be replaced with a more relaxed, casual atmosphere. Tavern's once-famous, glass-walled Crystal Room replete with chandeliers is now a thing of the past, having been demolished soon after the restaurant's closure in 2010.
But the park officials seem to have good reason for not wanting a starry atmosphere at the Tavern. Assistant Parks Commissioner Betsy Smith had told Dnainfo.com in February that they wanted to "celebrate nature and the park," and certainly didn't want the new establishment to become "as fanciful and glitzy as it was before." Besides the setting, the American cuisine at Tavern will also be replaced by a more global cuisine, with the newly appointed executive chef at Tavern assuring that everything will be made with local ingredients. For now, all New Yorkers are going to be waiting for the fall of next year to arrive, and see if the new Tavern on the Green will be able to get back up on the list of great restaurants in New York City.