The Changing Face of NYC's Street Signs
Aby Thomas | August 16, 2012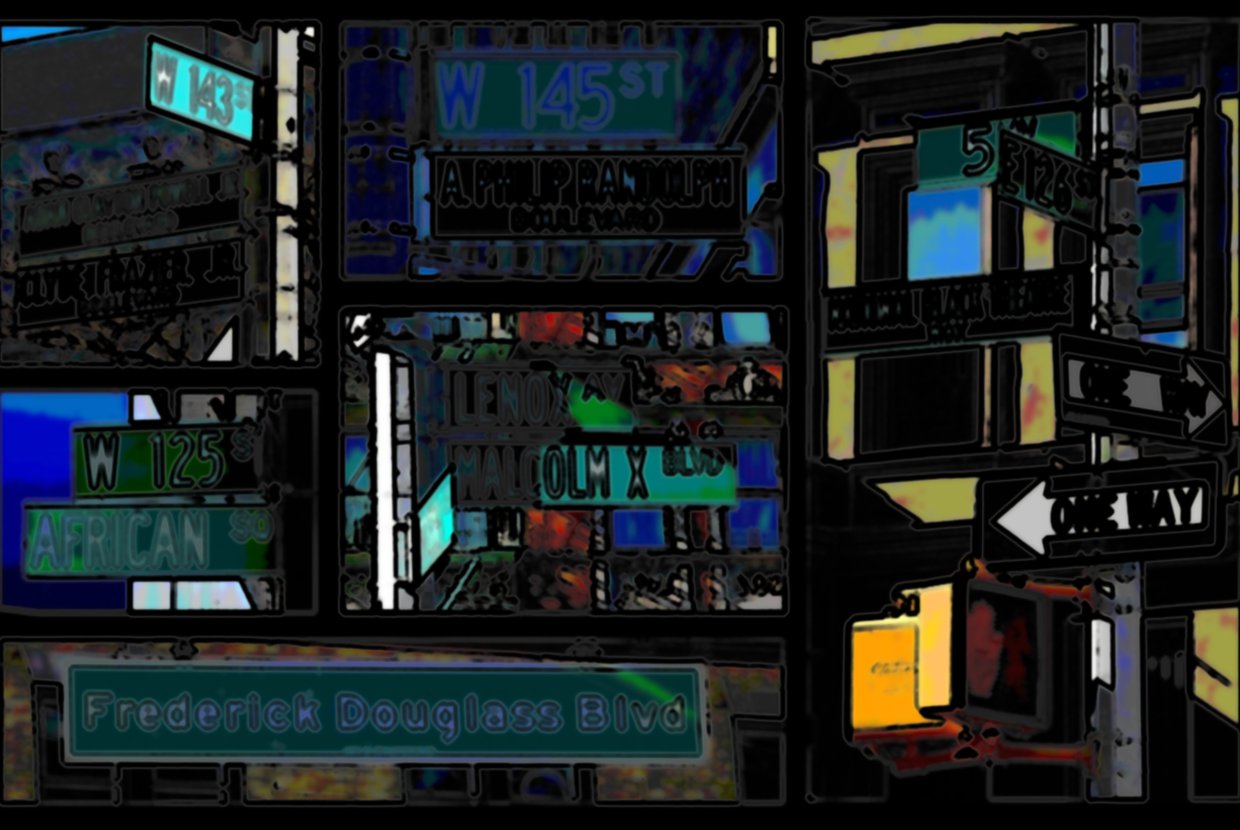 Just like New York City's yellow cabs and its eponymous cheesecakes, the city's street name signs are now synonymous with the city itself, with several tourists paying good money to buy replicas of these signs as souvenirs of their visits to the city. Despite modern contraptions like GPS and other navigation devices, many tourists, and even resident New Yorkers at times, have stood at the corners of streets, looking upward at these ubiquitous signs to tell them where they are, and also to point them in the right direction. However, with 250,000 street name signs in New York City, one could be forgiven for missing the subtle changes that have been occurring on those green (and sometimes blue, brown or black) signs all around the city.
Mixed-case signs have been stealthily making their appearance at street corners around the city, pushing out the older signs that had all capital letters on them. The New York Times reported on this phenomenon, with pictures from Greenwich Village comparing the old and new street signs in the neighborhood. In some cases, uppercase lettered signs co-exist with the new mixed-case signs, as has been seen in the Harlem neighborhood at the Adam Clayton Powell Jr. Boulevard, which was recently renamed Judge Bruce Wright Place. Although about 11,000 new street-name signs have been installed in the city, there has been no deadline set for changing all of the signs in the city.
The font being used for the new signs is called Clearview, a typeface that has "faster recognition at increased distances" and "improved legibility in a similar footprint," which is a good reason why the New York City Department of Transportation chose this font to use in their new street name signs. As to the all-important question of whether these signs look as good, or better than, the signs of yore—well, you can be the judge of that. So, the next time you are lost in the splendor of the city and find yourself looking skyward for direction—check out those signs closely. What appeals to your sensibilities more—those bold, imposing, uppercase letters or the relatively friendly, mixed-case letters? Let us know your thoughts in the comments below.