The Mystery of The Galleria's Rooftop Spaceship
Yuan Feng | August 15, 2012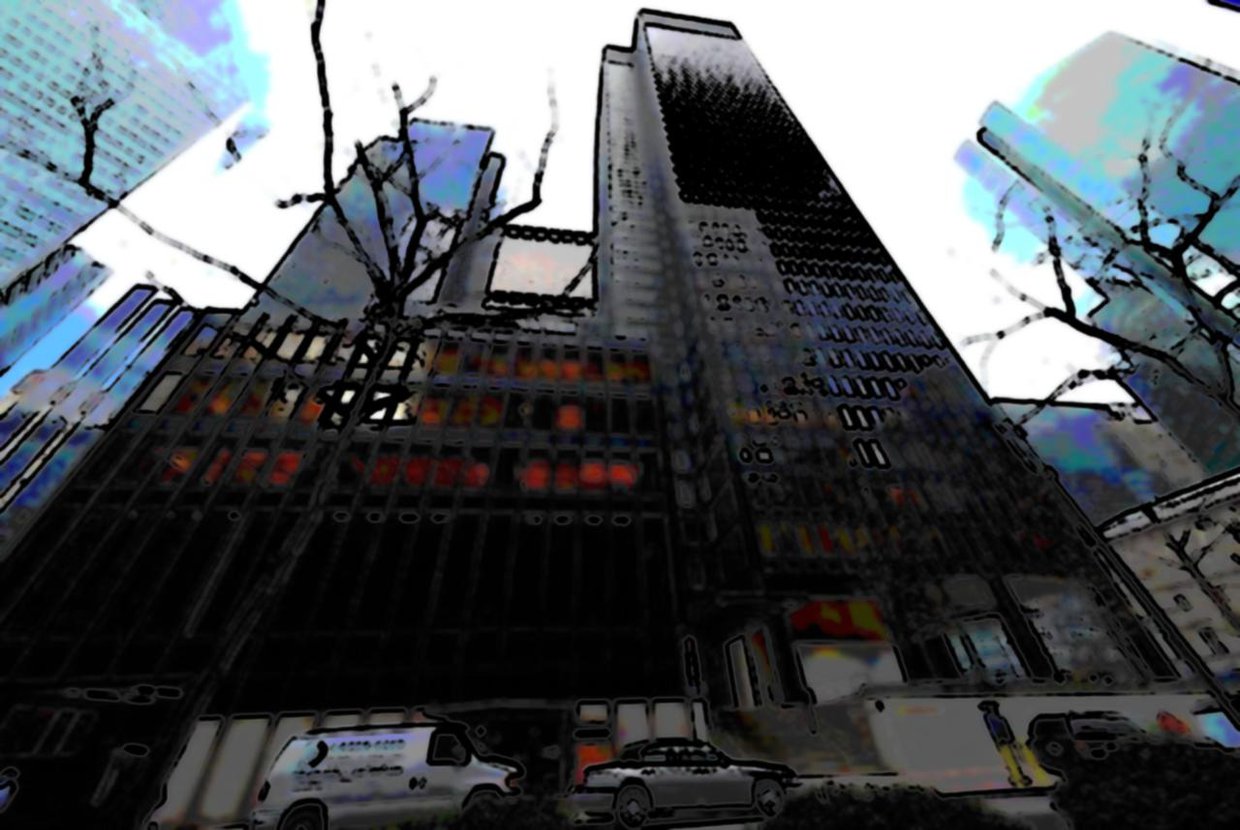 We've previously mentioned how NYC is constructing gardens on their roofs in a bizarre but ultimately beneficial movement for the city. But now, Manhattan has a rooftop structure that beats out even the strangest of urban rooftop gardens. At 117 East 57th Street exists a puzzling structure of glass and stacked houses that resembles a sort of greenhouse, though certainly the greenhouse of the future. Located 55 stories up off the ground, the structure is a series of connected glass houses and rooms that absolutely towers over Midtown East. And oddly enough, yes, this is actually an apartment.
The rooftop apartment was originally designed for Stewart Mott, a philanthropist and heir to quite a sum of money from General Motors. Mott, known for his eccentric personality and bizarre tastes, had the building designed to specifically reflect his affinity towards horticulture. The apartment comprises 16,000 square feet and four stories on the roof, carrying a definitive spaceship appearance. Mott's bizarre tendencies included living on a Chinese boat essentially as a recluse. A fan of gardening, Mott was reportedly constantly wondering how he could improve his growing capabilities in his own residence.

How can we add even more to the weirdness of this property? Stewart Mott never moved into the property himself, despite seeing a wealth of possible farming uses that the space could carry. Today, the apartment proudly sits atop The Galleria, complete with all of its odd supports and connections tying the whole structure together. For quite a while, the bizarre property was on the market, attracting few with its unique design. However, in 1997 the apartment was magically sold to a man named David Copperfield.