Unearthing the Secrets of Collect Pond
Yuan Feng | August 10, 2012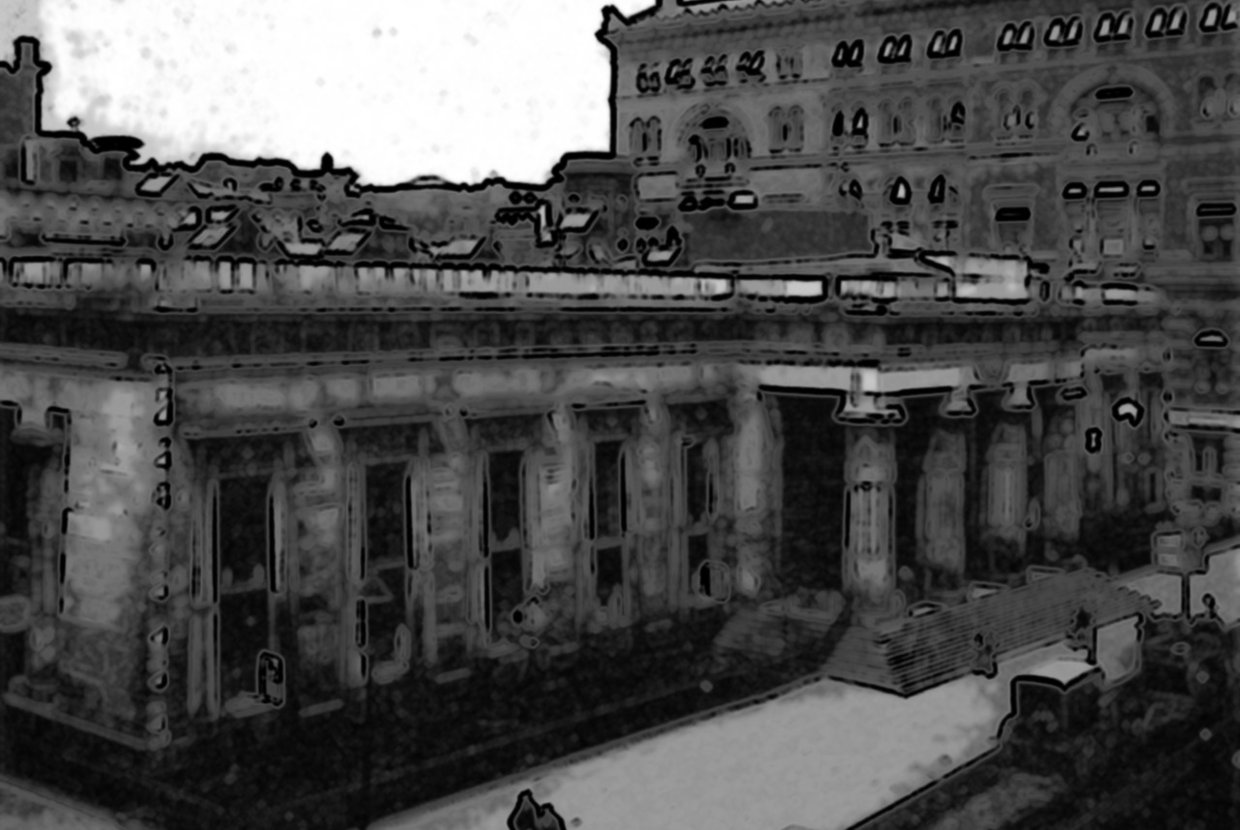 Collect Pond Park, set to be unveiled in Late September, is going to offer a one-acre space complete with the benches, decorated pavement, and fountains that we've come to expect in Manhattan parks. But while construction continues aboveground to create this new public space in the Financial District, a rather different story lurks underneath the site. During construction, the New York City Parks Department located an odd series of subterranean walls beneath the park. Upon calling in an independent archaeologist, the mystery was revealed: the walls were part of The Tombs, a former city prison that has been undisturbed for over a hundred years.
The Tombs were first constructed in 1838, when crime rates were surging in the city. Collect Pond, a once popular attraction that had been filled-in when the pond became too polluted, was chosen as the site of construction. However, the prison sank into the filled-in pond, creating unbearable living conditions for the prisoners. The original Tombs were taken down and replaced with the second Tombs in 1902, which had a foundation stable enough to exist at the site. As it turns out, these prison walls were durable to survive virtually intact to this day when dug up by construction crews.

For the Parks Department, the new challenge was to continue construction of the park without disturbing the perfectly preserved walls underground. With a reorganization of the utility lines needed for Collect Pond Park, the prison walls have continued to lie undisturbed. The walls of the prison will probably remain unknown to most Manhattan residents, since Collect Pond Park will be solely focused on commemorating the former pond. However, the walls of the Tombs will undoubtedly be useful for future construction projects in gaining an idea of how to handle foundation design and preservation.