Work Halted On Second Avenue Subway After Tuesday's Explosion
Aby Thomas | August 22, 2012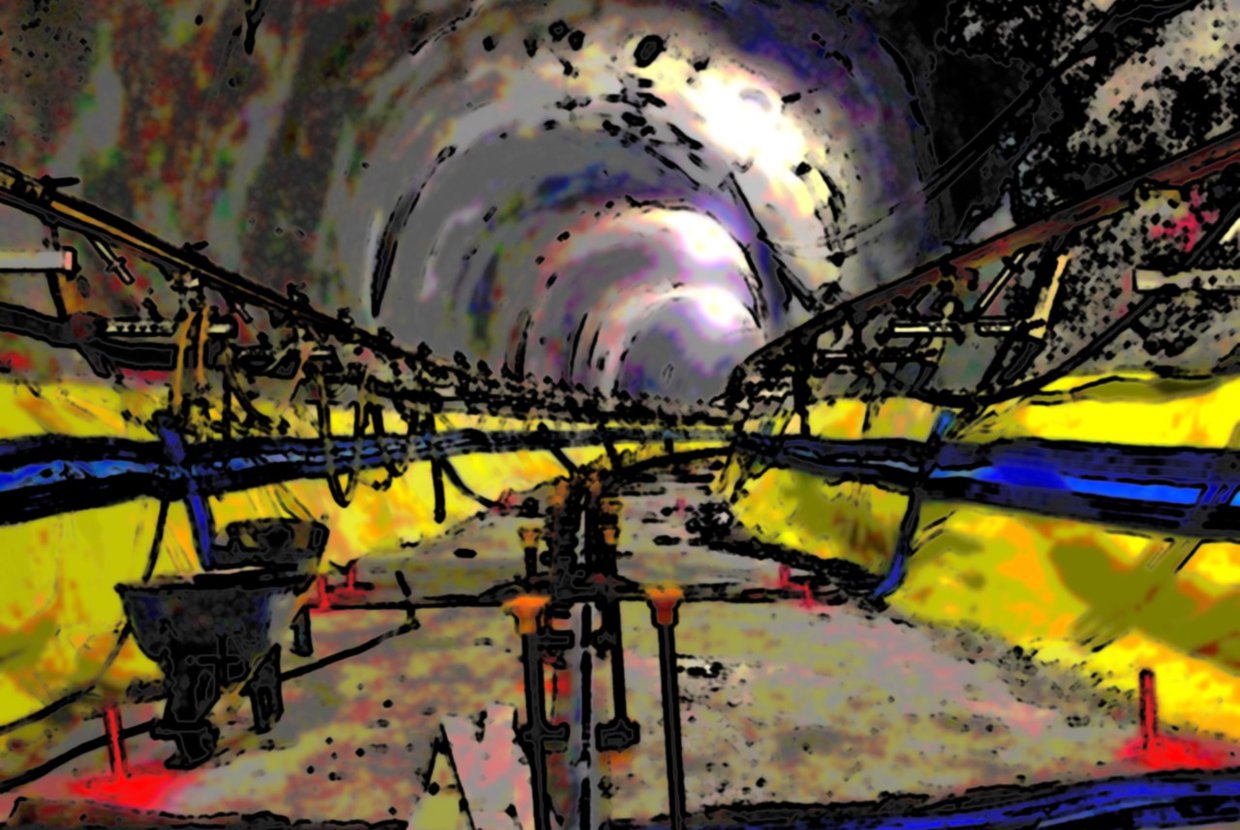 The corner of 72nd Street and Second Avenue on Tuesday afternoon was a picture of mayhem and confusion when a planned underground explosion went awry and saw smoke and debris erupting at least eight stories into the air, shattering windows and rattling both passersby and residents of the Upper East Side. The chairman of the Metropolitan Transportation Authority, Joseph J. Lhota, has called the Tuesday explosion at the Second Avenue Subway construction site "unacceptable," halting all work at the site until a full investigation is made into the incident, so that it never happens again in the future.
Despite the ferocity of the explosion that had people wondering if it was an incident, of terrorism, there have been no reports of anyone being injured in the incident, probably because MTA workers had cordoned off the construction site as a safety precaution before conducting the blasts. A report in The New York Times said that the blast was yet another in the list of issues the subway line construction has caused in the Upper East Side, with residents complaining about the smoke and dust they had come to expect from the underground construction.
Although plans for the Second Avenue Subway line have been in the works for more than 75 years, the construction of "The Line That Time Forgot" began only early this year, with the first phase being under the borough of Manhattan. The project is expected to be completed by 2016, and when that is done, the new 8.5 mile subway line is expected to service more than 200,000 New Yorkers every day. The total cost of the new "T" subway line that will run from Harlem to the Financial District has been estimated to be a whopping $17 billion, with the first phase alone costing $4.45 billion.