Bleecker Street Transfer Finally Finished
Liam Delaney | September 24, 2012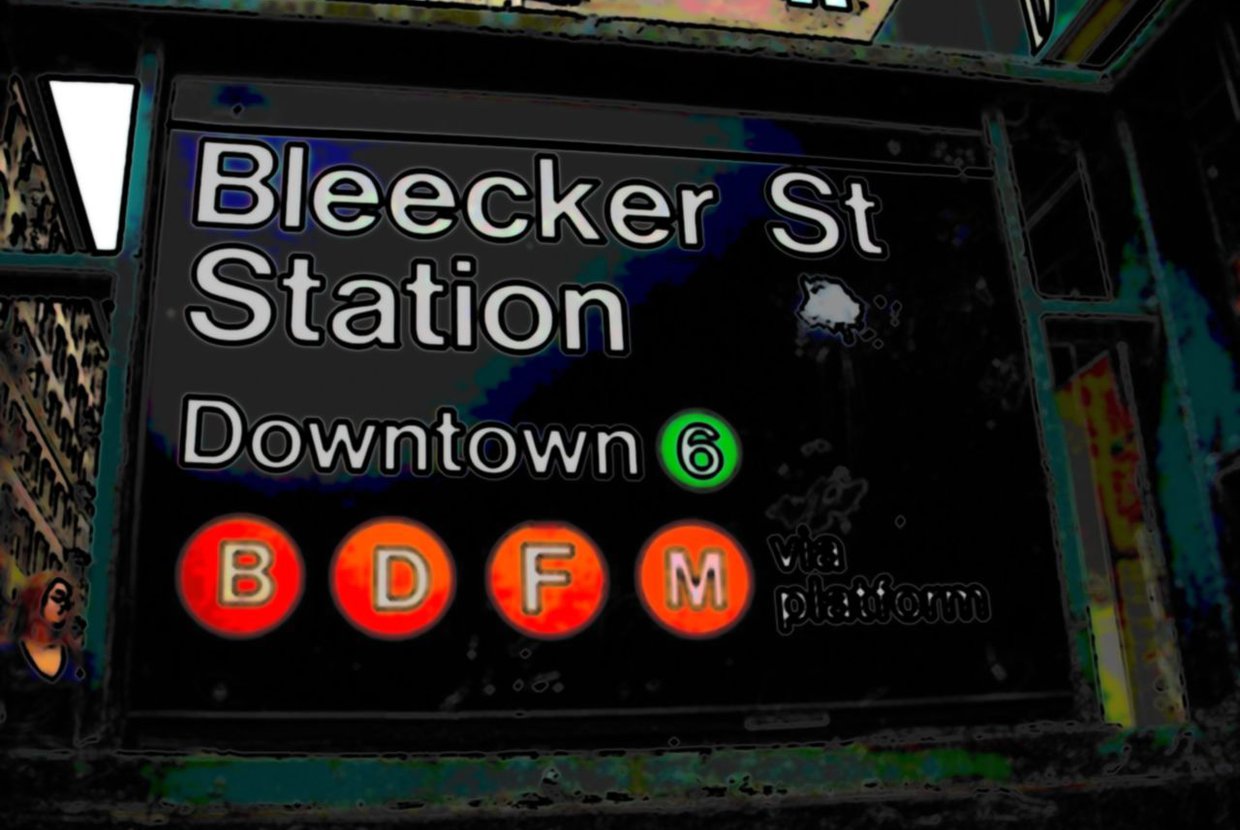 The Bleecker Street Station transfer is finally complete. In the past if you were on an uptown 6 train and ever needed to switch to a B, D, F, or M train you had two options: you could transfer somewhere else, or you could go above ground, walk to the downtown 6, and swipe your metrocard again. But no more. Starting tomorrow afternoon, passengers will be able to transfer from both the uptown and downtown lines.

The original downtown transfer between IRT and IND lines was built in 1957. Information as to why an uptown transfer was not built as well is sparse at best. An MTA spokesperson told the Times that "no real documentation" about the issue exists. A few rumors as to why include the width of the streets not being sufficient to accommodate the station, the price of the real estate in Greenwich Village, and even the curvature of Bleecker Street itself. But none of that matters anymore because the transfer is complete.

That being said, some people are having trouble forgiving the MTA, citing the delays and mishandling of construction. An advertisement had promised that the new transfer would open in early 2012. But construction dragged and passengers were still told that to transfer they would need to exit the station and re-enter on the downtown side, stealing another metrocard swipe.

The construction of the Bleecker Street Station transfer included an extension to the platform, new elevators, and a new art installation that almost makes up for all of the delays in construction. A honeycomb of color-changing LED lights on the ceiling designed by artist Leo Villareal located on the east side of the station will greet passengers at the end of the platform. They are designed to change color and intensity rapidly and offer a treat to anyone coming up the stairs or escalators. The lights can also be seen from outside the turnstiles near the uptown 6 entrance on Mulberry Street.