Chelsea Green Faces $4 Million Suit Over Damages to Adjacent Building
Liam Delaney | September 19, 2012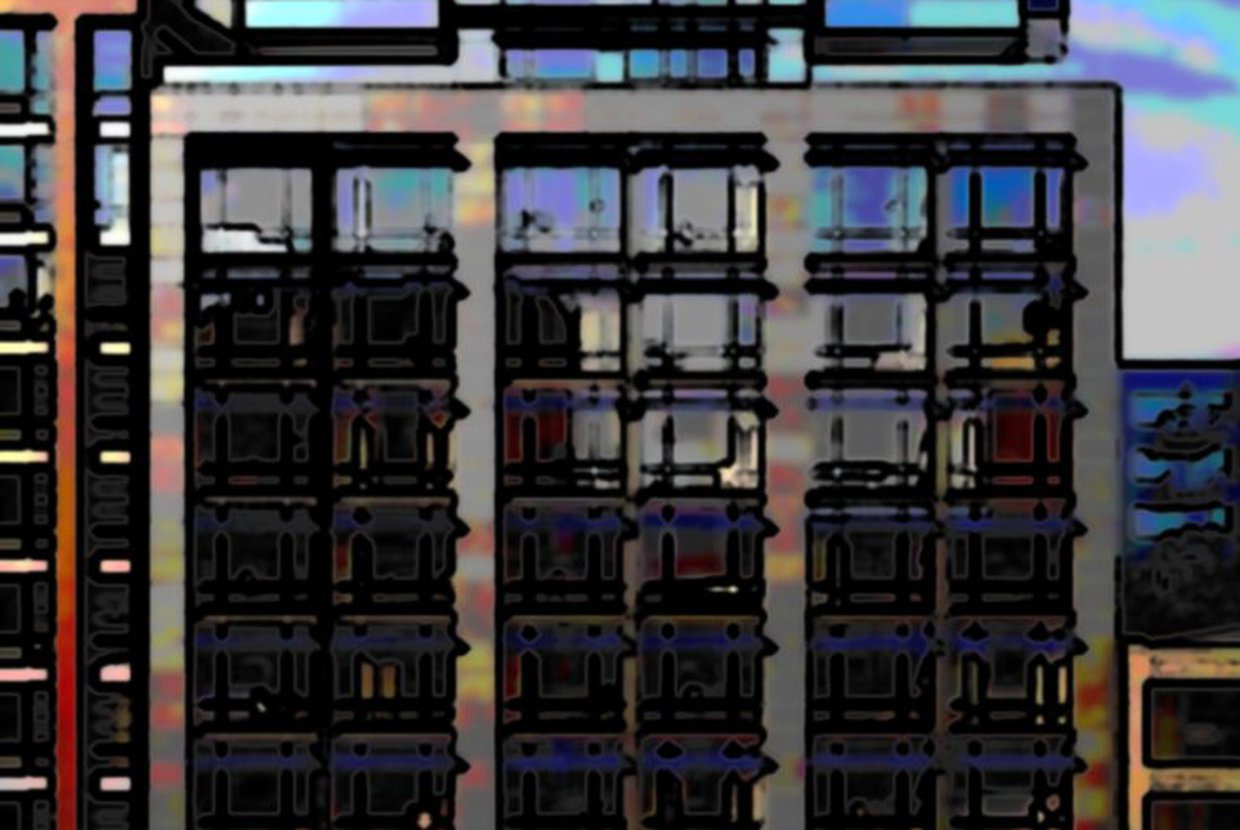 Alfa Development, currently in charge of building the Chelsea Green, are preparing for a legal battle over alleged property damage to 45 West 21st Street, the building adjacent to Chelsea Green. The building owner claims that her property was damaged by falling debris from the new construction.

Lili Almog, photojournalist and owner of the damaged building, is alleging that, at the beginning of last year, the roof and chimney of her five story building was hit by debris from demolition work at the Chelsea Green. In addition to this, she is claiming that her basement art studio has been damaged by mold and leaking water from the site.

Almog's lawyers are claiming that the damage done to her Chelsea residence totals in the thousands and that two tenants are refusing to renew their leases, citing the poor conditions. Although Alfa Development had promised Almog that they would protect her property and pay for any damages, they have not yet followed through on anything.

Almog also claims that the Chelsea Green developers asked her to merge her building with the condo site into a single zoning lot, and promised to pay her the lost rent. Attorney Larry Hutcher told The Real Deal that the developers "haven't lived up to their agreements."
The developers of the Chelsea Green have faced problems before. The City Department of Buildings issued two partial stop work orders on Sept. 6th, citing electrical work without a permit and no overhead projection for the adjacent site. A spokesperson for the Chelsea Green had no comment on the pending suit.

The completed Chelsea Green condos, designed by Stephen B. Jacobs Group and estimated to be finished this Fall, will have LEED gold certification and units ranging from $875,000 for a 711 sq. foot one bedroom to $8.39 million for the 3,110 sq. foot penthouse, according to streeteasy.com.