Chelsea Market Expansion Gets Green Light From Planning Commission
Aby Thomas | September 07, 2012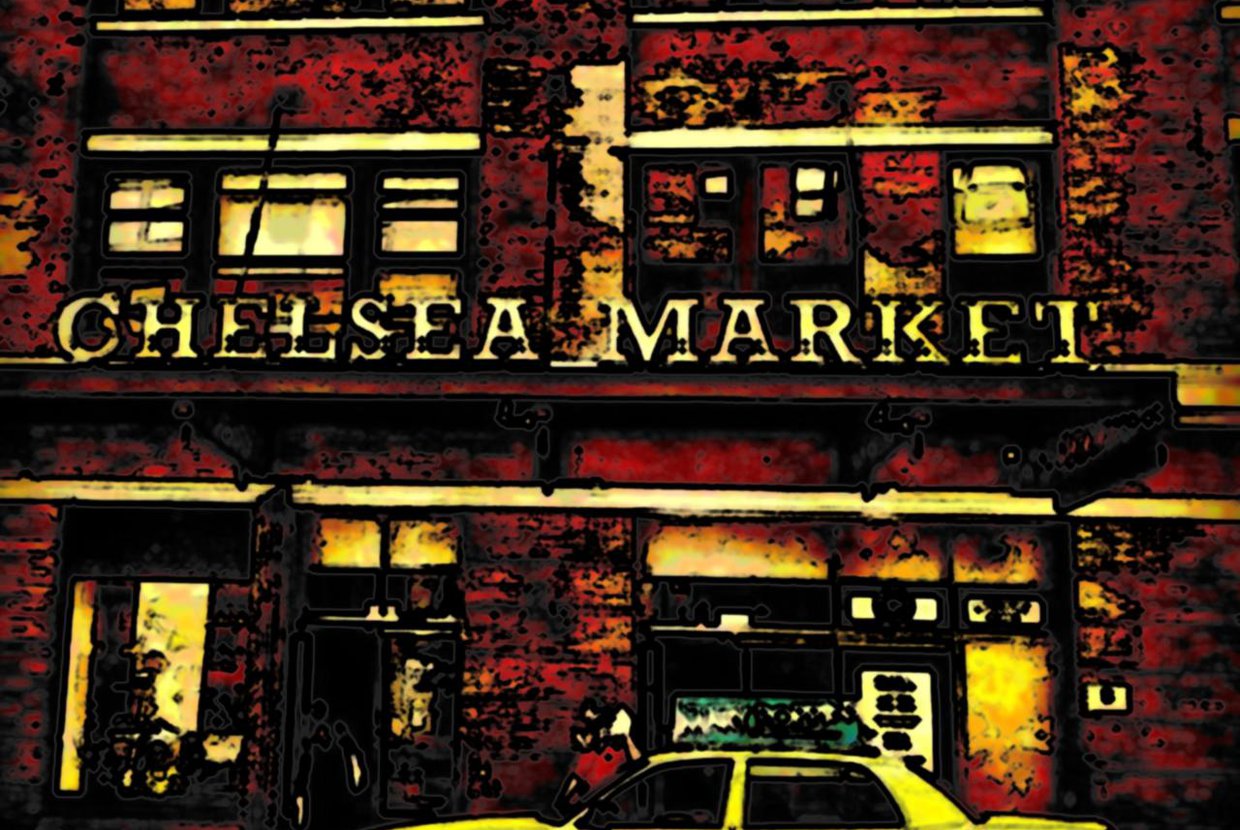 Although the proposed expansion of Chelsea Market has seen many hurdles and much opposition in the past few months, the New York City Planning Commission came out in favor of the project on Wednesday, with a unanimous vote approving Jamestown Properties' expansion plans for the building. Now, the plans for the 240,000 square-foot office space on top of the western section of the market will need to be approved by the City Council and speaker Christine Quinn, who also represents the Chelsea neighborhood.
This is a significant turn of events for Chelsea apartment residents who have been following this process closely thanks to the protests made by some of their neighbors who feared the prospect of increased traffic and congestion thanks to the changes happening in their beloved neighborhood. But with the expansion being paraded as growth for the neighborhood by the developers, people have been divided on which side to take on the debate over Chelsea Market.
As per the agreements made between the developers and the Commission, the plans now include a sizeable contribution to the now well-backed High Line Park for amenities in the park and also for affordable housing projects in the community district. Besides rezoning Chelsea Market to become a part of the Special West Chelsea District, the size of the office space has also been marginally reduced so as to create more space for the High Line.
According to a post on The Architect's Newspaper blog, Planning Commissioner Amanda Burden has said that the new expansion "will be a great addition to the West Chelsea neighborhood," hoping that the office spaces will beckon creative and technology industries to Chelsea. That, however, is precisely the fear of many of the residents here, who foresee a complete overhaul of one of the best-loved neighborhoods of New York City.