Community Board 3 Shoots Down Greyhound's "Yo! Bus" Line
Joseph Lee | September 14, 2012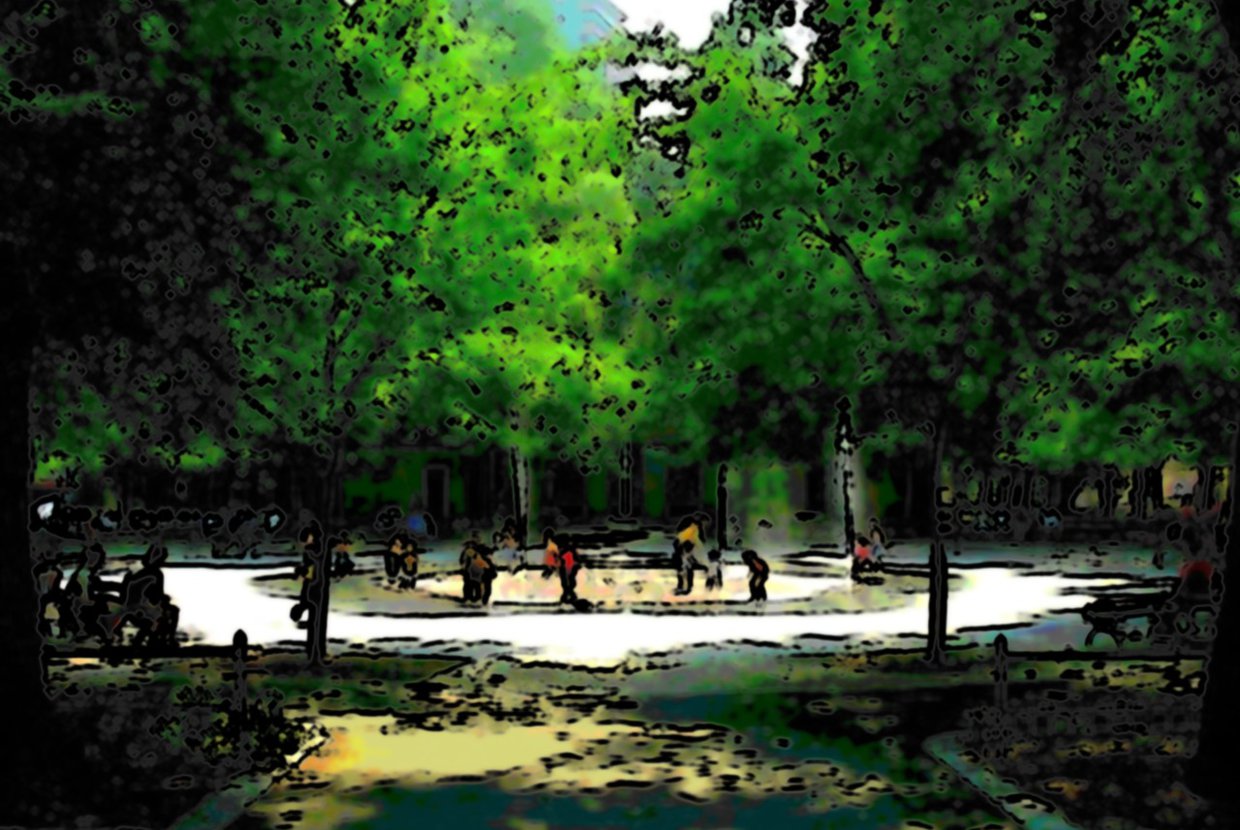 Tuesday night, the Lower East Side's Community Board 3 voted unanimously against Greyhound's plans to add a curbside bus station on Essex Street by Seward Park. The new "YO! Bus" line would have eight pick-ups and eight drop-offs each day running between Manhattan's Lower East Side and Philadelphia. The Board rejected the proposal and demanded that Greyhound return with alternate locations. The question is, does the Board's decision make a difference? The united front presented by the local apartment owners and renters may be irrelevant in the face of the Department of Transportation's final decision. Judging by the fervor with which community members spoke against the proposal, a DOT approval could spark an even more heated discussion than Tuesday night's.
Residents were skeptical of Greyhound's claims that the bus service would be neither disruptive nor dangerous to the community around
Seward Park
. Citing the concerns about loitering passengers, traffic congestion,
environmental issues
of bus emissions, and lack of bathrooms and ticket facilities, the community was firm in its rejection of the proposed bus stop.
The debate in the three-and-a-half hour meeting
raged back and forth
, with each side tearing down the claims of the other. The one claim, however, that Greyhound representatives do not seem to have an answer to is that the bus service will not benefit the neighborhood in anyway. Apartment owners are also conerned that the stop may lower the
neighborhood's property values
. Instead, Greyhound, highlighting its efforts to work with the community, cited the reduction from 28 total trips to the 16 of the current proposal. Community members, on the other hand, did not seem to think that a few fewer buses was a significant improvement.
The community representatives repeatedly asked Greyhound representatives why the stop could not be moved to another location, only to be eventually informed that the Essex Street location was recommended by the Department of Transportation after it denied two other locations due to plans for the city's bike share program and existing MTA services. Both sides await the DOT's final decision.