Edvard Munch's "The Scream" to be Displayed at the MoMA
Aby Thomas | September 19, 2012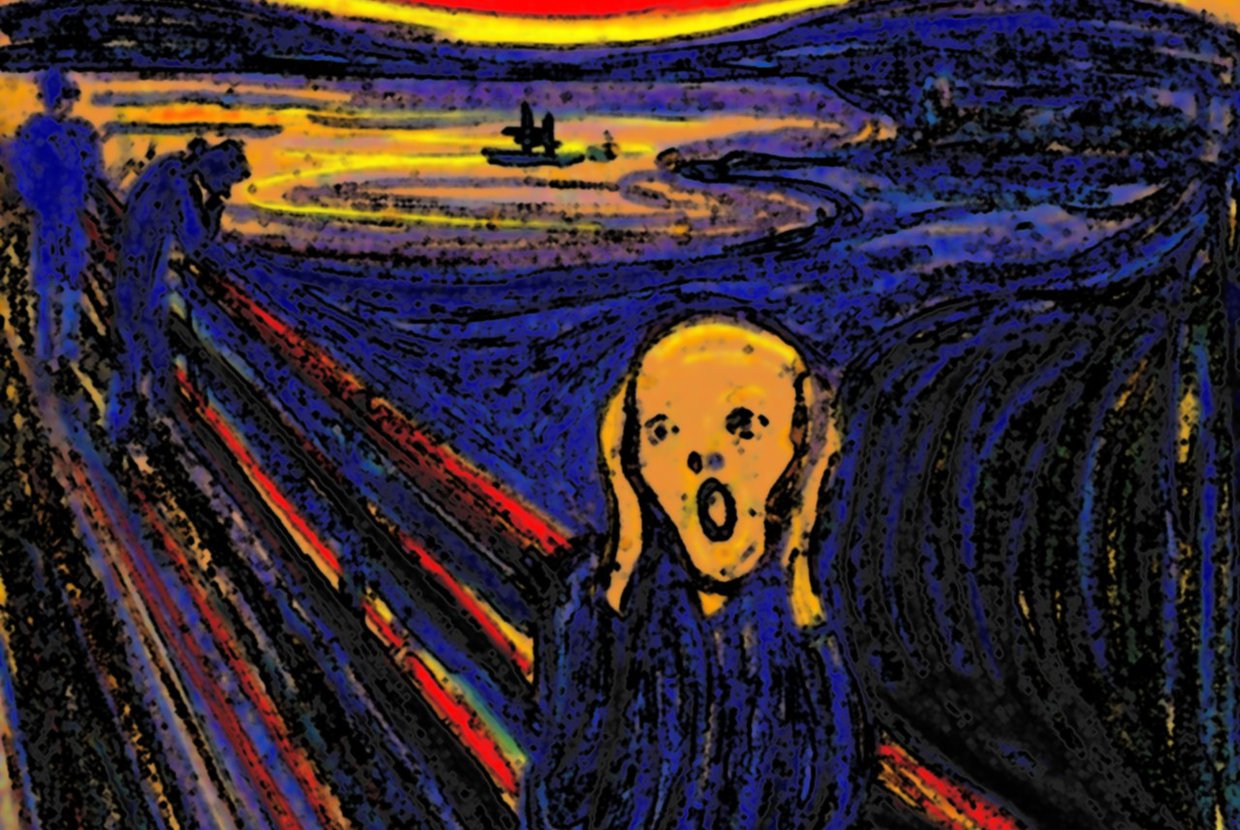 Here's a piece of news that will have New Yorkers screaming in glee. Art lovers of New York City, especially those living in Midtown Manhattan, will be delighted to know that Edvard Munch's "The Scream," one of the world's most famous and expensive artworks in the world, will be showcased at The Museum of Modern Art from October 24 to April 29. With its massive fan following throughout the world, the brilliantly colorful pastel drawing of a bald figure, screaming with its hands to its ears and its mouth forming a perfectly shaped 'O,' can be safely expected to drive people into the MoMA in droves.
Munch's masterpiece has enjoyed quite a bit of publicity in New York City's bustling art world already this year, thanks to a mystery buyer shelling out $119.9 million to purchase the drawing from Sotheby's auction house in May. Investigation by The Wall Street Journal soon revealed the buyer to 61-year-old billionaire financier Leon Black, who is well known for his patronage of the arts. His apartment at the neo-Renaissance building on 760 Park Avenue is said to contain a $750 million art collection that includes work by artists as impressive as Vincent Van Gogh, Pablo Picasso, J. M. W. Turner and more.

The New York Times has said in a report that Munch made four versions of his iconic drawing, and the one that will be displayed at the MoMA will be the most colorful of the four. The frame of the drawing was painted by the artist too, and it contains the words to the poem that inspired Munch to create the same: "I felt a whiff of melancholy—I stood/ Still, deathly tired." The work will be presented on the museum's fifth floor alongside other prints made by the artist, but there is no doubt that it is this 'Mona Lisa of Modern Art' that will be garnering the most eyeballs and, perhaps, stifled screams of pure pleasure of seeing one's favorite artwork.