Feast of San Gennaro Returns to Little Italy
Aby Thomas | September 17, 2012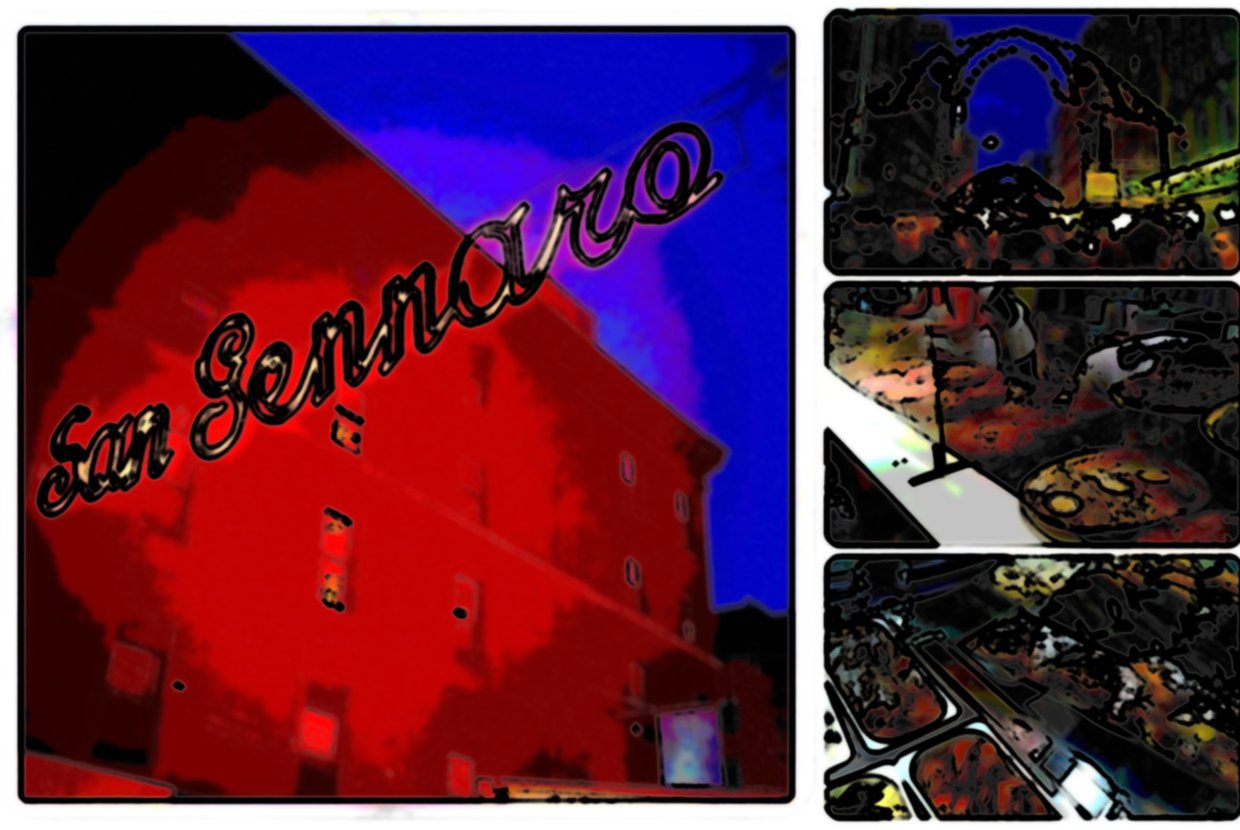 Although the boundaries of Little Italy have shrunk from the sprawling neighborhood it once used to be, the annual festival of the Feast of San Gennaro is a splendid ode to the neighborhood's Italian heritage, with Italian Americans pulling out all the stops to celebrate this festive occasion. The festival, which started on Thursday, September 13 and will run until Sunday, September 23, honors San Gennaro, the patron saint of the Italian city of Naples, and allows residents and visitors to New York City to see this section of Lower Manhattan transform itself into a colorful, fun atmosphere complete with great music, great parades and, of course, great food.
New Yorkers have always enjoyed Italian food, be it a basil-topped slice of pizza margherita or the soft smoothness of a spoonful of creamy gelato, and this 11-day festival is an opportunity to delve deeper into the delights of Italian kitchens. While a number of great deals are being offered at restaurants along this block, Little Italy will play host to a number of food-themed competitions as well. If you missed the 11th Annual Cannoli Eating Contest on Thursday, September 13, check out the Annual Pizza Eating Contest on Thursday, September 20. The official parade of the Feast of San Gennaro occurs on Tuesday, September 19, the actual feast day of San Gennaro, in which a candlelit procession will carry the statue of the saint from the Most Precious Blood Church through the various streets of the neighborhood of Little Italy.
However, do note that the above are just a few of the many fun events that are scheduled for the 86th installment of this festival. Whether you are looking for a spectacular night of opera, or just a relaxing evening set to the tunes of Frank Sinatra, or even a good, satisfying dinner outside by cobblestone streets characteristic of Rome and Naples, rest assured that the Little Italy neighborhood is your go-to destination for this fortnight. Thanks to the great food and good vibes that emanate from here, this festival is the best way to welcome the arrival of fall to New York City. You can learn more about the Feast of San Gennaro by checking out their official website here.