Harlem Hospital Murals to Take Center Stage
Liam Delaney | September 17, 2012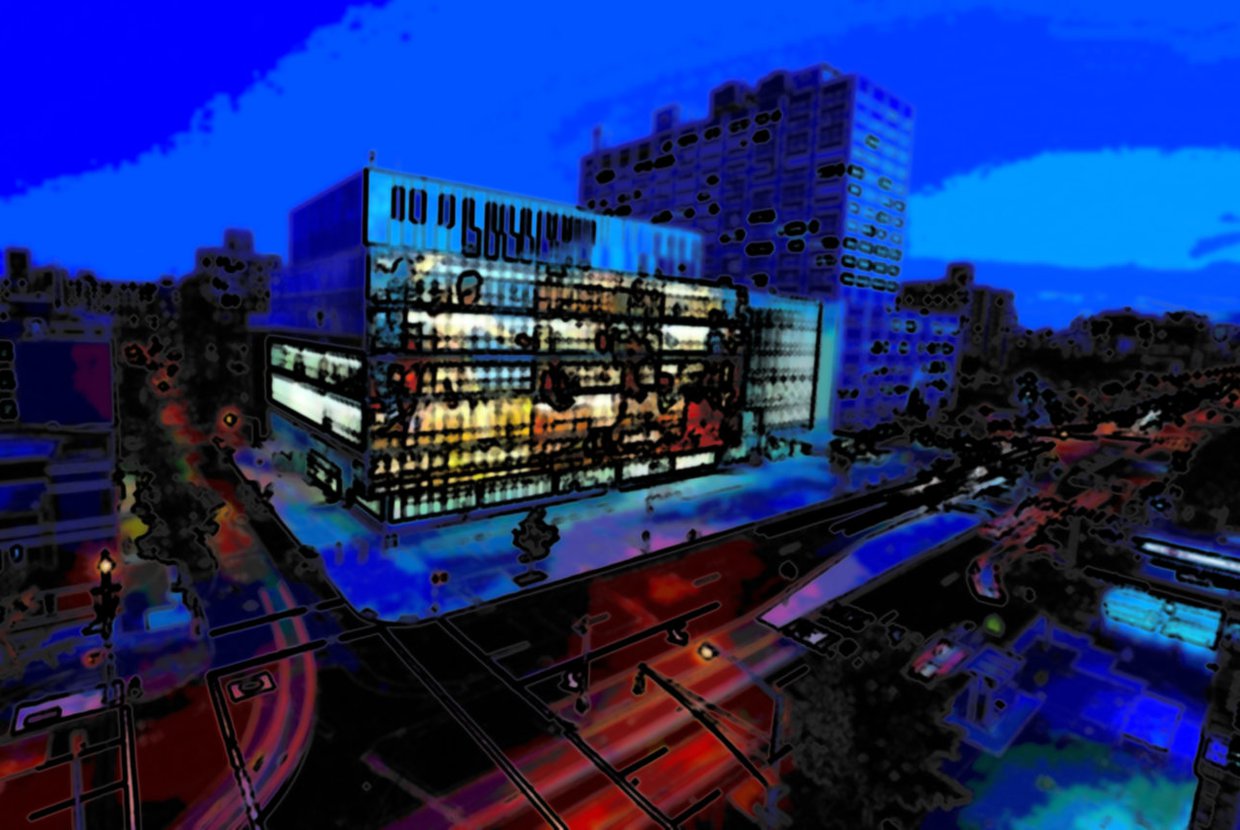 There is a new art project revving up in Harlem. Murals that were commissioned by the Works Progress Administration in 1936 for Harlem Hospital are being restored for the new patient building, known as The Mural Pavillion. Back in the day, the WPA's Federal Art Project, created in 1935 to employ artists, commissioned over 500 murals to adorn New York's Public Hospitals. Harlem Hospital's murals in particular were the first major commission awarded to African-Americans by the federal government.
But, as art is wont to do, the murals at Harlem Hospital fell into disrepair and became obscured by plaster. The restoration of said murals aims to place them front and center in the new $325 million building, located on Lenox Avenue at 135th st. The big reveal is set to happen on Sept. 27th.
The murals themselves were never visible to the public. Mainly kept within the hospital, they were only visible to the patients and people working at the hospital. The restoration changes all of that. They will now be visible from the street, allowing apartment residents in Harlem to see their beauty. The crown jewel in the new gallery are three murals that have been digitally enlarged. These three murals will reside on the massive, 1200 sq. foot glass facade, stretching a full city block long and five stories high. They will be backlit and they are printed directly onto the glass using ceramic ink. This means that they will be appreciated both by those walking past and people within the hospital in waiting rooms and hallways.
The Mural Pavillion itself is a very impressive building, boasting such facilities as intensive care units, surgery rooms, clinics, imaging spaces, and an emergency department. Chuck Siconolfi, architecture firm HOK's senior principal for health care, remarked that the restoration of the murals was "not only a cultural device but a therapeutic device." Harlem Hospital is set to give residents of Harlem apartments a boost of color and cultural diversity to an already diverse neighborhood.