LOOK! Campaign Hopes To Make Crossing Streets Safer
Aby Thomas | September 21, 2012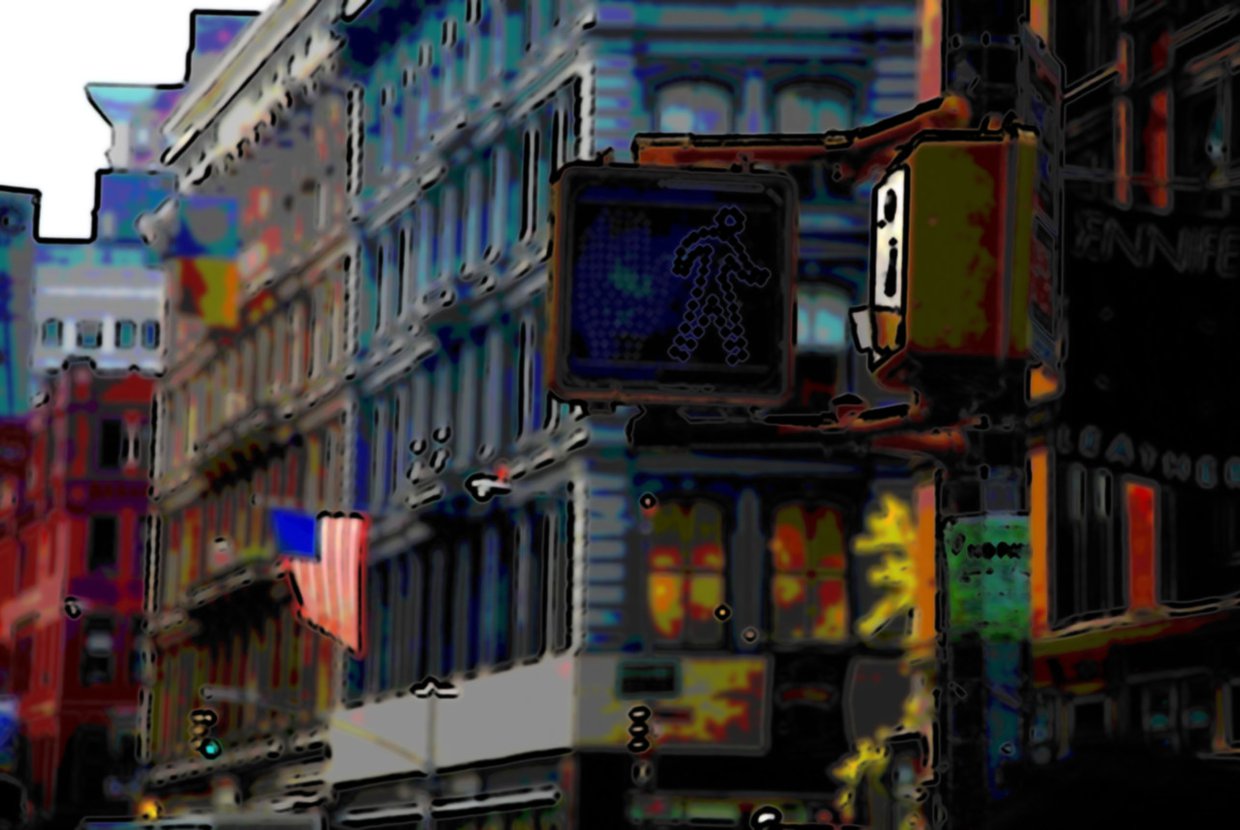 Words like "hectic," "bustling" and "busy" are often used to describe New York City streets. Navigating Manhattan's roads and sidewalks is an art in itself, as anyone who has seen New Yorkers weave their way through tourists on the footpath and vehicles on the driveways will justify. Tapping away on smart phones, flipping through newspapers, eating a quick meal of Chinese takeout—these are just a few of things New York residents do while running across roads. Is it a talent? Maybe. Is it dangerous? Definitely.
The old school adage of looking both ways before crossing the street seems to have been forgotten by the New Yorkers of today, thereby putting themselves and others much more susceptible to grave accidents. In fact, there have been nearly 200 intersections around the city where accidents have resulted in "fatalities or serious injuries." Now, the city's Department of Transportation has taken notice of this alarming statistic and has taken measures to goad New Yorkers into taking a little more care and thereby prevent putting themselves in great peril.

The LOOK! Campaign, which started earlier this week, has "LOOK!" signs stenciled on roads across the city, urging pedestrians to, quite simply, look before crossing the street. With eyeballs drawn into the O's, the signs are rather simple, yet very clever as well. $60,000 of mostly federal funds is being used to fund the LOOK! Campaign, and there is an additional $1 million being used for the six-month advertisement campaign for the same. Needless to say, the DoT is leaving no stone unturned to make sure New York City neighborhoods become safer to live in.

However, all the work being done begets the question: are New Yorkers taking notice? Well, if a report in The Wall Street Journal is anything to go by, the answer is no. Be it Midtown Manhattan or Long Island City, people living in New York seem to be either unaware of the rather bland sign, or simply choose to ignore it. We are interested to know what you think—have you seen these signs? Do you pay attention to them, or do you think they don't really help in making the city's streets safer? Let us know what you think in the comments below.