Manhattan Apartments Co-Star With Hollywood Elite
Brittany Tenpenny | September 11, 2012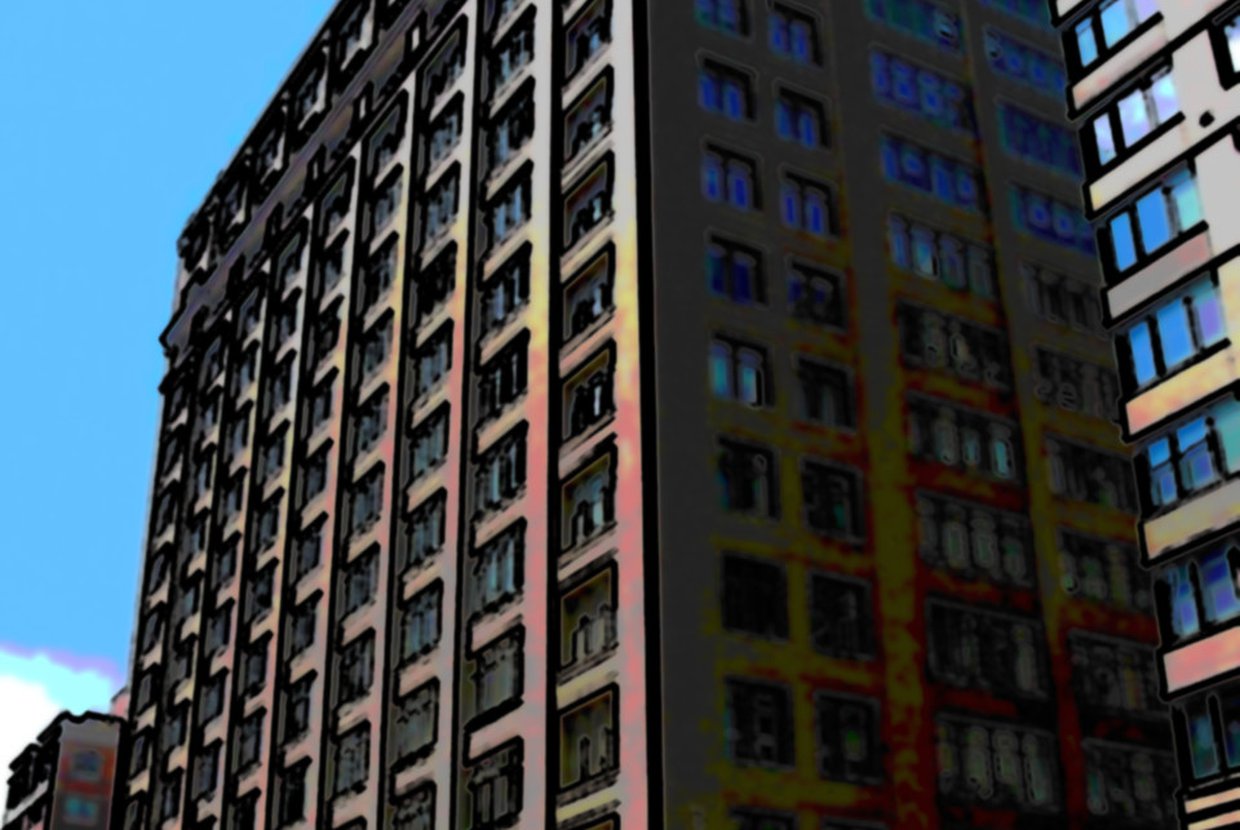 The Tom Cruise-Katie Holmes divorce was one of the most talked about news stories of the past summer. Every media outlet was tripping over their competitors in an eagerness to post the juicy details first. There were rumors about Cruise's obsession with Scientology and a marriage contract between him and Holmes. Nothing played a more pivotal role in the dissolution between the pair than the secret apartment Holmes purchased at the 1907 Mercantile prior to filing for divorce. It was believed that Holmes bought the place in an effort to obtain sole custody of the couple's six year old daughter Suri. Ever since news broke that Holmes signed a lease, interest in the luxury digs has skyrocketed. Ryan Serhant, the building's broker, supported this claim. "We went from showing once or twice a week to five showings today, four on Thursday and seven on Friday so far." Hollywood drama aside, this tale is the latest example of celebrity influence in Manhattan real estate.
The newly single Holmes is not the only famous name to call The Mercantile home. According to The Hollywood Reporter, Nick Jonas, former star of the Broadway hit How to Succeed in Business Without Really Trying rented the apartment for $20,000 a month earlier this year and designer Marc Jacobs rented a place back in 2009 that now belongs to professional hockey player Scott Gomez. It's not hard to see why the rich and famous flock to The Mercantile. The Chelsea apartment building boasts a number of luxury amenities including an adjoining Whole Foods.
One of the earliest marriages between celebrities and real estate can still be seen at the building on 1552 Broadway in Times Square. Now home to the clothing store Express, the building bears four statues that resemble some of cinema's earliest starlets--Mary Pickford, Marilyn Miller, Ethel Barrymore and Rosa Ponselle. Their likenesses, according to Curbed, were added the building in 1921 in an effort to promote the shoe store I. Miller. Despite the constant turnover of retail markets in 1552, those four statues still remain, forever embedding Hollywood glamor in Manhattan's luxury.
In fact, one can argue that Tinseltown is the driving force behind Manhattan's million dollar makeover. The daily news is filled with stories of celebrities purchasing six figure apartments and penthouses in the Big Apple. Tom Cruise's other famous ex Nicole Kidman recently bought an apartment with her husband Keith Urban at 200 Eleventh Avenue, a building famous for its "Sky Garage." Papers like The New York Post run weekly profile pieces on celebrity homes. Within the last month, they have showcased writer Adriana Trigiani's West Village townhouse and Scott Lipps' Hudson Street apartment.
The reason for the media's obsession is obvious: a simple mention of a building in a news article has the potential to generate millions for an establishment. An article from Expert Title Online Magazine states that, "when a celebrity moves into a new area, their focus very often becomes improving the community through neighborhood improvement programs, funding for the local charities and housing updates." This results in upgraded conditions for surrounding homeowners.
Celebrities can also attract their rabid fans to a certain facility, upping the market value. It will be interesting to see how future condos and penthouses handle their celebrity tenants. With the rate things are going, we might soon see a celebrity's name sprawled across the side of an apartment building. After all, celebrities and real estate work together to create the literature of New York City. Without their union, Manhattan would be a pretty dull town.