Manhattan Pooches Now Enjoy Concierge Services
Aby Thomas | September 04, 2012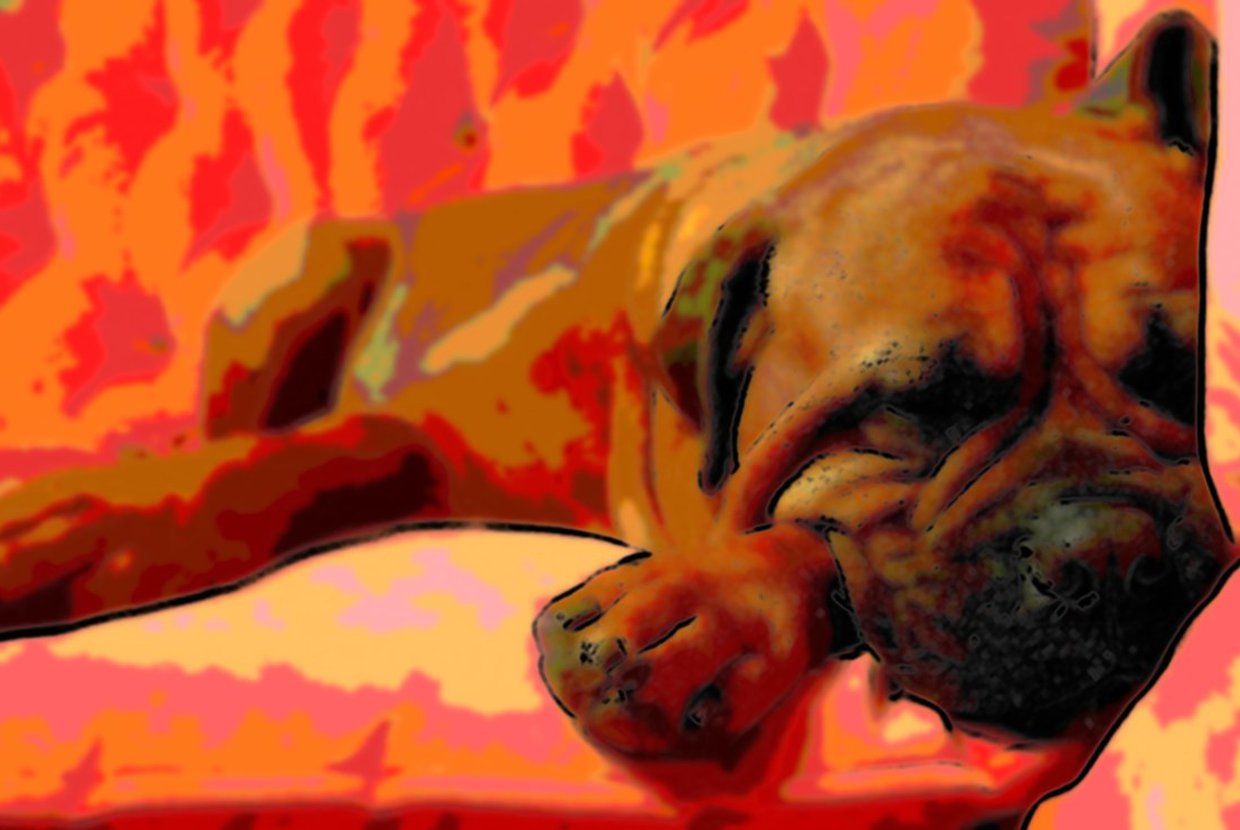 Being man's best friend has certainly worked out well for the pooches of New York City. Although it may be a hassle for most apartment residents to house a canine in their homes, New Yorkers don't seem to mind and are happy to take the extra mile when it comes to caring for their pet dogs. This would therefore explain the popularity of pet friendly buildings in Manhattan, as residents would expect the five-star treatment not just for themselves, but also for their furry friends. While dog walking services have always been in demand, it turns out there's a new service in town to make sure our pooches lead a charmed life: dog concierges.
The New York Observer has profiled The Spot Experience, a new dog concierge service that is set to make an appearance in at least 30 buildings around Manhattan. For residents who worry about how their dog being all alone in the apartment having nothing to do, dog concierges promise what seems to be a delightful time for your pets while you are absent at home. Supervised day-care, training, grooming, visits to the vet, pick-up and drop-off at your homes—for an annual membership fee of $200, these fabulous dog concierge services will make sure your dogs have a whale of a time while you are slogging away at work.
The Spot Experience will start off their services at a few luxury apartment buildings like 210 West 101st Street and 201 West 85th Street on the Upper West Side, before moving on to other Manhattan neighborhoods. Pet owners living in luxury residential buildings are being targeted by the dog concierges, as they would be the ones who would have "disposable incomes" and also wouldn't mind paying a fee to make sure their favorite animals are having a fun time even in their absence. At the end of it all though, we are convinced that with services like these, "living a dog's life" could have significantly different connotations in New York City in the future.