Manhattan's Fifth Avenue Broadens its Boundaries
Aby Thomas | September 05, 2012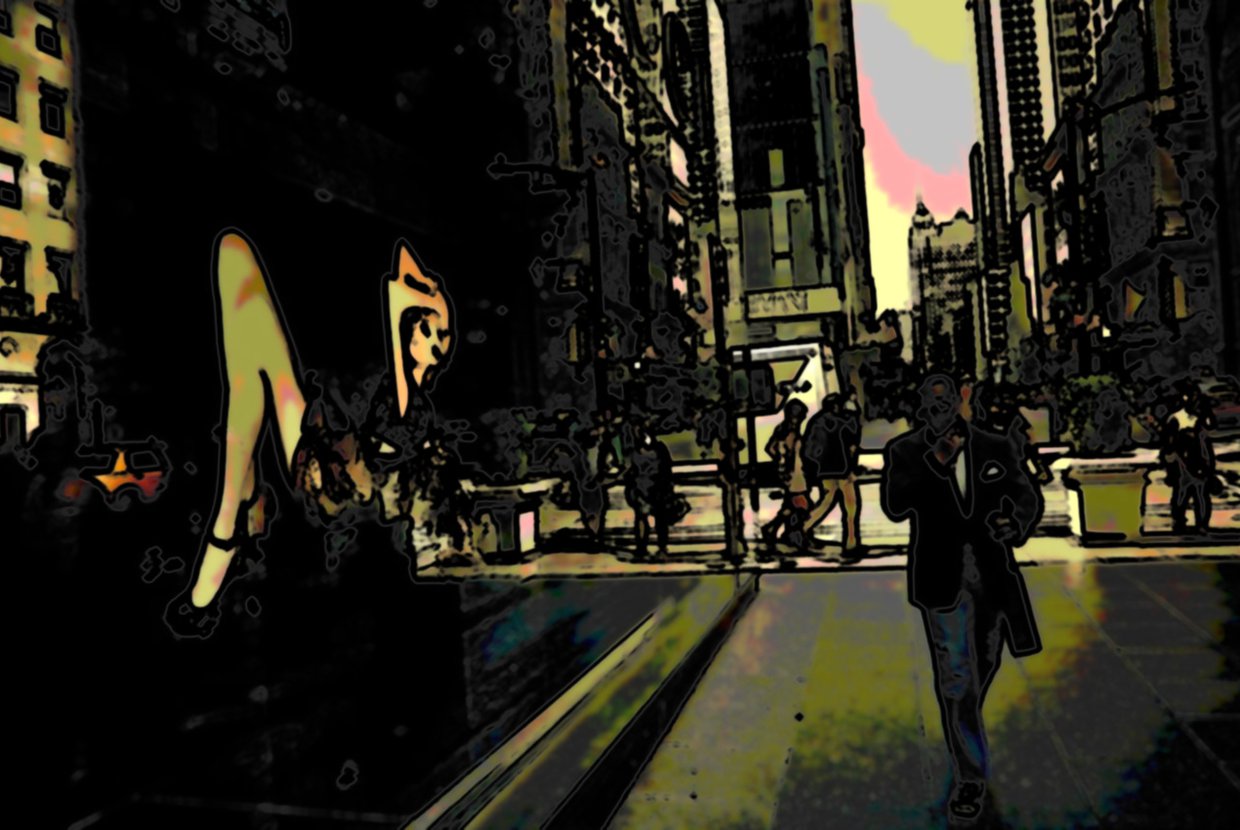 With Fashion's Night Out happening tomorrow, we expect to see a lot of foot traffic outside retail stores all over the various Manhattan neighborhoods, but we are especially keeping an eye out on that rich stretch of glitz and glamor on Fifth Avenue. Manhattan's Fifth Avenue is a shopper's dream-come-true, with brand names jostling for attention as they, literally, stock up next to each other north of 49th Street. But with retail space above 49th Street becoming hard to find, top notch retailer wanting to be a part of the action have now set their sights a little lower, by moving down Fifth Avenue between 42nd Street and 49th Street.
The New York Times has reported that several famous retailers like Joe Fresh, Ted Baker and Lacoste have already made this move, and are reaping in on the benefits that their new location has brought them. After all, Fifth Avenue has long been a fabled destination for shoppers and retailers alike, and their new location north of 42nd Street is bound to get a lot of visits. Be it New York City's apartment residents, or wide-eyed tourists, everyone loves the Midtown Manhattan neighborhood, thanks to its proximity to New York City attractions like Times Square and Grand Central Terminal. Tourists are a major factor for the retail industry—they are responsible for about $3.75 billion in retail spending last year.
Spurred by the success of stores like H&M and Zara on this extension of Fifth Avenue, more big names are set to make an appearance here in the fall. Tommy Bahama will attract visitors to its landmark building at 551 Fifth Avenue, whereas Aritzia will set up shop at 600 Fifth Avenue; both of which are sure to make Midtown's resident shopaholics extremely glad. Retail development extending the boundaries of the traditional Fifth Avenue foretells more good news for the city's retail sector, with a developer telling the Times that he expects to see a "retail corridor" running from 57th Street all the way down to 14th Street in the next few years.