"Micro-"Hattan: Bloomberg Revamps Real Estate Market
Brittany Tenpenny | September 20, 2012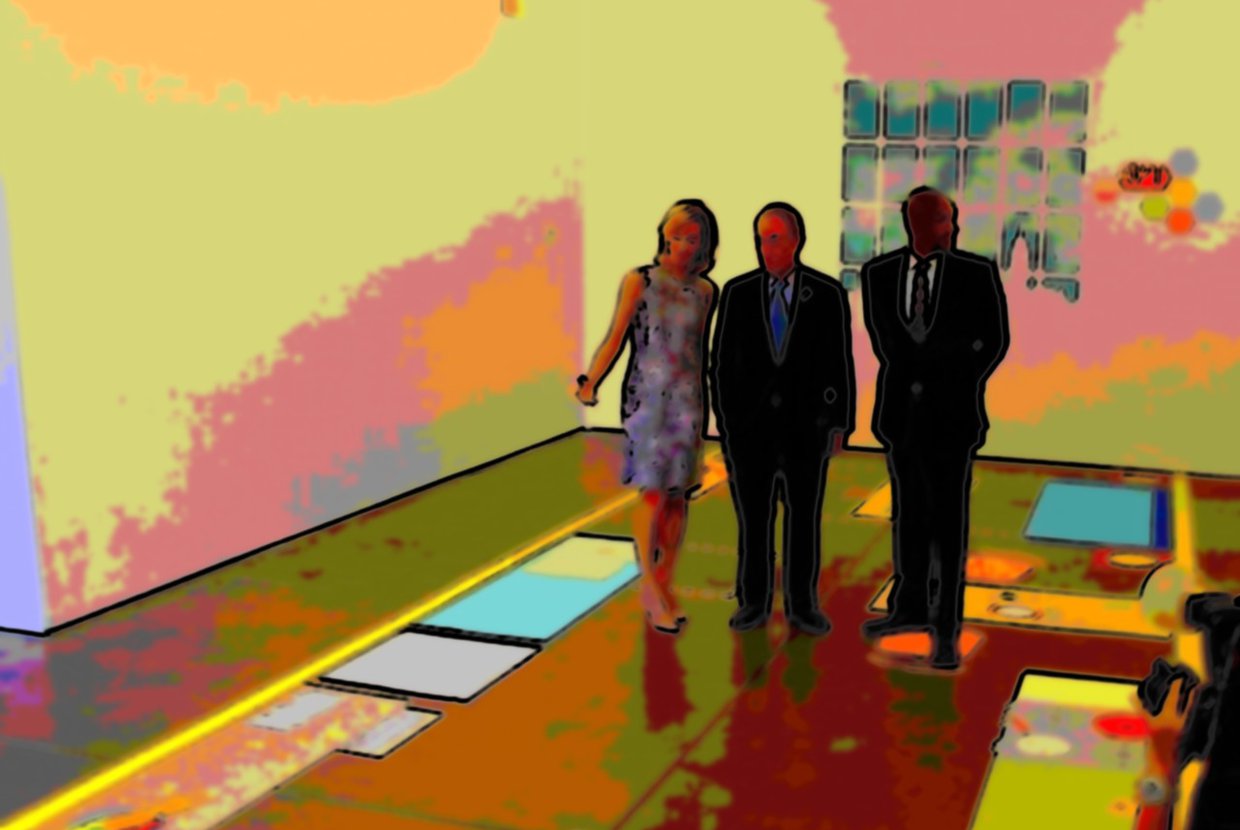 When it comes to Manhattan real estate, bigger is not necessarily better. Mayor Bloomberg recently proposed a plan to build rental micro-apartments in the Kips Bay area as a part of his adAPT NYC initiative. Merely two months later, 33 developers have stepped up to the plate with plans.
Bloomberg requested proposals back in July, stating "Developing housing that matches how New Yorkers live today is critical to the City's continued growth, future competitiveness and long-term economic success. People from all over the world want to live in New York City, and we must develop a new, scalable housing model that is safe, affordable and innovative to meet their needs."

33 developers, including The Dunst Organization, have submitted their plans to the contest. The winning firm will be asked to develop 50 units that must fall between 275 and 300 square feet at 335 East Street 27th Street in Kips Bay. Since the micro-apartments will be smaller than city regulations allows--400 square feet--zoning regulations will be waived during construction.

Each unit will be self contained, providing enough room for single or two people families. There will be kitchens and bathrooms, as well as access to natural light and air. Despite the small square footage, the units will be designed to create a sense of openness for tenants.

This proposal marks a significant change in the current tone of the Manhattan real estate market. Earlier this year, the penthouse at 15 Central Park West sold for an astounding $88 million. Shortly after this historic sale, the duplex penthouse on the 34th and 35th floor of 50 Central Park South hit the market with an asking price of $95 million. As if those sums weren't large enough, the penthouse at One57--which is set to open in 2013-is currently going for $110 million.

Although rent on the units has yet to be determined, Linda I. Gibbs, Bloomberg's Deputy Mayor of Health and Human Services has promised that the apartments will be affordable for people from every walk of life. "From young graduates just starting out to older adults seeking to downsize, adAPT NYC will allow us to better meet the changing housing needs of New Yorkers by piloting apartments that are affordable, efficient, and in tune with New York lifestyles."

If the pilot project is successful, Bloomberg hopes to commission similar apartments in other parts of the city. This development will provide much needed relief for low income families looking to live in New York.