Microsoft Pops Up at Time Warner
Laura Simmons | September 14, 2012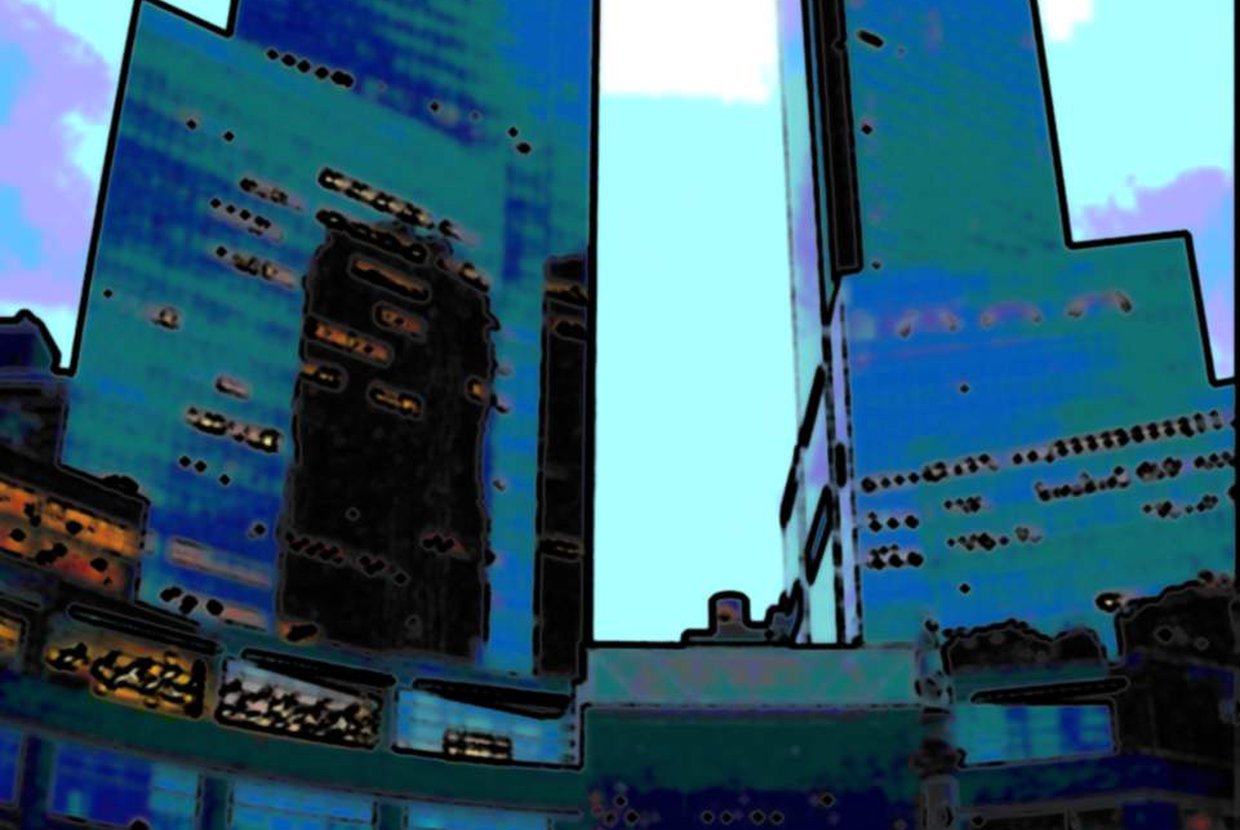 Seems like PC users will be joining Apple users in their hunt for computer software over the holidays this year. It is said that a Microsoft pop-up shop is coming to town at the Time Warner Center in New York City. The company will be temporarily leasing space in Time Warner at Columbus Circle. If you experience a troubleshooting problem while working on your PC computer in your Midtown or Upper West Side apartment, you will only be moments away from the Microsoft pop-up store. Time Warner Center is a prominent part of Columbus Circle that offers luxury condos for residents looking for high-quality living. Time Warner is also surrounded by high-end residential living with nearby areas such as Lincoln Square.
There are millions of Microsoft users in New York City, and though it is only temporary, New Yorkers can definitely benefit from having an actual Microsoft store accessible to them. This would be a great opportunity for residents in the Central Park vicinity and other surrounding neighborhoods to have access to the Microsoft store, if needed. The company is expected to release its newest operating system Windows 8 in October, this could be the reason Microsoft decided to open up shop. Either way, it all works out for Midtown and Upper West Side residents who are planning to purchase a new laptop for a loved one this Christmas.
There are currently no comments from Microsoft about the size of the store or the duration of the lease. There are also no plans for a long-term store in the city, but who knows? Depending on the sales over the holidays, the Microsoft pop ups might stick around for a little longer. Have no worries Times Warner residents, according to Webber Hudson, an executive vice president of Related Urban, customers can expect to receive premium retail services consistent with the many shops at Columbus Circle.
Microsoft's reported revenue brought in $18.06 Billion for the second quarter of this year, which is a 3.8% increase from the same quarter in 2011. It is said that the shop is expected to do well, which doesn't come as a surprise since the household Microsoft brand is coming to the renown Time Warner Center. Seems like Uptown and Midtown Manhattan were on the nice list this year because Microsoft is coming to town for a limited time. Be sure to thank Santa Claus for this wonderful gift.