'Movin on Up to the East Side:' Empty Nesters Upgrade their American Dream
Brittany Tenpenny | September 06, 2012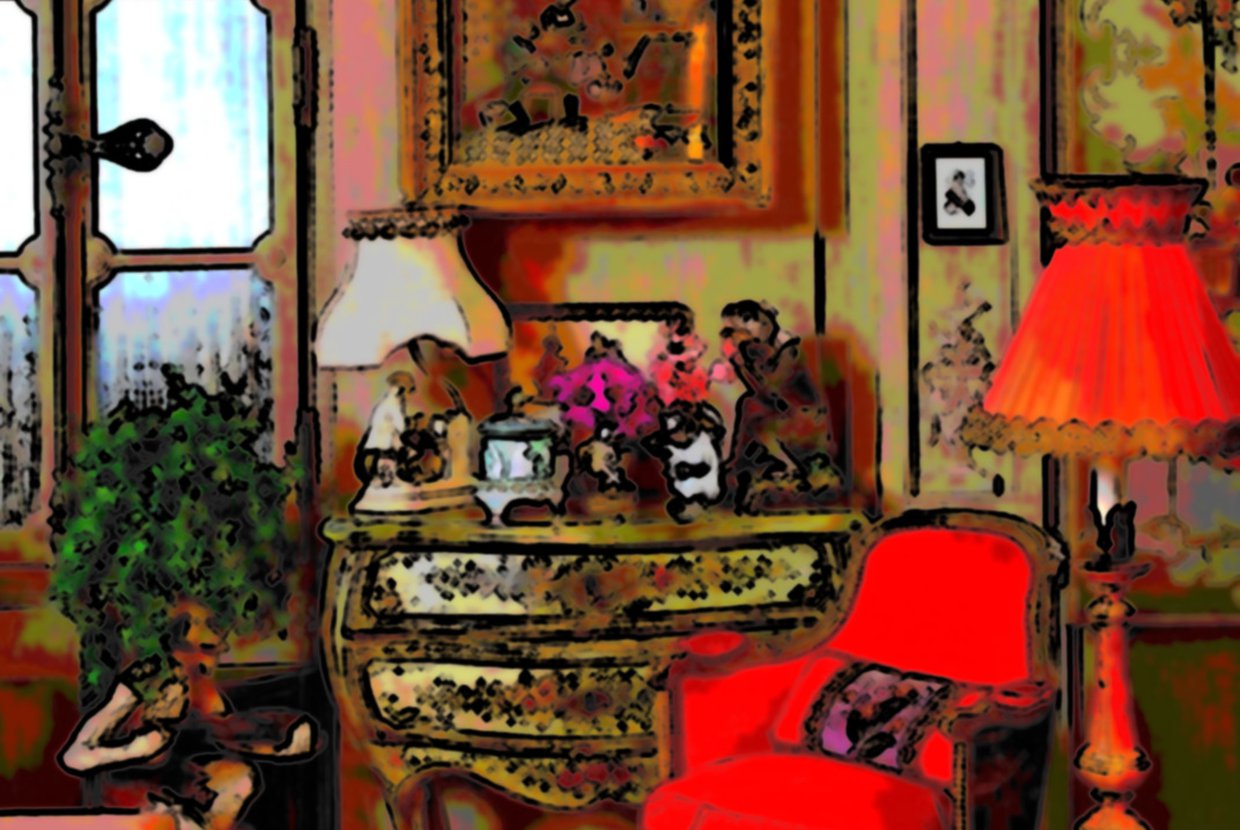 The tossing of graduation caps, the acquisition of jobs and the loneliness of an empty nest normally prompt homeowners to seek smaller, more affordable residencies. Manhattan, however, has always been an exception to the rule. A select few residents have opted to fulfill their dreams of living in a luxury apartment or condo. Such desires are nearly unobtainable in today's real estate landscape but determined couples have made it happen.
Take the Namers for example. The New York Times reports that the couple moved from their 1,500 square foot Sullivan Street apartment in the West Village to a 2,000 square foot residence on West 11th Street complete with three bedrooms and three and a half baths. This is not an uncharacteristic move for couples whose children have left home. What's amazing about this trend is how swiftly it has gripped a market with rising rent and prices. So why are New Yorkers, who are already forced to endure an astronomical cost of living, indulging? The answer is simple: Because they can.
Barbara Fox, owner of the Fox Residential Group, attempts to explain this fad. "When I am showing apartments to couples who are leaving the family apartment, they are looking for the opposite of what they had--these people want their dream apartment."

Indeed, the concept of the American Dream, and all the hope it inspires, has turned into a national nightmare for many Americans but, as always, New York stands apart. Whether it be a loft on the East Side or an apartment in Brooklyn Heights, the growing job market has provided Manhattanities the opportunity to purchase a large slice of the Big Apple. Once again, New York has broken new ground essentially redefining both the real estate market and the American Dream.