NYU Sued By 11 Greenwich Village Groups Over Expansion
Brittany Tenpenny | September 27, 2012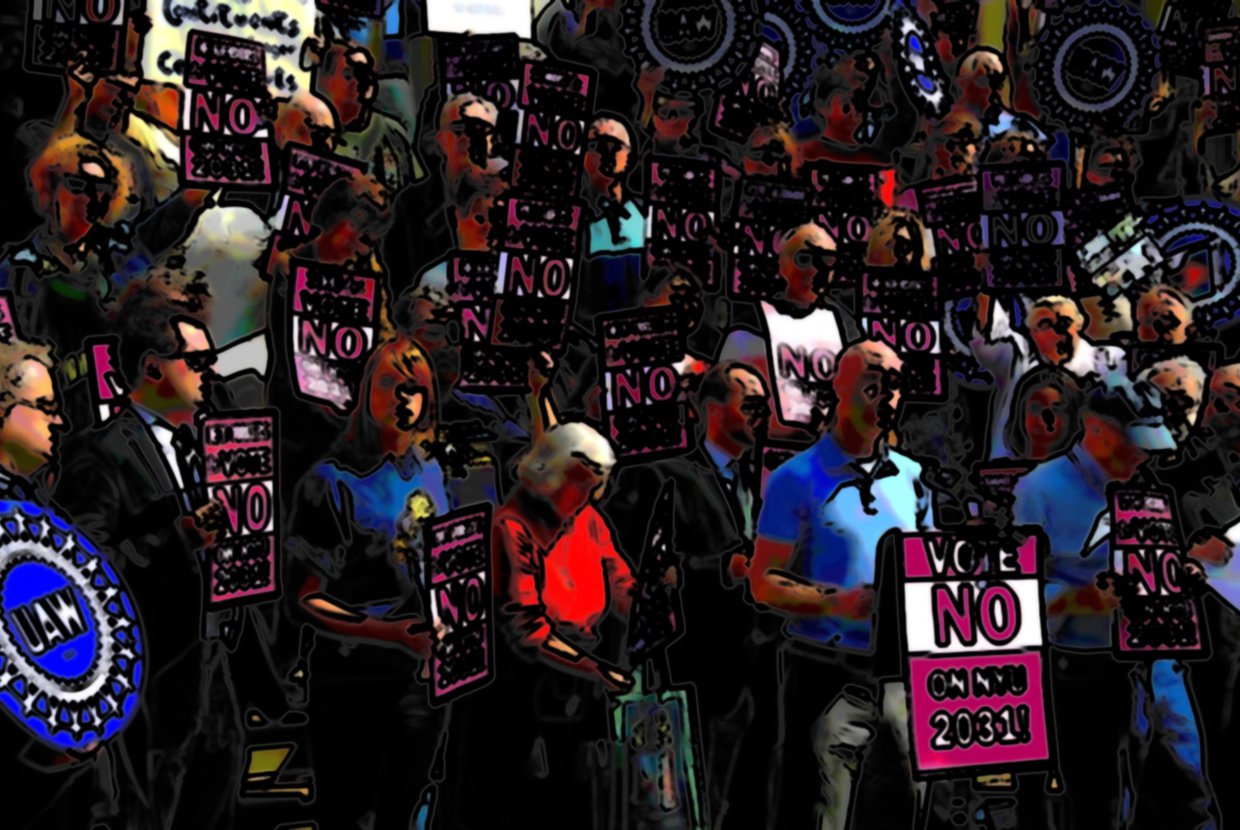 Manhattanites can hardly go a day without hearing news about New York University's 2031 Greenwich Village Expansion plan. 11 Village based groups have filed a lawsuit in the Supreme Court of the State of New York, claiming that the City Council and the City Planning Commission obtained 2 million square feet of public land for the expansion illegally. Included in this lawsuit is the claim that the city's public approval process disregarded the vocal negative opinion of Greenwich Village residents that arose after the announcement of the project.
According to Crain's New York Business, the groups are being represented by the Gibson Dunn and Crutcher law firm. A partner in the firm, Randy Mastro, gave the following statement: "The city and state made a series of erroneous and irrational decisions to overhaul local zoning, alienate public parkland, and green-light NYU's project, despite the unanimous objection of the local Community Board, the affected communities, historic preservationists, and much of NYU's own faculty."
NYU quickly provided a rebuttal. "We are confident that we will prevail in court against any claims that are made. NYU's proposal to build new academic facilities, student dormitories and faculty housing went through a five-year planning and consultation process. The City Planning Commission and City Council overwhelmingly approved of NYU's proposal after holding extensive public hearings and engaging in a thorough and rigorous public review process as required by law."
The groups represented in the lawsuit are NYU Faculty Against the Sexton Plan, Greenwich Village Society for Historic Preservation, Historic Districts Council, Washington Square Village Tenants' Association, East Village Community Coalition, Friends of Petrosino Square, LaGuardia Corner Gardens Inc., Lower Manhattan Neighbors Organization, SoHo Alliance, Bowery Alliance of Neighbors, NoHo Neighborhood Association and 11 select individuals.
The planned expansion was set to begin construction in 2014, but it is unclear whether the lawsuit will delay the start date. Greenwich Village's reaction to the plan is justified. Not only will the neighborhood become a construction site for the next 20 years, but many tenants will be forced to relocate. The rationale behind the expansion is a little vague. NYU looms large over the Village and its satellite campuses in Manhattan and Brooklyn, making it one of the city's biggest universities. With the school's new "superblock," Greenwich Village may no longer be able to escape Manhattanization.