The Allure of New York City's Building Stoops
Aby Thomas | September 10, 2012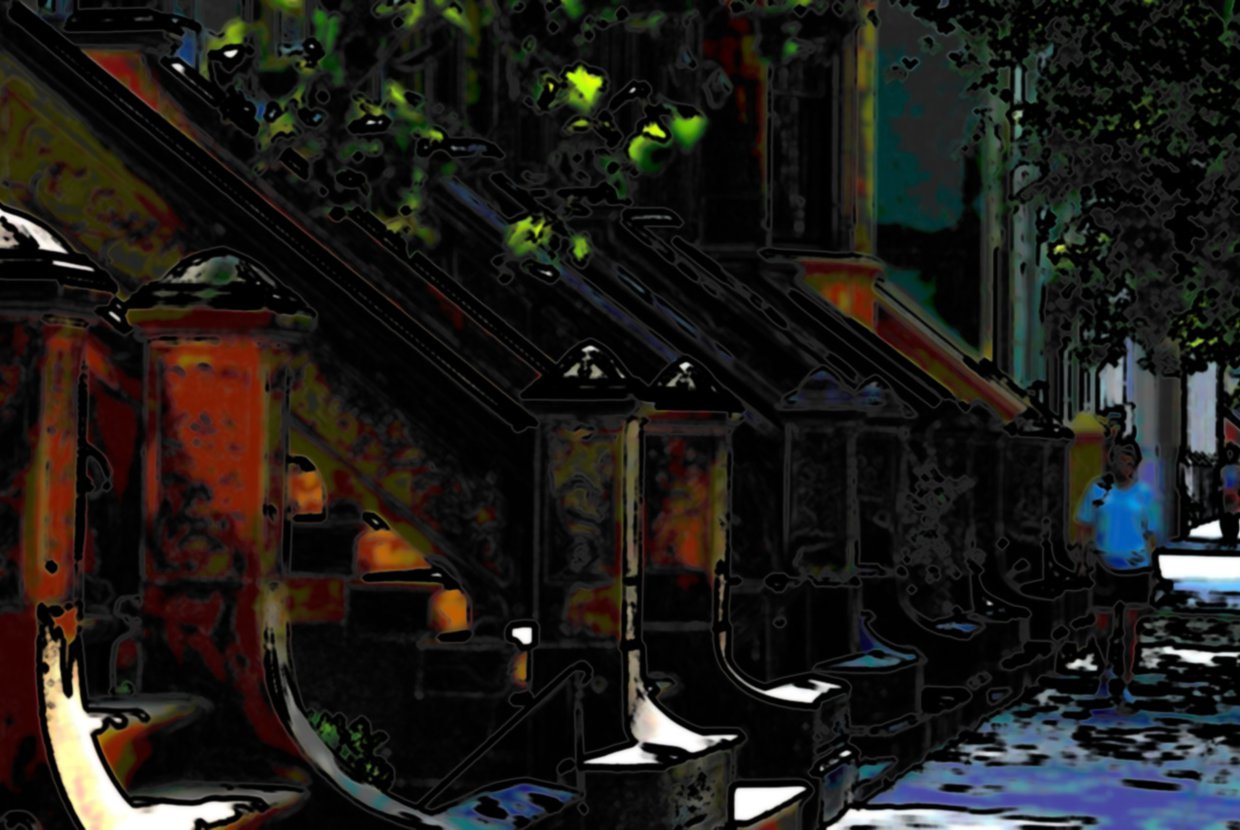 New York City is a walkers' city: we see the city best when we traverse through its maze of streets and avenues on foot. However, all that walking can get daunting after a while, and weary as we are, we'd look for a place to sit. Unfortunately, the benches are in the parks and sitting on the sidewalk poses some health and/or cleanliness issues. Behold, then, the humble stoop—a row of steps in front of a low-rise Manhattan apartment building or townhouse, perfect as a seat to ease your aching muscles.
Although such stoops have often made their way into postcards and images representative of New York City, the metamorphosis of magnificent townhouses into apartment buildings saw the removal of these urban architectural delights. But today, as the reverse happens—entire apartment buildings are being purchased to become lavish living spaces for a single family—stoops are being restored in a wave of nostalgia, thereby bringing back a touch of the New York City of yore.
The New York Times has reported on this phenomenon of the resurgence of stoops, whose reconstruction can cost anywhere from $35,000 to $100,000, and also requires a yearly fee paid to the city. But despite the costs, New Yorkers who can afford these Brooklyn or Upper East Side townhouses don't seem to mind the additional dollars for the stoops, as these could ultimately boost the prices of these apartments in the future, thereby making it a very worthy investment in the long run.
But, in spite of the material advantages, while the space offered by stoops makes for a great location for New York City apartment residents to relax and people-watch, they are really more of a public service than a private pleasure. Be it a hungover friend who needs to regain his or her senses, or lovers looking for a spot to cuddle and canoodle, or even just one of the aforementioned walking urban explorers looking to rest their tired calves, these stoops are loved by everyone looking for a comfortable seat in the city, and they continue to be very much a New York City staple.