The Top 3 Celeb Drinks Named After Their Condos
Laura Simmons | September 27, 2012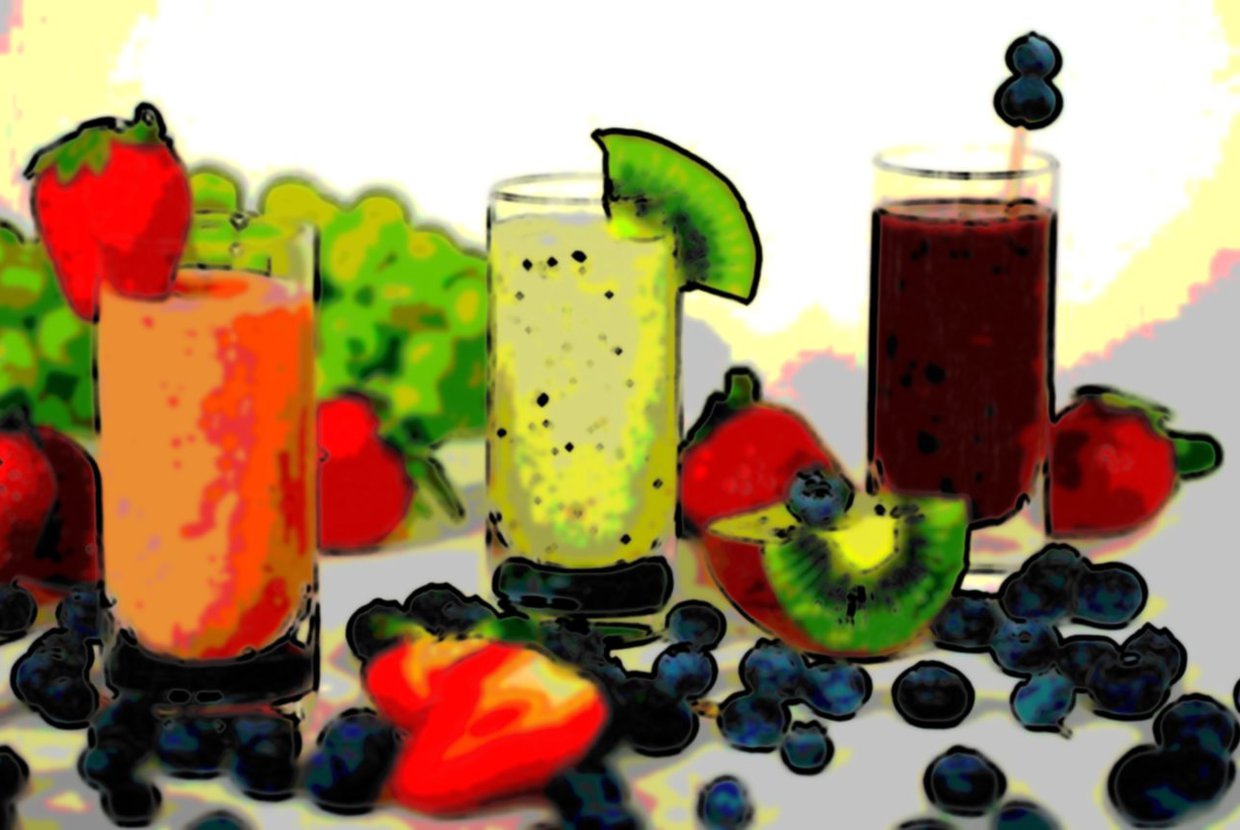 There seems to be a trend amongst celebrities who are becoming more health-conscious, as many are embracing a organic/vegan lifestyle. Organic Avenue, a juice company known to be a celebrity favorite, established a deal with 515 E. 72nd St., a new luxury condominium on the Upper East Side, to create a signature juice cleanser named Love 515. Residents can have a one-to-five day cleanser of Love 515 included in their daily regimen, and the building delivers it to them on demand. Organic Avenue is using this opportunity to provide New Yorkers with raw, organic, and vegan delights to help them maintain a healthy lifestyle.

This got us to thinking, hmmm! With Organic Avenue being so popular amongst the celebrities and with a number of stars residing in Manhattan, many of them can benefit from having a signature drink made specially for their condominium. As we began to brainstorm, we came up with our top three luxury buildings home to famous celebrities that would be perfect places for signature beverages. Here's our top 3:

1. Fraiser's David Hyde Pierce quietly took over a pre-war co-op on 260 West End Avenue in Lincoln Square, purchasing three apartments in the building. Perhaps Organic Avenue can formulate the "Fraiser Boost," a veggie beverage in honor of Mr. David Pierce and the residents who resides there as well.

2. The Upper West Side Penthouse sold by Oscar-winner Mira Sorvino, maybe this juice company can create a cleanser on behalf of the famous star that once resided at 200 W. 79th Street. How about "Oscar 79?" Sounds like the buyer of this penthouse and the residents in the building can benefit from a nutritious seven-nine day cleanser. A combination of fruits, vegetables, with soy or almond milk would make for a great healthy drink and residents can receive their drink on demand.

3. Hip-Hop Mogul Diddy and his Park Imperial pad which is currently up for grabs. The "Diddy Hop" has a nice ring to it. Diddy is known for his abundant energy and hard work. Perhaps Organic Avenue can blend some natural ingredients including herbs and spices to create a smoothie that will give residents of this building an energetic bounce.

Well, that's our top three. We would like to know, if you could have a signature drink in honor of your residential building, what drink would you want it to be?