Tonight, The Stars Descend on NYC: Fashion's Night Out
Aby Thomas | September 06, 2012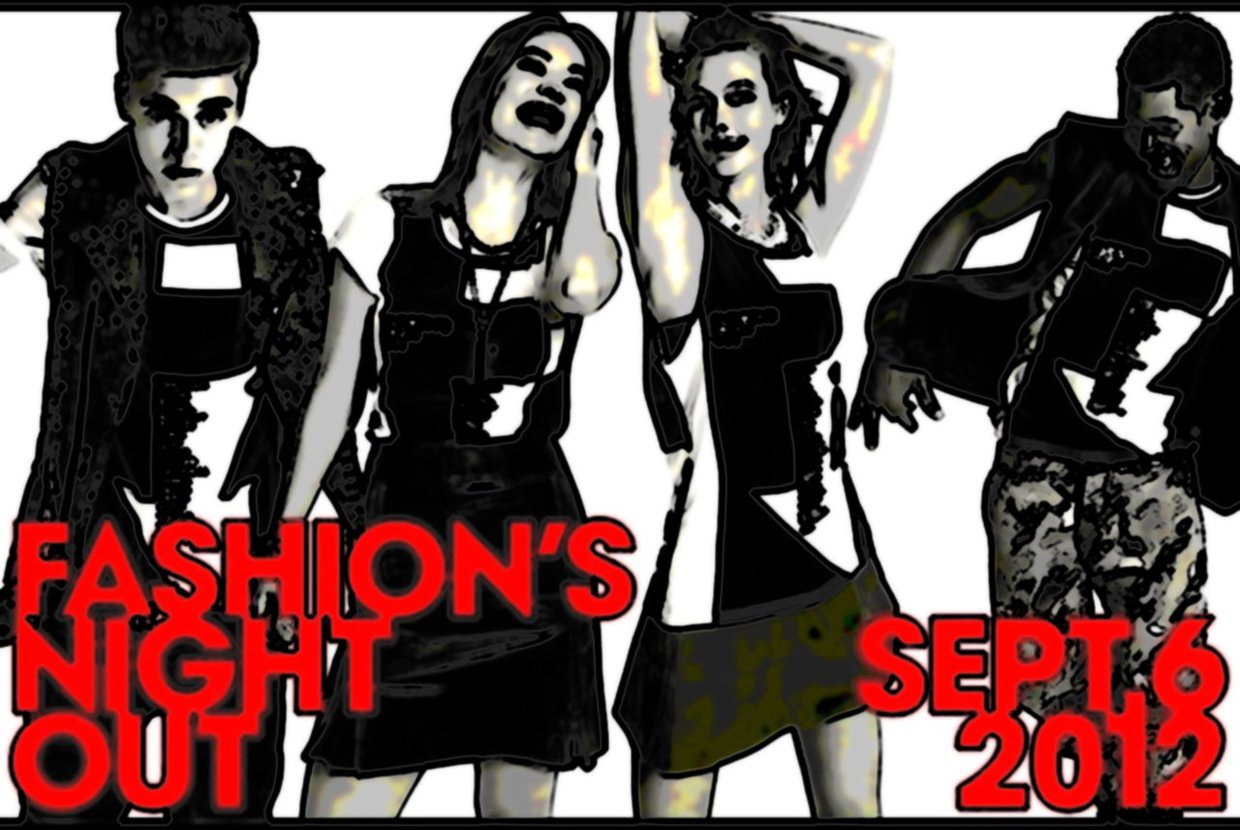 We are not entirely sure of it, but it is certainly possible that tonight, some blissfully unaware person will ask, "Why is this night different from all other nights?" And the answer to that, of course, is because today is Fashion's Night Out in New York City! As the city readies itself for the action past Fashion Weeks have seen, tonight, more than 700 stores around the city are playing a part in this annual shopping extravaganza, which will see movie celebrities, reality TV icons, star designers and more come into the city and jostle with, well, you! Tonight, you'll be especially glad about living in a Manhattan apartment—this is probably the starriest night of the year in the city, and no matter which Manhattan neighborhood you are in, there is something happening right around the corner.
Let's start with Soho residents. With a reputation as being one of the most fashionable neighborhoods of Manhattan, Soho is pulling out all the stops for Fashion's Night Out. United Colors of Benetton on 135 Crosby Street is welcoming the fall with a pop-up experience called "The Art of Knit," that will feature their woolen apparel alongside wool-covered "curiosities, artworks and installations," which include wooly life sized figures in sex positions. A little distance away at the DKNY store on 420 West Broadway, Karlie Kloss will be debuting her cookies line, with supermodel beauties Jordan Dunn and Toni Garrn serving these treats to all who visit—remember, these are cookies you'd definitely want to crumble.
No fashion extravaganza is complete without Manhattan's Fifth Avenue, as this glitzy stretch has the biggest stores on the planet. Ted Baker London on 595 Fifth Avenue, one of the stores that have extended the boundaries of Fifth Avenue, will be bringing British style to New Yorkers tonight. Fish and chips, British cocktails and toffee pudding will be served even as you peruse through the store's clothes, all the time jamming to British DJ Kieran Taylor's who will be spinning live. We also expect Midtown apartment residents to be shrieking in "Glee," as the television show's Darren Criss will be making an appearance at Saks Fifth Avenue on 611 Fifth Avenue, signing copies of the September issue of Vogue.
Uptowners of New York City too cool for downtown needn't worry about missing out on the action. Residents of the classy and chic Upper East Side neighborhood should head out to the Swarovski store on 625 Madison Avenue for some champagne and gifts galore, with contests promising some very exciting prizes. Stunning faces like Kate Upton, Nikki Reed and Nina Arianda will come down to Michael Kors' store on 667 Madison Avenue to judge "Kors Karaoke"—this is one music competition that at least assures you of great eye candy. For more celebrity sightings on the Upper East Side, make a trip to Bloomingdale's on 1000 Third Avenue, to ogle at Pharrel Williams, Matchbox Twenty and Kellan Lutz.
So, no matter where you go tonight, you can rest assured of a starry, fashionable night out by checking out Fashion's Night Out's Twitter. Tell us where you are headed tonight—let us know in the comments below!