Upper West Side Joins the Wifi connection This Fall
Laura Simmons | September 05, 2012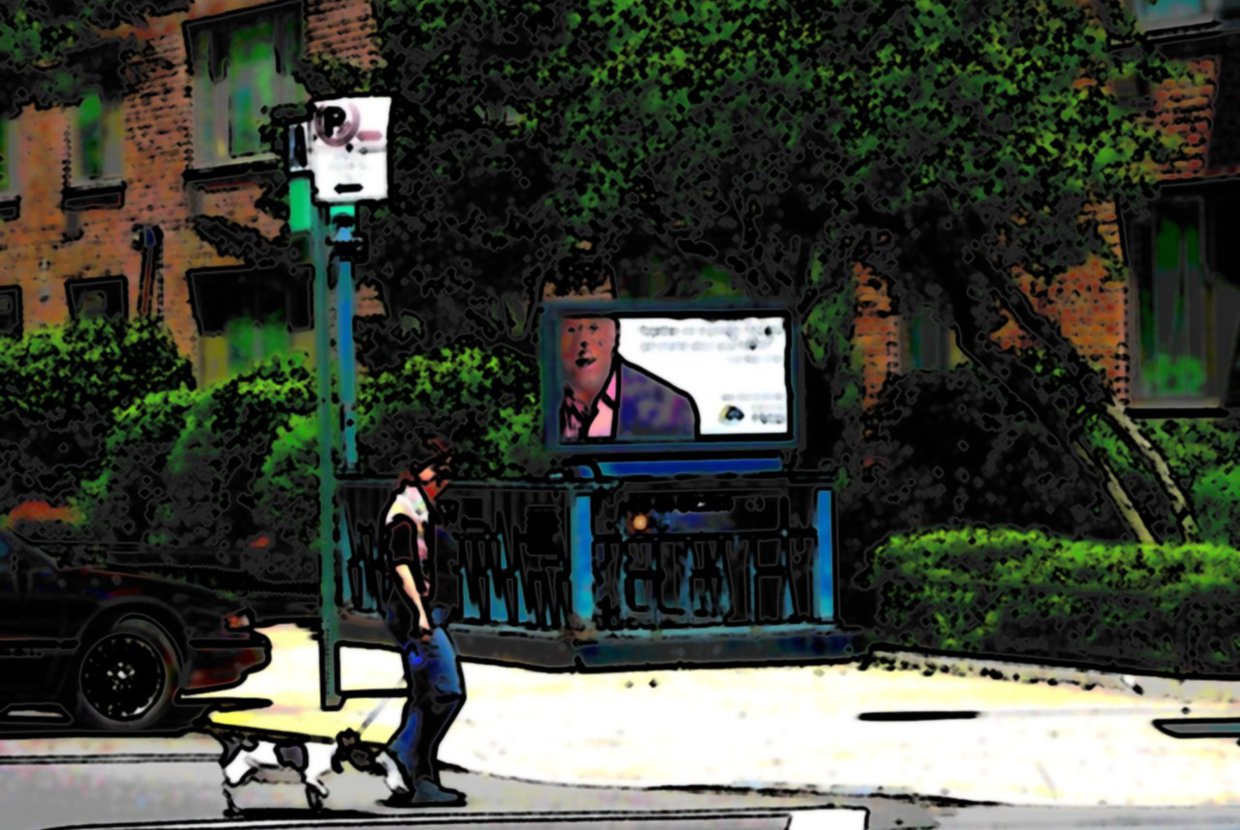 Tired of riding the 1/2/3 lines in the subway and not being able to make a call to inform your employer that you're running late or check your Gmail account for an important email? Well, New Yorkers may no longer have that issue by the end of 2012. With the Transit wireless system in place, subway riders will be able to catch up with their smartphones, which could make for a more enjoyable ride back to their Upper West Side apartments. Soon there will be wi-fi service on the Upper West Side's subway stops in joining the 1/2/3 train stops at 14th, as well as the C/E station at 23rd and Eighth Avenue, which were some of the first to receive wi-fi and cell phone service. According to CEO Bill Bayne, Transit wireless invested about $200 million to design, operate and maintain this underground wireless system.
Phone carriers such as T-Mobile and AT&T have already made a commitment to be a part of the Transit wireless system. However, negotiations are still open with carriers such as Verizon, Sprint, and Metro PCS. With the Transit wireless system in the midst of negotiating contracts with these phone carriers, there is a pretty good chance that many New Yorkers, despite their cell phone provider, will receive wi-fi and cell phone connections while underground. Transit wireless expects to have this project completed by December, with some stations coming aboard as early as October. About 30 stations are expected to experience these early changes of stage 1, including the 1/2/3 lines as well as the B/C lines between 56th and 96th Street, with Rockefeller Center and Times Square stations following suite. The transit system will be joining Central Park, and several other uptown parks in providing free wi-fi services to Uptowners everywhere.
In this seven-phrase project, Transit wireless is expected to have all 277 MTA stations online by 2018. However, they hope to have it completed by 2016. Bill Bayne is said to belief that connectivity underground will improve safety for subway riders by putting parents in reach with kids who ride the subways alone. Bayne also claims that with this system set in place subway riders will be able to uphold NYPD's advise, which is "If you see something, say something." With the MTA serving over 2 billion riders, connectivity to the outside world is extremely important. However, change is on its way. Subway riders don't have to leave their Upper West Side apartments worrying about the email they forgot to send to their boss before work. Instead, they will be able to email their project while awaiting their next train.