Water Main Construction Shakes Up 8th Avenue
Laura Simmons | September 25, 2012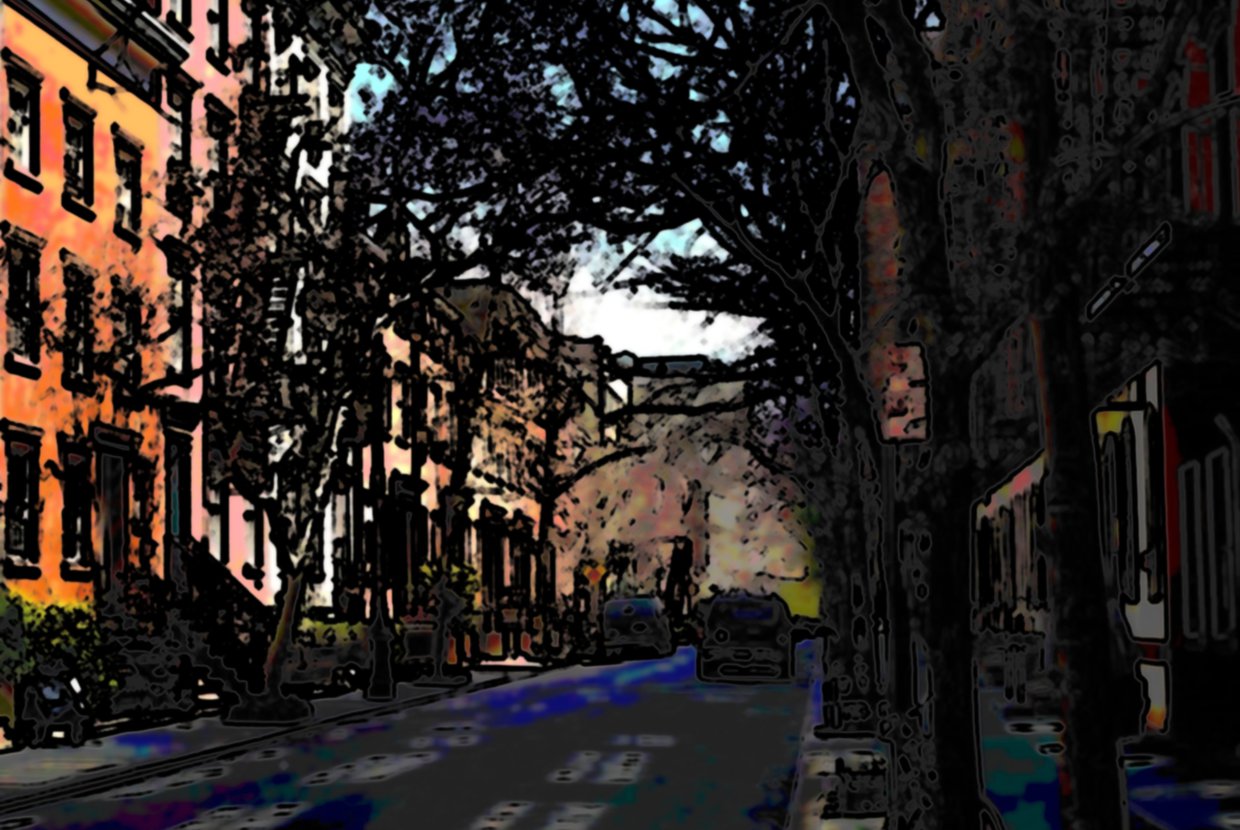 Attention West Village! Be prepared for loud noises and flying dust particles for the next two years. Due to the city's plan to upgrade the water main in the West Village neighborhood, the hammering noises awakening nearby residents for work in the mornings, may take some getting use to. This Lower Manhattan area is currently undergoing the Trunk Water Main Project which is scheduled to be completed in the fall of 2014.

The water main construction runs from West 12th Street to West 13th Street, so residents are most likely coming across jackhammers and contractors when arriving to or leaving from their West Village apartments. Due to the closing of traffic lanes, and the elimination of the right lane on 8th Avenue, New Yorkers have access to only two to three functional lanes. The street work can be a hassle for those driving home to their Horatio Street apartments. Residents are probably resorting to subway transportation in order to avoid the slow driving and delays.

This 8th Avenue construction is part of a large water main project to upgrade Grand Street, West 60th Street and West 48th Street. Business owners in the neighborhood are also affected by the noisy hammering occurring outside of their businesses. However, West Village residents can benefit from discounts that some businesses in the area are offering as a way of drawing customers in despite the ongoing construction.

According to the city's Department of Design and Construction, this upgrade is needed because the water pipes on 8th Avenue date back to 1870, so despite the dust and noise, residents in this Lower Manhattan area can benefit from the street work. At least West 13th Street apartment owners or renters won't have to worry about ancient pipes exploding and flooding their neighborhood.