Calling All Chocolate Lovers to Chelsea's 15th Annual Chocolate Show
Laura Simmons | October 09, 2012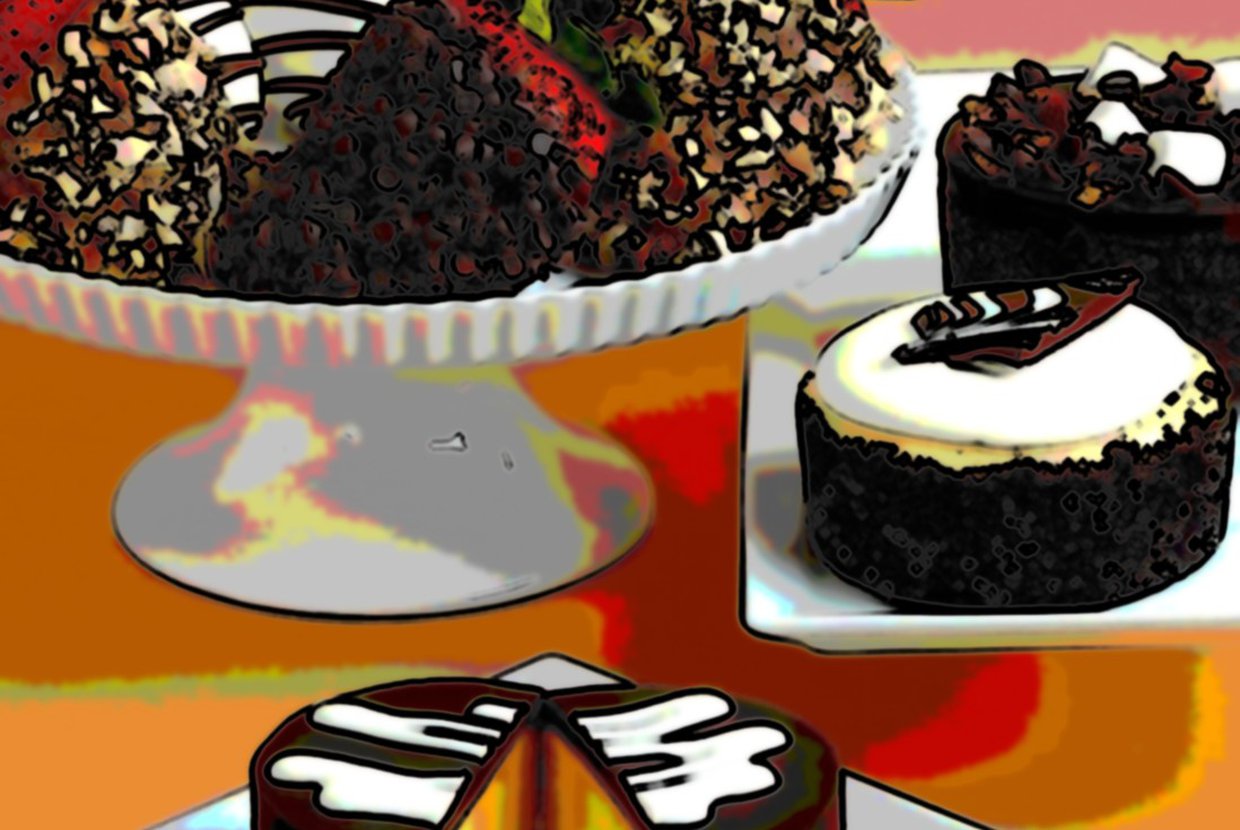 Chocolate is one of our many guilty pleasures, and apartment residents of Chelsea can look forward to an entire weekend of it. Returning for its fifteenth year to the Metropolitan Pavilion on 125 W. 18th St., the chocolate show will be providing an array of tasty delicious chocolate samples from across the globe. Chelsea residents can feel free to drown themselves in this sea of chocolate pleasures. This is a great event for families to come out and for children to indulge in all of the chocolate that their parents would allow, of course.
This year's fifteenth annual cocoa show will take place from Nov. 9th to Nov. 11th, with a wide range of cocoa treats such as traditional chocolate bars, chocolate filled wines and interesting combinations such as chocolate bacon and wasabi. Talk about a chocolate feast! Just moments away from the luxury apartment towers of Chelsea, many local makers and makers from around the globe will be displaying their products, giving Chelsea residents a taste of cocoa in every dish, especially pastries.
Celebrity pastry chefs will be showing off their tips and tricks in two culinary theaters which will consist of full kitchens used to prepare their choco-foods. Who knows, maybe Chelsea residents will learn a thing or two about whipping up some delicious chocolate delights in their kitchens. There will also be chef signed copies of cookbooks for those looking to prepare themselves an evening with a glass or two of chocolate filled champagne.
Chocolate lovers better be sure to grab an online ticket for $35 as fast as they can before it is completely sold out. Adults are allowed to bring two children to the chocolate show for free. Chelsea residents, don't miss this wonderful opportunity to spoil you and your family with all the chocolate treats you can think of. Besides, nothing sounds better than a weekend filled with sweets.