Checking out a neighborhood? BlockAvenue can help
Aby Thomas | October 15, 2012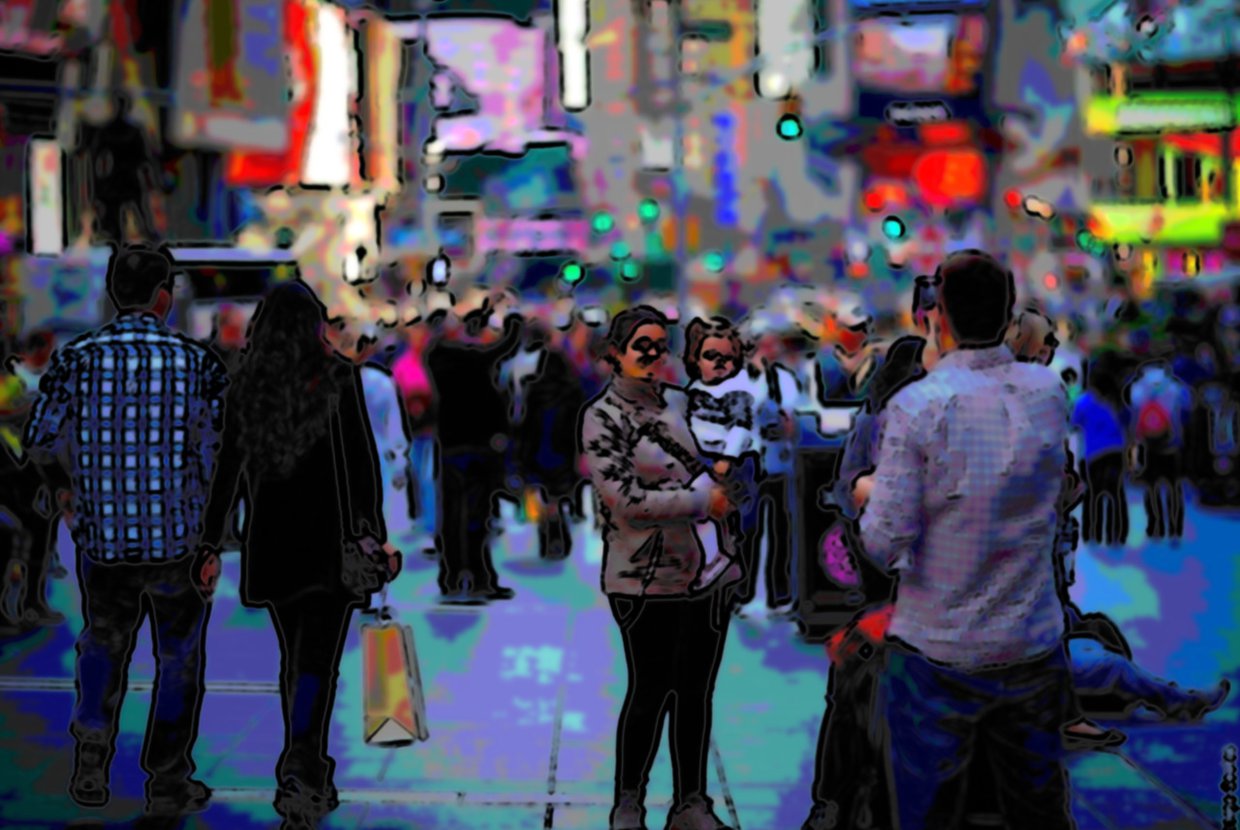 When it comes to living in New York City, choosing the right neighborhood to live in is almost as important as choosing the right apartment. An apartment may have all the luxury features you are looking for, but if it is located in a lackluster neighborhood, then chances are that you wouldn't be too pleased with your lifestyle there. Home hunters in Manhattan take a lot of time and effort to check out the neighborhood they might become a part of, and any help they get to do just that would be welcomed. For such New Yorkers, BlockAvenue will be like a godsend.
BlockAvenue is a new interactive website that helps people explore new areas by giving them all the information they would like to know about their neighborhood: this can range from anything like learning about neighborhood demographics to finding out where the nearest local hotspots are. By bringing together local reviews from people who actually live in the area, users can get a real flavor of the neighborhood simply by typing in an address to BlockAvenue. Although the site is still in its beta version, BlockAvenue promises to help you "discover neighborhoods like never before."
Besides the BlockScore that defines the relative grade of a neighborhood, tiny dots showcase the various establishments in a particular area that apartment residents can visit, and later rate as per their own impressions of the same. The site also invites people to write block reviews, which, along with figures like crime stats, local conveniences, etc., is responsible for computing the BlockScore. The site's success therefore lies on conscious neighbors who are willing to review their own neighborhoods, and BlockAvenue rightly shows its gratitude by calling reviewers people who "make this world a better place."
Although BlockAvenue has a few glitches at this point of time, the website does seem like a worthy tool that can be of great use to people who are looking for a place to live in New York City. Choosing between Manhattan's various neighborhoods is often a hard task, and an application like BlockAvenue can help make people make better informed decisions on the same. We see a lot of potential with BlockAvenue, and we encourage all Manhattan home hunters to take a look at their website as well. Tell us what you think in the comments below!