Chelsea Market Expansion Breeds Contention, Then Concession
Angel Jiang | October 25, 2012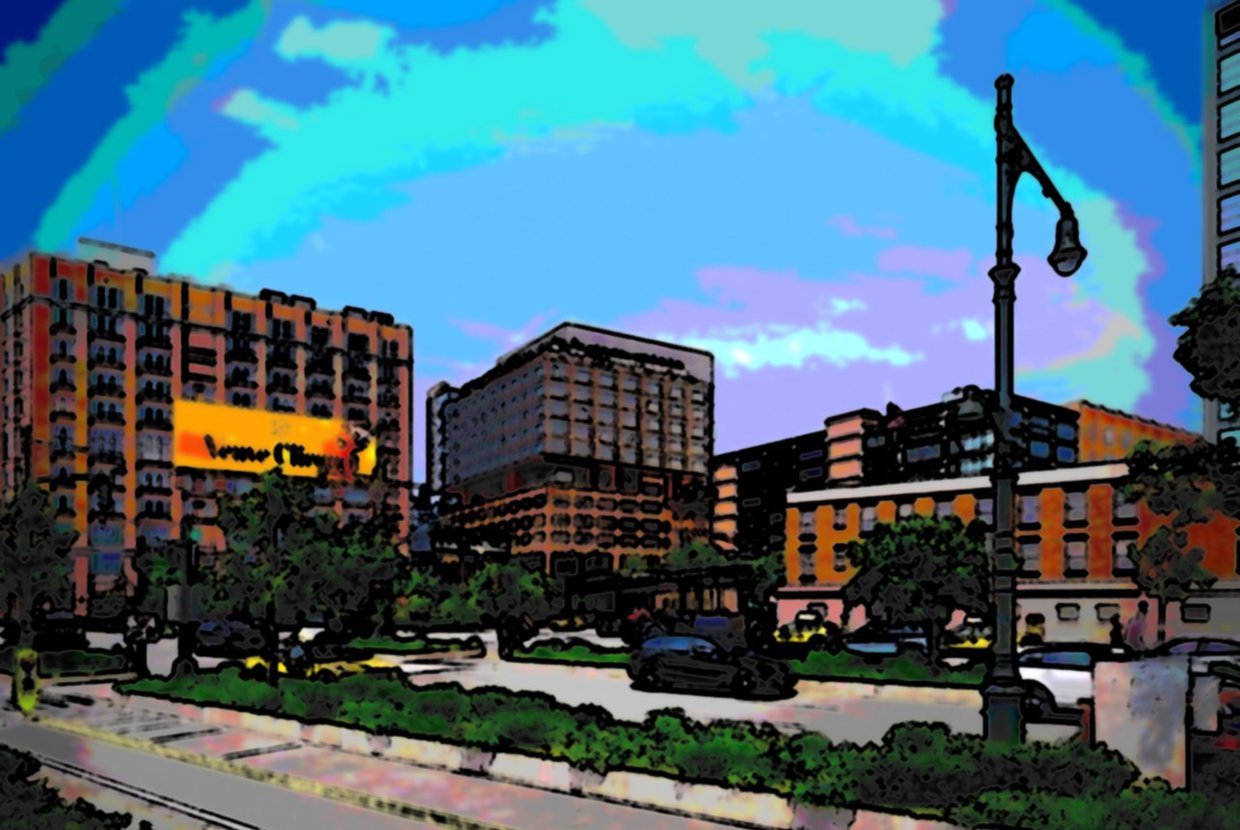 The last hearing to determine the direction of the Chelsea Market expansion resulted in Jamestown Properties conceding to two key items: commitment to not alter exterior elements such as windows and facades on the 17 buildings of the complex between 9th and 10th Avenue, and an agreement to support the establishment of a technology-oriented internship program at Fulton Houses, a nearby affordable housing project. City Council Speaker Christine Quinn's vote for her district is critical for the project to win approval, thus she has had to consider activists' pleas to prevent Jamestown's rezoning, which would add thousands of square feet of office and hotel space at 9th and 10th Avenue. Local residents, many of whom inhabit the luxury condominiums built after the conversion of historic buildings, consider their neighborhood a prime area for retail and industry; however, some also oppose the expansion on the basis that the area is, in short, already too saturated and cannot accommodate more development, as profitable as it would be.
Chelsea Market proudly flaunts its history throughout the 800-ft interior concourse. Selections of meat, produce, flowers, wine and art--all contributing to the Market's reputation as of the best dining and shopping locales in the city--nestle next to exposed original rubble masonry and reappropriated industrial hardware. Community dissent over how to appropriately use and preserver the space largely contributes to the area's complicated history. Though it is indeed a historic relic, the arrival of hi-tech companies, on-site filming for major television networks, and popular pre-war, green and starchitect-designed condominiums has rendered it an increasingly profitable area for business.
The Greenwich Village Society for Historic Preservation, dedicated to preserving Chelsea Market as it is, has pushed for NYC landmark designation since 2001. Though the overlapping Meatpacking District is listed on the State and National Registers of Historic Places, Chelsea Market has undergone so many physical modifications over the years that it has yet to be protected as a landmark. As of now, negotiations concerning the Jamestown expansion are still in progress. Members of the Chelsea community have certainly put up a formidable front, but with adequate consideration for the architectural history of the area and ramifications of further development, the community and developers come one step closer to consensus.