Christmas Comes Early: $100 Million Gift for Central Park
Aby Thomas | October 24, 2012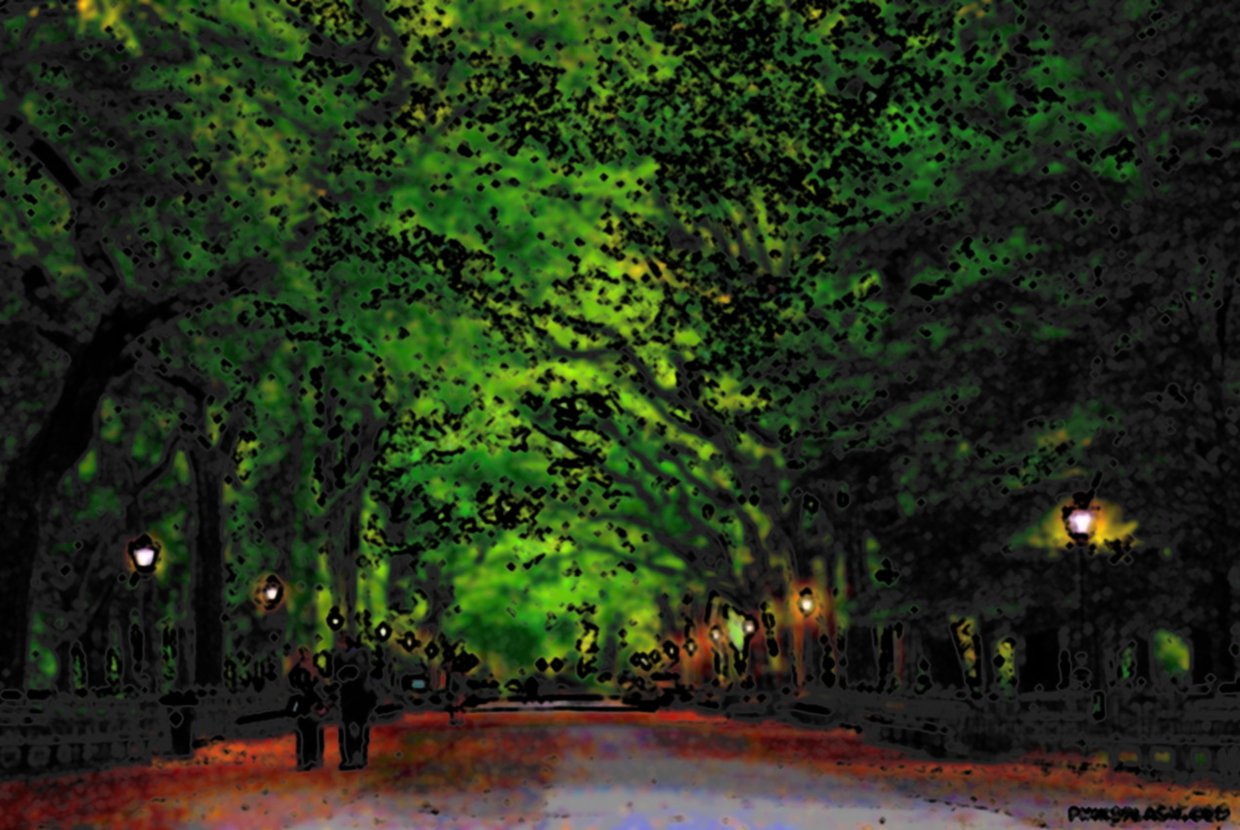 It looks like Santa Claus came early to Central Park this year, and he came in the form of hedge fund manager John Paulson. On Monday, Paulson, along with the Paulson Family Foundation, announced that they would be giving a whopping $100 million as a gift to the Central Park Conservancy. Paulson, a hedge fund manager with an estimated net worth of $11 billion, called Central Park "the most deserving of all of New York's cultural institutions," and the donation was his way of showing his appreciation for one of the city's most cherished landmarks.
Like many other New Yorkers, Paulson had plenty of stories to tell about his relationship with the park. The park was certainly not the pristine space it is now when he was young, with the park's Conservatory Garden once hailed as the "scariest place in Central Park." But Paulson still remembered the park fondly which was a place for him to rollerblade and chill out. Today, Paulson continues to enjoy the vast expanses of the park through long walks or bike rides, much like many of New York's apartment residents who come out to the park to escape the confines of their homes.
As a spot of idyllic green in the middle of a concrete jungle, Central Park is one of New York City's most revered locations, with 40 million visitors coming to the park every year. As a result, Paulson's donation will help tide over the wear and tear suffered by the park, with half of the amount being used to maintain the park and the other half being used for improvements to the park. As per The New York Times, the restoration of North Woods and landscaping improvements around Merchant's Gate will be two of the projects that will be funded by Paulson's donation.
As far as donations go, the $100 million gift is a record in terms of sums of money ever given to a public park, with Mayor Mike Bloomberg saying that it would "benefit the city for years to come." Central Park Conservancy President Doug Blonsky called the gift "transformational," which will spark a new chapter in Central Park's already colorful and amazing history. While Paulson's name will not be showcased anywhere in the park, he can rest assured that New Yorkers all over the city will certainly be appreciating his gift every time they enter the hallowed interiors of the park.