Developers and Preservationists Square Off in South Village
Brittany Tenpenny | October 04, 2012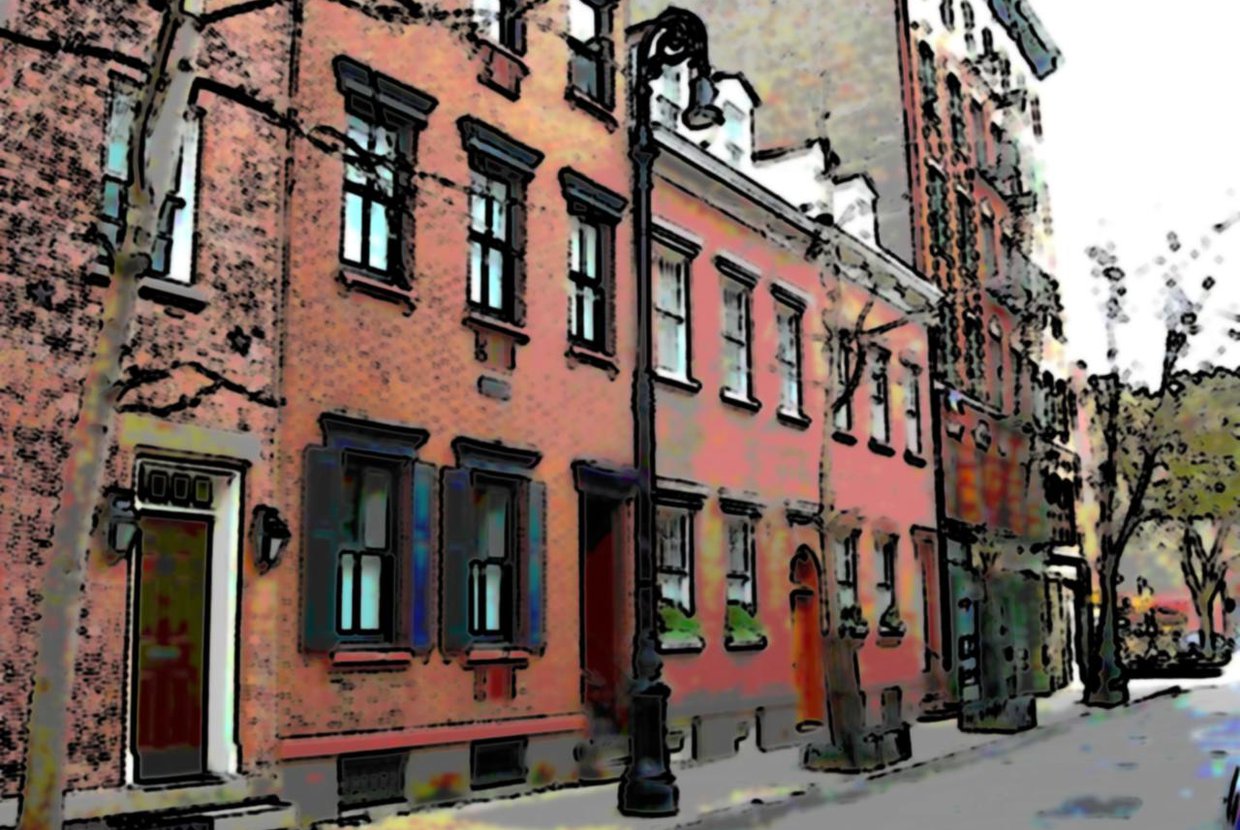 The concept of a quiet neighborhood may be going the way of the phone booth in New York City. First, Greenwich Village opponents failed to stop New York University's 2031 Expansion project. Residents and activists alike protested against the proposal but were thwarted by the City Council and the City Planning Commission. Now Greenwich Village's neighbor, South Village, may be fighting a battle of its own against plans to develop 180 Sixth Avenue.
The Observer reports that a 14-story mixed use development building will be erected by BKSK Architects on an empty lot in South Village. 61,471 square feet of space will be given to residential units. The remaining 8,075 square feet will be commercial real estate. Though little details have been released on the project, the general consensus is that the 14-story building will house luxury condos and rentals.
Executive director of the Greenwich Village Society for Historic Preservation Andrew Berman pleaded his group's case in a letter to Planning Commissioner Amanda Burden and the Chair of Landmarks Robert Tierney. "The latest planned 14-story building at 180 Sixth Avenue is particularly concerning for a variety of reasons. It would replace several one to four story buildings, some of which (already demolished) were nearly 200 years old. It is surrounded largely by three to six story buildings, which it would tower over precipitously." In addition to stopping the project from reaching the construction phase, the Greenwich Village Society for Historic Preservation is calling for the creation of a South Village Historic District.
The Preservation Society requested to landmark the South Village in 2006. A small area was landmarked as an extension of the Greenwich Village Historic District in 2010. This has done little to satisfy GVSHP. Berman released a statement on this matter. "The City promised to consider this entire area for landmark designation years ago, but is yet to fulfill its promise. In the meantime everyone from NYU ro Rudin Management and now to Trinity Realty are getting upzonings from the City, increasing development pressure in the area, but these community-requested neighborhood preservation measures can't even get their day in court with a public hearing.
The title of a landmark however, does little to prevent a building from demolition. For the past few months,activists have been fighting to prevent 186 Spring Street, a historic townhouse, from being demolished for a condo project. The SoHo home once belonged to Adam Horovitz of the Beastie Boys. It has yet to be determined if the GVSHP will prevail, but bigger battles have been won by similar groups.