FDR Memorial Lets Freedom Ring on Roosevelt Island
Brittany Tenpenny | October 18, 2012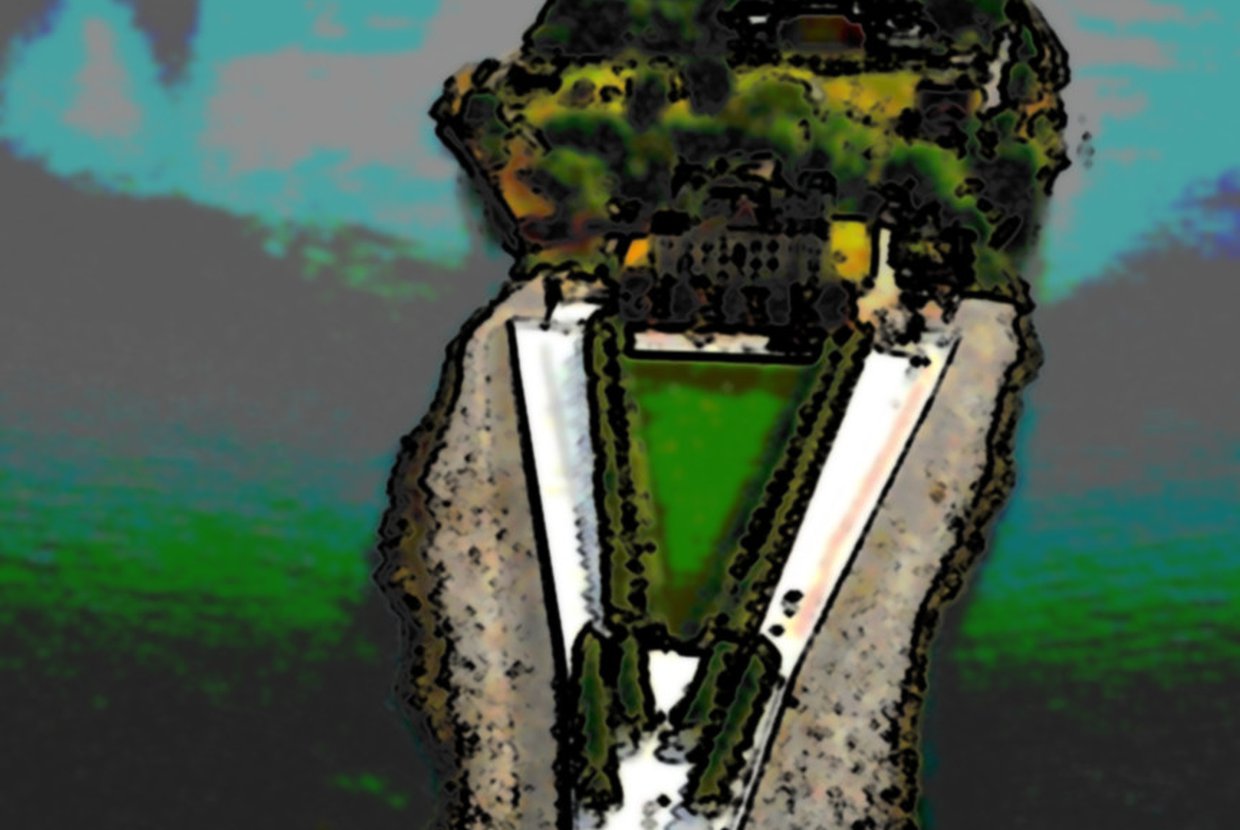 Franklin D. Roosevelt has arguably done more for the economy of the United States than any other president in history. His New Deal, bank holidays, and foreign policy ushered America out of the doldrums of the Great Depression and into the hopeful future created by our victory in World War II. Now, 40 years after it's conception, the Franklin D. Roosevelt Four Freedoms Park, a memorial for the 32nd president, opens on Roosevelt Island next week.
The four acre park was inspired by a speech Roosevelt made in 1941 in which he stated his desire for an American future founded on four freedoms: freedom of speech, freedom of worship, freedom from want, and freedom from fear. This speech is now engraved in stone while the four freedoms can be seen on the white wall of a statue that bears Roosevelt's likeness. A structure made of white steps is the centerpiece of the memorial and resides on the island's southern tip. The steps lead to a lawn that is lined by 120 Linden trees. The bust of Roosevelt is located in a roofless room made of granite slabs.
The memorial, which cost approximately $53 million, was designed by Louis I. Kahn. Even though the initial idea was proposed in the 1960s, plans for the memorial were put on hold after Kahn died of a heart attack in a Penn Station bathroom. The plans found in his briefcase are emulated in the memorial which broke ground in 2010.
Former President Bill Clinton along with Governor Andrew Cuomo, Mayor Michael Bloomberg and several surviving members of the Roosevelt family gathered on the island Wednesday morning to dedicate the memorial. Clinton, ever the eloquent politician, gave a speech that reiterated the importance of Roosevelt's Four Freedoms. "This park should always remind us that those dreams are worth pursuing. We need never to forget that we will never be free of these fears until we are one community of shared prosperity, shared responsibilities and a shared sense of citizenship."
The memorial is expected to give Roosevelt Island a shot in both its residential and tourism arms. Mayor Bloomberg only sees good things ahead. "This park is destined to be a national treasure. It's opening signals the beginning of a new era for the island." Perhaps, in its own unique and symbolic way, the Franklin D. Roosevelt Four Freedoms Park will signal a new era for America, one that fulfills the late president's dream.