Garment District Reclaiming its Passion for Fashion
Laura Simmons | October 19, 2012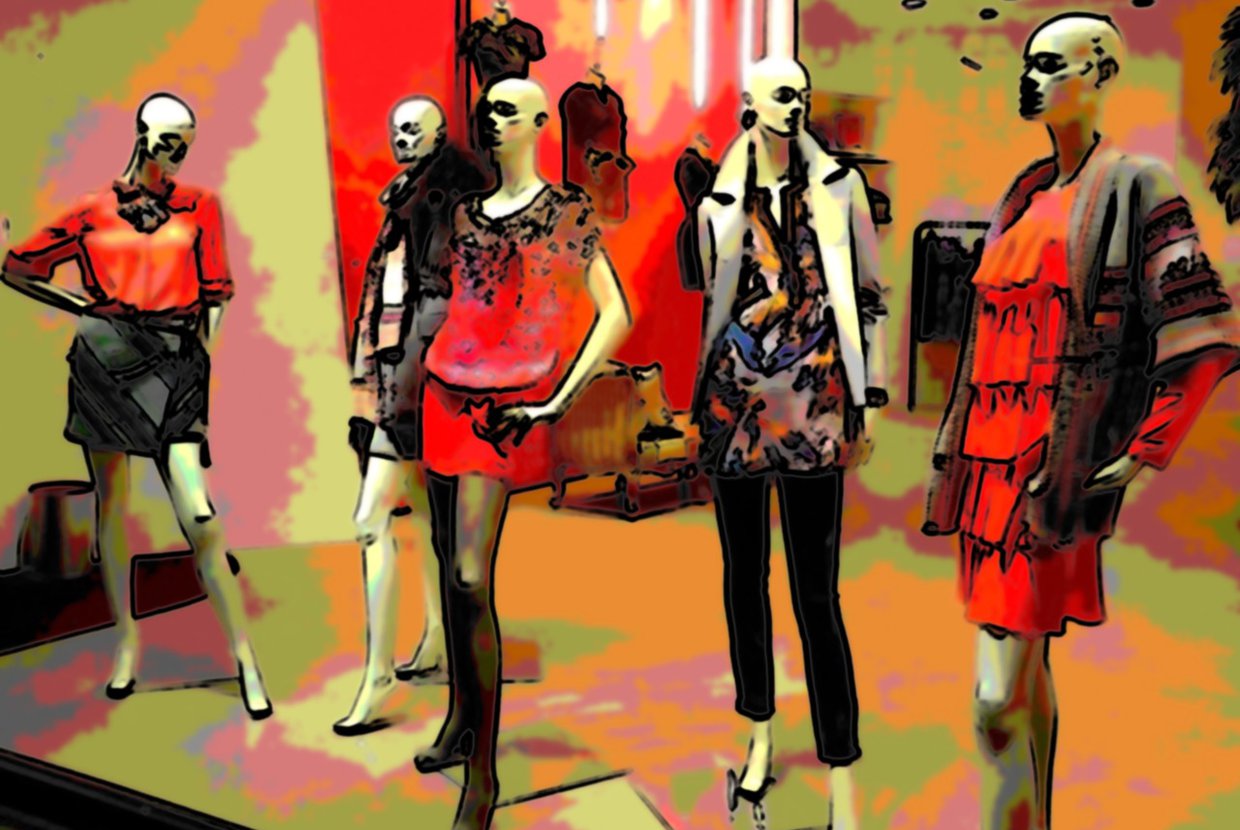 Fashion, fashion, fashion! New York City is known for being one of the most prominent homes for the world of fashion. Birthing some of the most acclaimed clothing designers, models, cosmetics and anything related to the fashion industry, New York City is the place to jumpstart a life in the fashion industry. Every year Fashion Week kicks off, bringing together celebrities and top-notch workers in the fashion industry from across the globe. So the question remains, where has the passion for fashion gone? Well, architects are planning to reclaim the Garment District as a symbol of fashion by developing it into more of a fashionable district. May not be a bad idea for the center of the fashion industry to actually look the part.
It is said that the heart of the fashion industry which stretches from Ninth Avenue to Broadway and from 34th Street to 40th Street is one of the few Manhattan neighborhoods that has a desolate and bland presence. According to a report from the Design Trust for Public space, this new vision for the fashion district will boost New York's economy by $340 million dollars. Some of the suggestions in the report aim to convert this least fashionable area in the city into the most fashionable neighborhood. Residents in Midtown West will also benefit from this plan to bring back that spark the fashion district once had. Who wouldn't like an area full retail stores with a runway appearance that complements it?
Compared to neighborhoods such as Soho, Chelsea, and Hell's Kitchen, all of which have a charming presence, the Fashion District no longer has that same charm. Architects are envisioning a new and improved Garment District, one that may lead to an increase in rent but will make for a more welcoming and desirable neighborhood. In developing the fashion district into a premier Manhattan location, residents in their nearby Midtown West luxury condos can benefit from the many perks such as wider streets, parks and better lighting. Architects are shedding light on the issue at hand and are proposing to preserve and expand the fashion district as a service to New Yorkers and the fashion industry.