Harlem's Liquor License Law Restricts Growth
Joseph Lee | October 19, 2012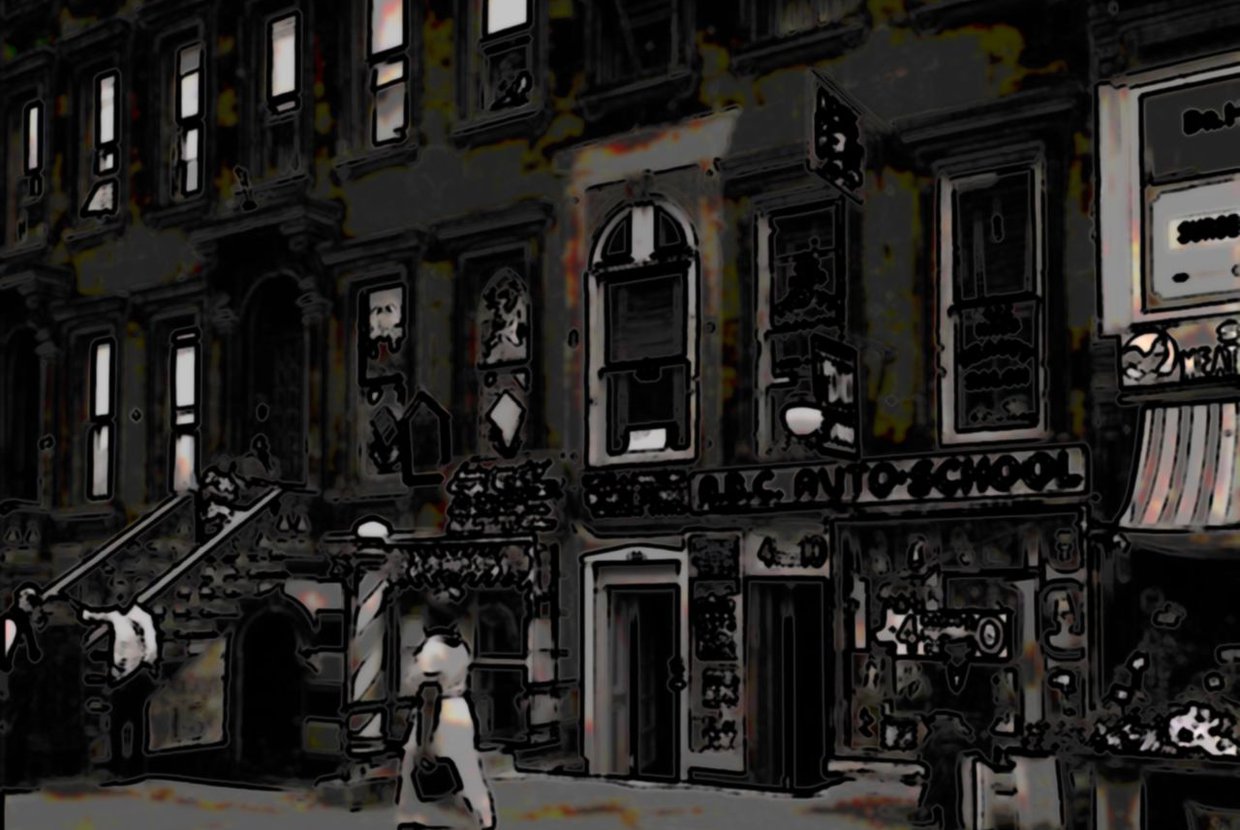 Harlem, a rapidly evolving neighborhood, has drawn the attention of many restaurant and retail developers seeking to get a foot in the door in what may become Manhattan's next hotspot, on the order of Soho or the Meatpacking District. Many local apartment owners and interested developers, however, believe Harlem's rich cultural past and strong spiritual identity is actually standing in the way of the neighborhood's development. A historic district steeped in culture, Harlem has what one of the highest concentrations of houses of worship in all of New York City. A strict Harlem law prohibits businesses from having a liquor license if they are located on the same street and within 200 feet of a house of worship or school. This law is forcing some new businesses to consider other neighborhoods.
The city's Department of Finance lists around 200 places of worship within Harlem, but locals claim that the actual number could be closer to double that figure. Due to the high concentration of houses of worship in Harlem, primarily churches, the law often prevents developers from opening a new business in an ideal area. The contrast between Lenox Avenue and Frederick Douglass Boulevard illustrates the problem: getting a liquor license on Frederick Douglass is far easier, but most people opening new businesses prefer Lenox's busier and trendier atmosphere. What local residents and new developers find most frustrating about the law is its inflexibility. There are virtually no exceptions, (except establishments continually licensed since 1933 or that pre-date any schools or houses of worship) and even if the school or house of worship has no issue with a liquor license the law cannot be circumvented.
Although the law does not apply to beer and wine, developers insist that a full liquor license is not only necessary to generate profit, but also to help cultivate a more widely appealing neighborhood vibe. The New York City Hospitality Alliance, a new trade group formed this past summer, is comprised of hundreds of restaurant and hotel owners and states that it is working to revise the law in order to promote development and progress in Harlem, which would benefit both entrepreneurs and local apartment owners. As is the case with many churches, most Harlem residents are not opposed to new restaurants and businesses with liquor licenses moving into the neighborhood, especially since these business would energize the surrounding streets and boost real estate values.
Alain Chevreux, a chef and owner of three Manhattan restaurants, was planning a new location on Lenox Avenue, until he realized that his chosen spot was only 160 feet from the nearest church. He scrapped his plans. This incident demonstrates that Harlem's liquor licensing law may be holding Harlem back from competing with Manhattan's other most popular neighborhoods.