Jaguars and Wolves as Pets? Only in New York
Aby Thomas | October 26, 2012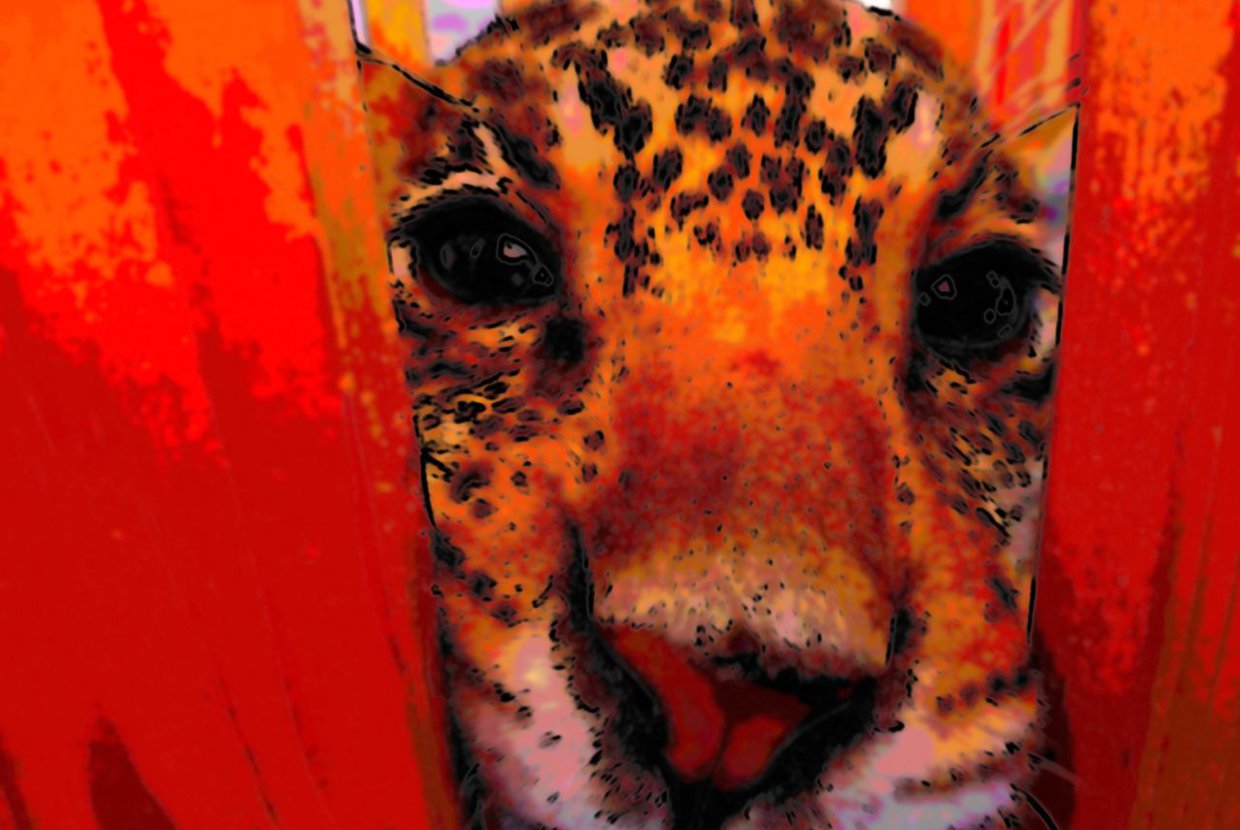 New Yorkers love their pets, and they leave no stone unturned to make sure that their furry and/or feathery friends are given luxury lifestyles that mirror their own. A spa for your shit-tzu, day care for your cockatiel, an exercise regimen for your Siamese—these are just a few of the many facilities available for animals in the city, and many luxury apartment buildings in Manhattan have started to host their own pet-friendly amenities as well. Having said that, there are times when the best of facilities aren't enough for the pets people keep in their homes—simply because these aren't the usual animals that you'd expect to see in a luxury apartment.
Jaguars, wolves, kangaroos, snakes and alligators—this is just a sampling of the various kinds of unorthodox pets that people have been keeping in their homes in New York City. A report in Real Estate Weekly says that owners of these exotic animals first find a way to secretly bring their pets into their homes, following which it is a relatively simpler affair of maintaining the secret and making sure that their animals don't make their presence known to the neighbors. The latter was the rule broken by an Upper West Side apartment owner, whose pet pack of wolves began to howl unceremoniously on a full-moon night.
While it may be hard for most of us to digest how such animals could be considered as pets, there is no question that their owners maintain close relationships with their furry friends. Consider the case of the Tribeca citizen who, when looking for a new building to live in, demanded a duplex that would have an entire floor dedicated to his pet kangaroo. Or check out the owners who comforted a broker shaken by the sight of their pet jaguar by telling her that "he doesn't bite," much like someone would talk about a tiny chihuahua. In any case, having these wild animals in residential buildings in New York City is against the law, but these pet owners don't seem to mind breaking the rules.
But—as hard as it may be to comprehend—it's actually possible for us to sympathize with such pet owners. As Ryan Serhant, the celebrity broker star of Million Dollar Listings, eloquently put it: "At the end of the day, it's a guy and his pet. New York is a lonely city. Everybody needs somebody to love." Having said that, we would still advise people to be cautious of these animals as pets, and maybe resort to the more common and inherently easier-to-love pets like cats and dogs. After all—and we may be over-simplifying here—a simple woof or meow greeting you as you come home to your apartments is much more pleasing than a spine-chilling howl or, worse, a terrifying roar.